The show must go on, pandemic or no. It's not surprising how competitive online games have found ways to survive, stay relevant, and make a lot of money in the process. That's exactly what PUBG Mobile World League (PMWL) is doing right now. The worldwide fps league welcomes American company Qualcomm Technologies as its new sponsor.
Qualcomm Technologies has a top-tier reputation mobile CPU manufacturers. They supply most Android-based smartphone factories with their renowned Snapdragon processor. This is a US-based company founded back in 1985 with a focus on mobile chipsets.
Today, July 29, Qualcomm Technologies signed a partnership with PUBG to become the main protagonists on PUBG tournaments.
As it is, the coronavirus is giving mobile gaming an incredible push.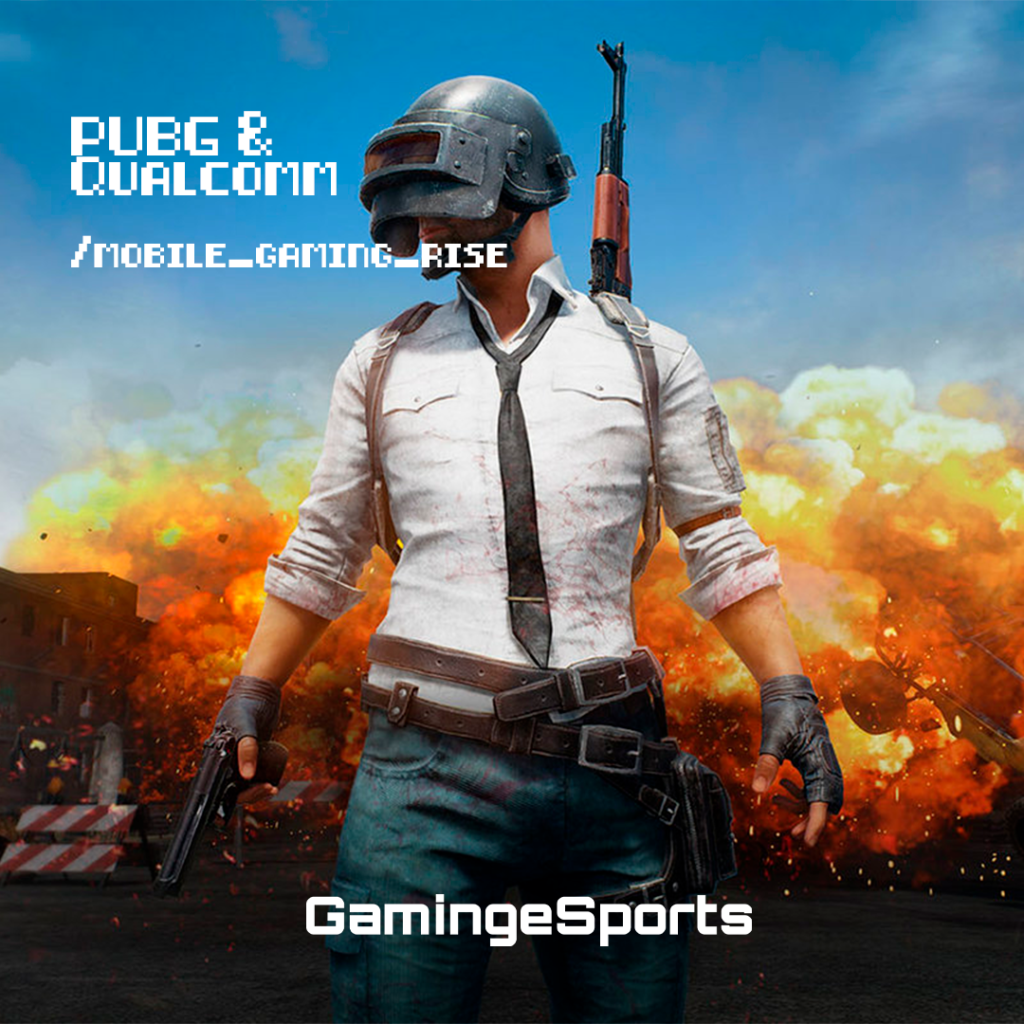 PlayerUnknown's Battlegrounds gets a new powerful sponsor
PUBG MOBILE Global Esports director James Hang made the partnership official on a press release. He explaning how Qualcomm Technologies, a world leader in mobile technology, has achieved extensive results in the mobile gaming industry with the Snapdragon Elite Gaming tech shipping on all Snapdragon 855 mobile CPUs.
Qualcomm Technologies exec Dave Durnil added how the company is "excited to be part of PUBG MOBILE WORLD League." The company believes the new partnership shows how much mobile esports. The scene is now full of global, diverse, and competitive professional tournaments.
The new PUBG ally is first on display during the current PMWL Season Zero, which is a pandemic-era tournament born out of necessity.
By the way, PUBG Mobile is free-to-play, unlike the fully-fledged PC version. It released back in 2018.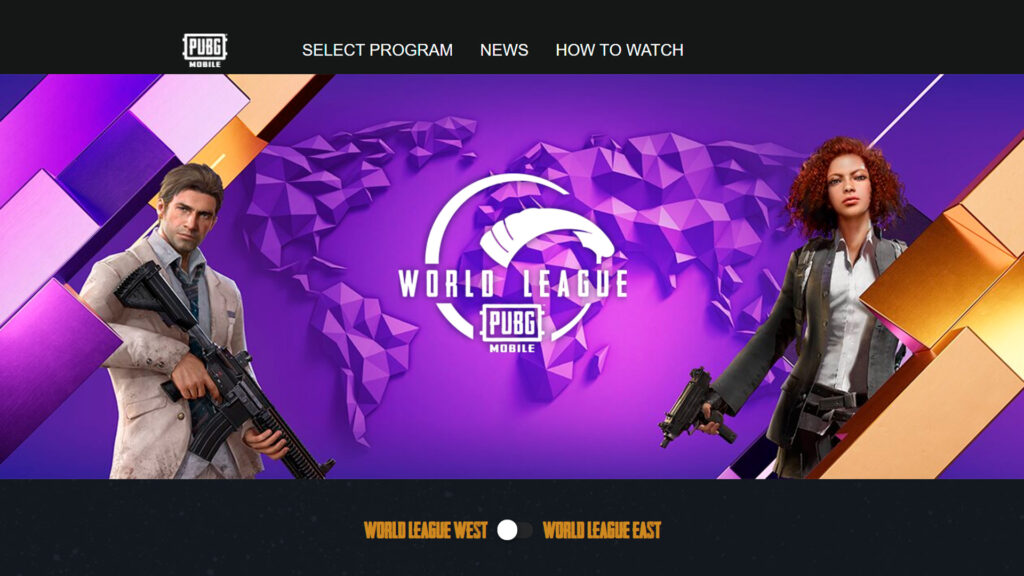 PUBG Mobile World League Season Zero
Because live tournaments were getting increasingly dangerous, PUBG created the Mobile World League to keep up with times and keep their professionals and their audiences happy.
The league began on July 11 and will continue until August 9. It's a short online-only season with a hefty prize of $850,000 for the top winners.
Season Zero groups all 40 teams in the PMWL and uses the Qualcomm Snapdragon Mobile Platform to power up the competition.
Live broadcasting
The new PUBG Mobile World League needed a lot of adjustments to work because of the circumstances brought by the global pandemic. That is why  they decided to call it "Season Zero."
For starters, every game is broadcasted live, and you can find all of the matches on YouTube.
Then, the PMWL is divided into two leagues:
Western: Americas, Africas, Middle East & Europe
Eastern: Japan, Korea, South Asia, SEA, Hong Kong).
The best teams on each league compete against each other for the total prize pool.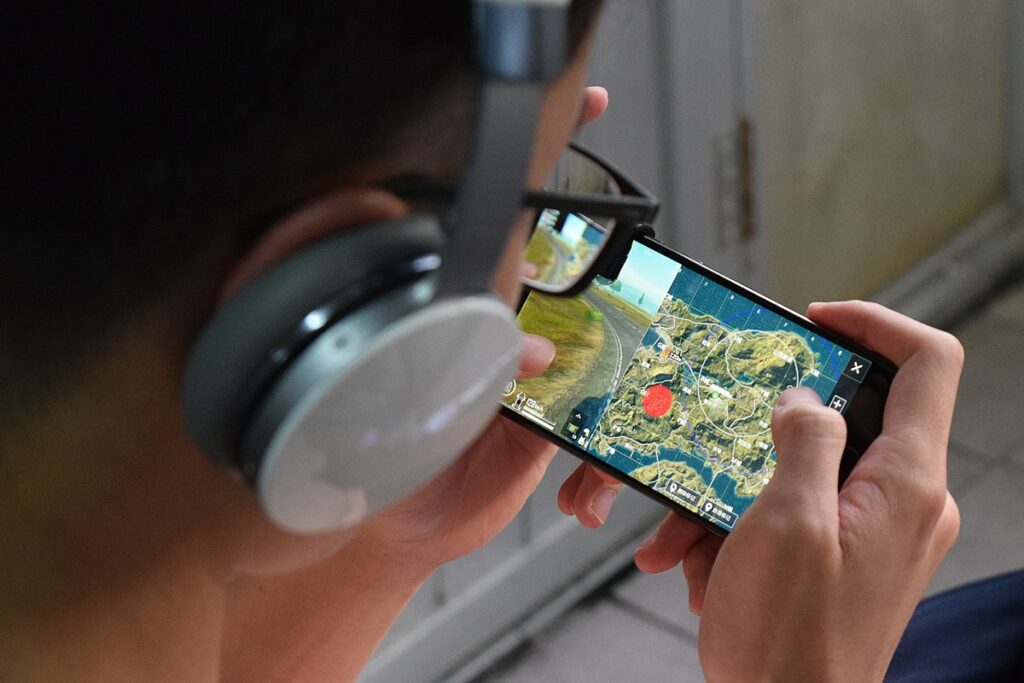 What does this mean for mobile gaming?
With the rise of mobile gaming, Qualcomm released their Snapdragon Elite Gaming back in December 2019. They constructed the chip specifically for PUBG MOBILE, as this is a world that attracts millions of worldwide players expecting a console-level performance, visuals, and animations.
The Elite Gaming chiplets are about delivering fast responses, realistic graphics, and cinematic details. Looking into the future with PUBG, Qualcomm Technologies is surely thinking their Elite Gaming platform is conquering other mobile competitive games.
As mobile sports keep growing during the stay-at-home COVID crisis, companies like Qualcomm keep creating better ways to deliver PS4 or Xbox One graphics on the smartphone. The best way to showcase these new products is on worldwide popular esports tournaments.
PUBG Mobile is currently dominating in the mobile esports scene. Because there're no live tournaments during the pandemic, it will likely outmatch PC PUBG esports audiences.
Most likely, this partnership is setting a precedent. Mobile gaming is slowly becoming as big as PC gaming. The bad thing is that a good gaming smartphone can cost just as much as your multi-purpose PC.
The future of mobile gaming
5G has made its debut this year and mobile gaming is taking advantage of next-gen connectivity speeds and performances. 5G brings faster speed, increased bandwidth, and ultra-low latency. The result is real-time multiplayer gaming.
Furthermore, 5G Wi-Fi is transforming the mobile esports scenario. Is making it bigger, faster, more profitable, and more fun.
Although no smartphone can bring the same levels of performance as a computer, as a PlayStation 5, or as an Xbox Series X, they do carry a convenient advantage: you can carry your phone everywhere and play anytime with multi-GB speeds.
Mobile gaming in numbers
Right now, over 2.2 billion gamers are playing on their mobile devices, so mobile gaming is a force we should recognize. Portability is oftentimes recognized as the best characteristic of mobile gaming, as well as the reason for its rise in popularity.
So far, there're not many mobile esports tournaments, but we expect an exponential rise in competitions lie the PUBG PMWL, especially from games like Fortnite and CoD.
During the pandemic, we expect mobile gaming has expanded by 3 billion worldwide players. As it is, the smartphone is the #1 gaming platform in the world. And it's going to get even bigger when streaming services like Google Stadia or the upcoming Microsoft Project xCloud for the Xbox Series X become mainstream.
Mobile gaming made 60% of the total worldwide earnings in the video game industry. The trend has grown ever since.
For instance, a recent survey by EEDAR showed 52% of US gamers play on PC, whereas 90% play on mobile, and 41% do it on their consoles. There's another interesting number: 59% play on both the PC or the console and the mobile as well.
The most popular mobile games are Candy Crush, Clash of Clans, and Pokemon Go, whilst the best-selling competitive shooters are PUBG and Fortnite. Other trending multiplayer mobile gams include Vainglory, Roblox, and Minecraft.
That means PUGB Mobile is part of the top 3 mobile multiplayer games. Their Season Zero tournament is happening alongside their 8th season:
Snapdragon Elite Gaming
Graphics is the key to mobile gaming. It's the only way to get immersed in the gaming experience. If visuals and performance are not to par, you're going to lose your attention.
The Snapdragon Elite is a  package of hardware and software for the Snapdragon 855 mobile processors. Most notably, they pack the Vulkan 1.1 Graphics Driver to control in-game shades, depth of field, and texture detail.
The platform also supports HDR rendering and HDR display. This feature darkens the shadows and highlights the brights for better contrast and enhanced dynamic range.
There are a few upgrades on the audio department as well. It packs the Game Wireless Audio aptX Adaptative feature to sync surround sound with the action. Plus, it lowers the latency for speakers, headsets, BlueTooth headsets, or in-built smartphone speakers. Furthermore, it has the Qualcomm Aqstic feature to enhance the overall audio quality.
Another tech is the Game Console Mode, which allows users to cast their game to a larger display with resolutions up to 4K. Imagine doing that whilst playing with your mobile controller.
Smartphones with Snapdragon 855 processors
The Snapdragon 855 processors carry the Snapdragon Elite Gaming features, and we consider smartphones with the 855 processors as the best mobile gaming devices you can buy right now.
The 855 mobile CPU belongs at high-end, pricey phones like the Sony Xperia 1, Asus ROG Phone II, OnePlus 7 Pro, or Samsung Galaxy Note 10 Plus.