Welcome to GamingEsports, your top spot for all things gaming. Established in 2020, our objective is simple – to serve the global gaming community with high-quality, reliable content that fuels your passion for esports.
Meet Our Experts
We are a dedicated team of avid gamers, writers, and industry veterans. Over the years, we've spent countless hours in virtual worlds, honing our skills, and developing an intimate understanding of game mechanics.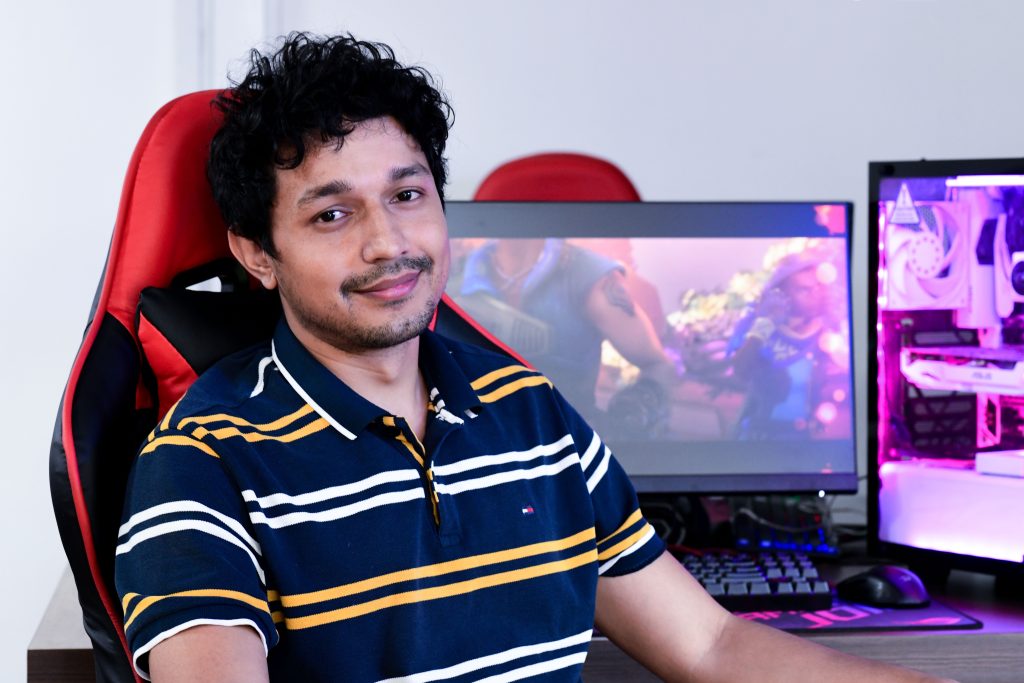 This first-hand expertise allows us to deliver practical advice, innovative strategies, and insightful commentary.
We've won epic battle royales, mastered challenging raids in MMOs, and unravelled intricate puzzles in adventure games. We've celebrated the beauty of indie titles and analysed the depth of AAA games.
We aren't just writing about the games; we are in the thick of it, immersing ourselves in the games we cover.
Our Editorial Process
Our dedicated editorial team ensures that all our content undergoes a rigorous review process to maintain the highest level of accuracy and relevance. Our writers are experts in their field, and they leverage their first-hand gaming experiences to create insightful and engaging content. But we don't stop there.
In collaboration with industry insiders, game developers, and professional gamers, we fact-check and validate every piece of information before it reaches your screen.
We also maintain an open dialogue with our gaming community, embracing their feedback to continuously improve and evolve.
Our commitment to providing trustworthy content extends beyond mere information accuracy. We strive to offer unique perspectives, innovative strategies, and fresh insights into the gaming discourse. Each article aims not only to entertain and educate but also to enrich your overall gaming experience. We want our guides to be visually intriguing through our video tutorials.
We take immense pride in serving the global gaming community and aspire to remain your trusted ally in the world of gaming.
Recognition
While we're focused more on providing high-quality content than collecting accolades, our work hasn't gone unnoticed. Several top gaming and tech websites have recognized and referenced GamingEsports for its insightful and reliable content.
Contact Us
We value open communication with our audience. Reach out to us through our email, or social media channels for inquiries, suggestions, or collaborations. We are here to listen and respond to your needs.
[email protected]