Not being able to play Elden Ring Multiplayer despite having all the required items in your inventory is a frustrating experience to have. Multiplayer in Elden Ring is a little buggy and less planned out feature that many players complain about and enjoy simultaneously. In this article, we will tackle bugs and glitches preventing multiplayer and help fix your problem.
First of all, we need to understand that there are a few different types of multiplayer. You can summon friends, allies, strangers, or invaders. Different summoning items have their own unique function that can be activated only on summoning pools. 
We will discuss the possibility and limitations of summoning down in this article because we need to first troubleshoot multiplayer not working in Elden ring. 
How to Fix Elden Ring Multiplayer Not Working?
There can a network issue within the game, or you might not have been allowed access to a connection through the firewall. Some issues are easily fixable with minor tweaks, while others appear more to be a glitch in the game and completely random to work upon.
First, tackle the apparent problems, and in case of an unexpected fault, it is mostly fixed in future patches. 
Configure Network in System Settings
The first thing you want to check if you are not connecting to people in multiplayer is your network configuration. Here are the settings you need to place for going multiplayer in Elden ring.
Open the game menu and go to System settings. 
Under System, toggle to the globe that says Network.
Put Cross-Region Play to Perform Matchmaking, Send Summon Sign to Enable, Launch Setting to Play Online, and Data Usage Agreement to Accept. 
Update Elden Ring
With each new update, Elden Ring comes with bug fixes and patches for a smooth multiplayer experience. Keeping Elden Ring up to date is essential to fixing multiplayer issues. Here's how you can update your game on Steam,
Open Steam and locate Elden Ring.
Right-click on the game and select Properties from the list. 
Go to the Updates section, and under Automatic Updates, Select Always Keep this game Updated. 
Verify Elden Ring
When you lose an internet connection or the power is cut off while downloading and uploading games, the game files might get broken and the game data can get corrupted. To make sure that everything is working well and no data is missing, we need to Verify the game. Multiplayer features are most affected by such issues, so verify to repair Elden Ring. 
Go to the steam library and select Elden Ring from the list. 
Right-click on the Elden Ring and select Properties.
Click on the Local Files tab on the Properties window.
Click on Verify Integrity of Game Files, and Steam will start Validating. 
It takes a little time, and after successfully validating, restart your PC and see if the problem is solved. 
Elden Ring Server Status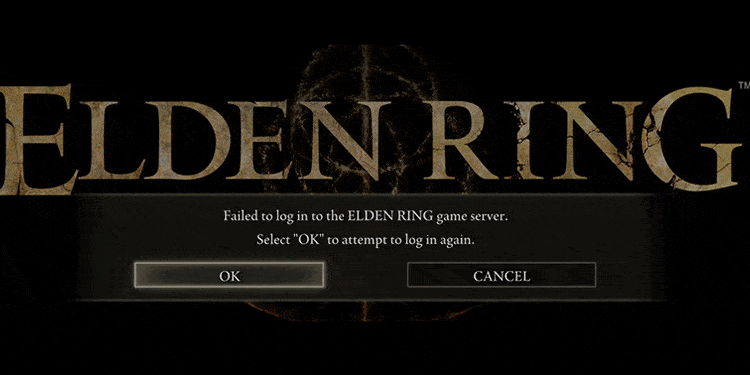 Sometimes the problem can be caused by the Elden Ring server. You can check Elden Ring's official Twitter account to see if the game server is down for maintenance.
If the server is running through maintenance, then you have to wait until the online service is up and running. Developers will let you know the time beforehand when going through server maintenance. 
Other Multiplayer Fixes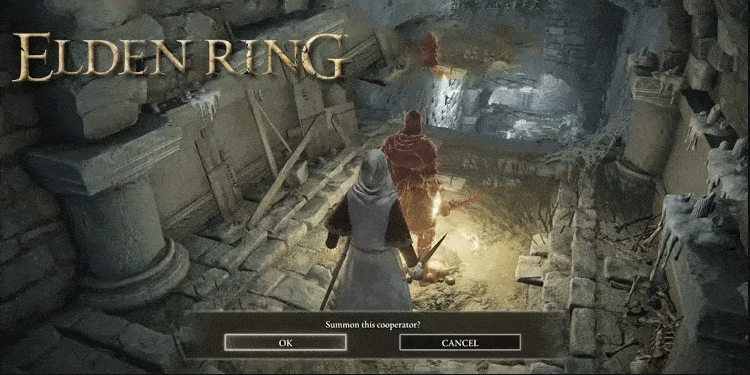 There are various hardware and software-related issues regarding an internet connection. You can also try updating windows and network drivers to ensure everything is running smoothly on your PC.
If you find it difficult to summon friends in your game, We have covered an article about Summoning Friends.