Valorant is a hot game right now and is constantly updating. The updates have added a lot of content, from in-game items and agents to technical standpoints. All these changes and patch updates keep the game fresh and improve them over time.
A new Beta setting in Patch Notes 3.07 was rolled out by Riot Games for input devices, improving the performance of the input device. Although, you won't find anything mentioned or a description of this feature in the in-game settings. Worry not; we have explained what Raw Input Buffer in Valorant is and how it functions.
What is Raw Input Buffer in Valorant?
In technical terms, Raw Input Buffer adjusts multiple Application Programming Interfaces (API), which takes the input of your movements directly from your mouse instead of the Operating System. This feature reduces the input lag and decreases the mouse's reaction time in-game.
Simply put, it is a Beta mouse setting that processes the input of the mouse directly from Valorant and bypasses Operating System mouse acceleration.
This results in more precise and smoother mouse movement for the players who enabled this feature. The mouse's performance will improve, and players will feel their mouse movement is snappier.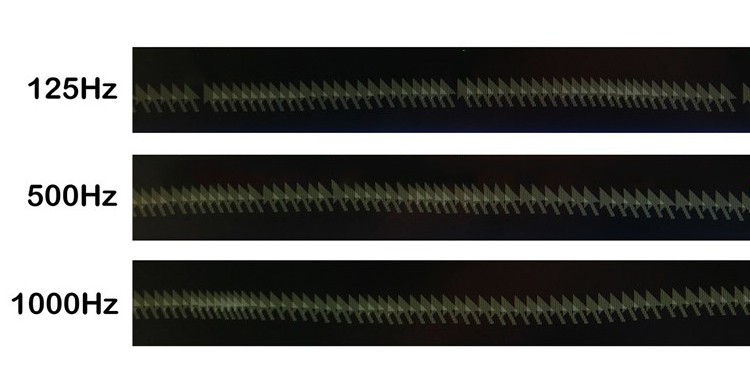 In addition, the performance difference is much greater and significant if your mouse's polling rate is 8000Hz. You will find the game more responsive and see a large performance improvement.
In a mouse with a polling rate of 1000hz, you will still be able to see modest performance improvements but might go unnoticed by some players.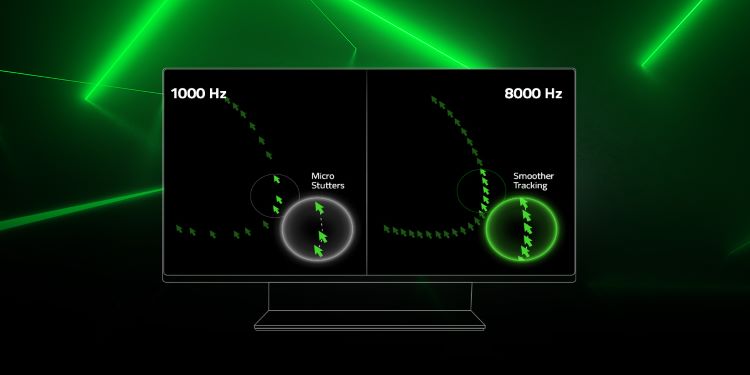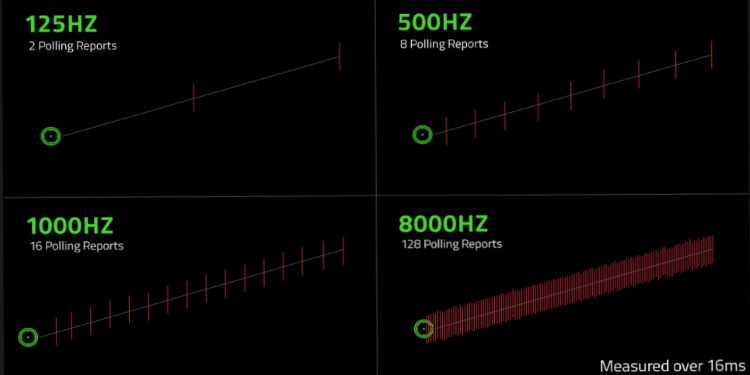 That being said, the effectiveness is determined by the polling rates of the mice. The more polling, the greater the differences you will notice. Players with an 8000Hz polling rate or higher greatly benefit from this feature. However, turning it on is beneficial as it reduces input lag if you own a minimum of 1000Hz gaming mouse.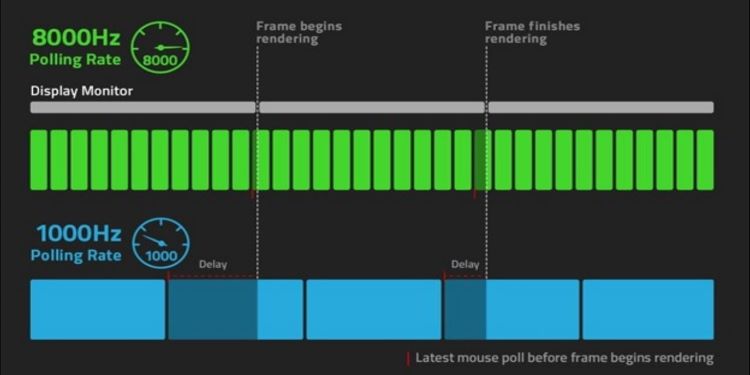 If you got a standard mouse with a polling rate of 125, then it is better not to use this feature. You will find no difference or change in performance even if you enable it.
Note that the setting is still in beta, so players can face certain bugs, and the feature is not working as intended.
What is Polling Rate?
The polling rate is directly related to the smoothness and precision of the mouse. Using a higher polling rate mouse that ranges from 1000hz to 8000hz is game-changing and you will notice a huge difference while using it.
Most gaming mouse is of 1000Hz whereas the standard mouse is of 125Hz. To give more idea of how the polling rate works, here are some pictures.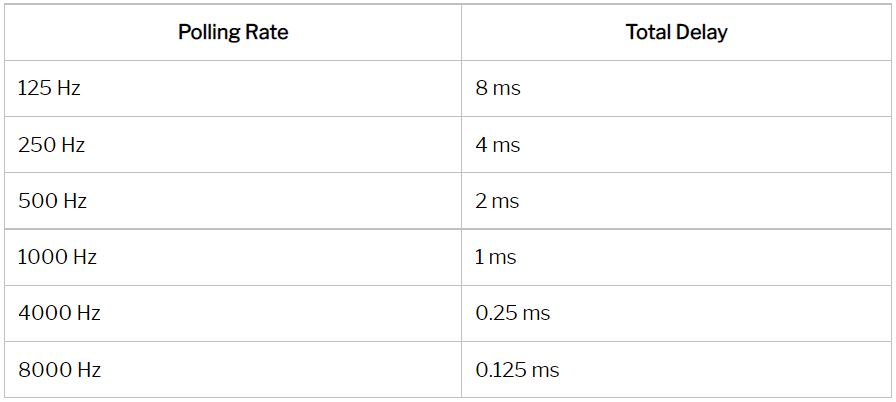 How To Turn Raw Input Buffer On or Off In Valorant?
You can enable or disable the Raw Input Buffer In Valorant from the general setting of the game. To begin with, first, simply launch Valorant and go through the steps.
Launch Valorant
Navigate to the Cog Icon in the top right corner of the title screen
Proceed to the General Setting

Locate RawInputBuffer under Mouse
Turn Off or Turn on the feature

This way, you can enable or disable the feature from the general setting.
The Drawback of Raw Input Buffer in Valorant
Remember that the Raw input buffer is more of a disadvantage than an advantage if your system cannot run the game over 60 frames per second (FPS) or above consistently.
You will notice that your mouse performance will decrease significantly as well as hamper your FPS and decrease. And it is better to turn off the feature, so Raw Input Buffer won't negatively impact your gameplay.
You must have a gaming mouse of at least 1000hz to make use of the Raw input buffer and have any advantage because of it. Any less than 1000hz mouse can't make use of this feature to their advantage. And Having an 8000hz mouse is the best to make use of this feature.
Lastly, you can use the feature if your system gives 60 or above FPS while playing Valorant and have a mouse of at least 1000hz. This feature will minutely reduce your input lag in the game even if it is not noticeable.