Each character in Super Smash Bros. Ultimate offers a completely different play style and gameplay experience. Some have strong physical attacks, some have good kill setups, and some are good at zoning their opponents. For a new player, it is really a nightmare just to pick a character.
Super Smash Bros. Ultimate has over 70 different characters from various games. However, only a select few of them are good in every situation. These characters perform well even in bad matchups and can easily win most matches. 
Whether you are having a hard time choosing your main or just want to try a good meta pick, we've listed out all the best characters in this game so you can get straight wins. Here are the best characters in Super Smash Bros. Ultimate's current meta.
Best Super Smash Bros Characters
Joker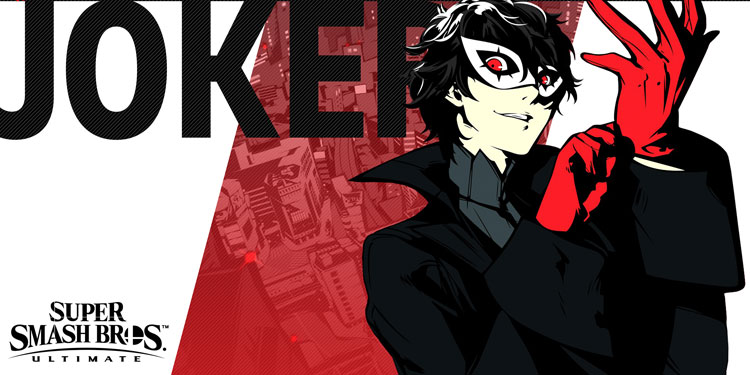 Joker is among the best characters you can pick in Super Smash Bros. He has super strong skill sets and recovery speed, which makes him extremely potent. With his ability to use his dash even when in mid-air, he is one of the few agile characters in the game.
Pikachu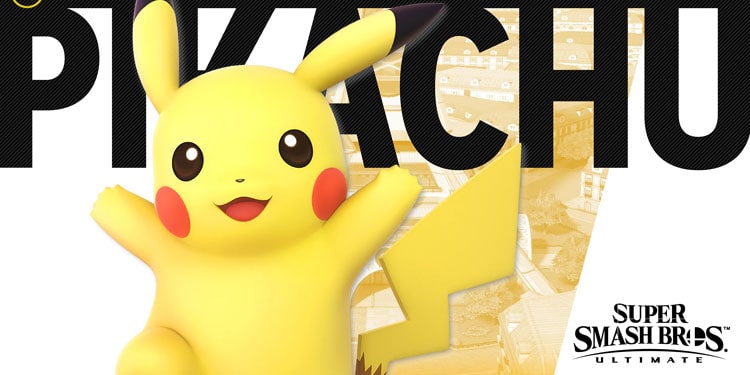 Pikachu has both speed and insane attacks, which makes him one of the most picked characters in Super Smash Bros. In addition to being fast, he has a number of combos to take his enemies down. He also has an equally impressive recovery speed. The only downside is that he goes down pretty quickly if the opponents focus him down. 
Peach/Daisy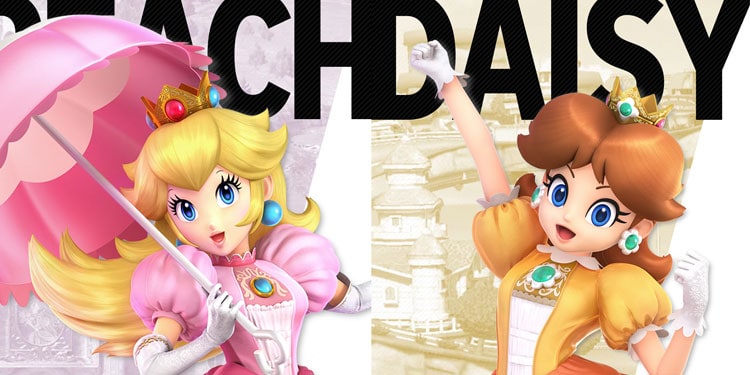 Peach and Daisy both have very strong combos and projectiles. Both their aerial and floating attacks are something to be afraid of. They also have their own unique disengaging moves where Peach uses her floating umbrella move to quickly get away from enemies, whereas Daisy has her floating and smash combo. 
ROB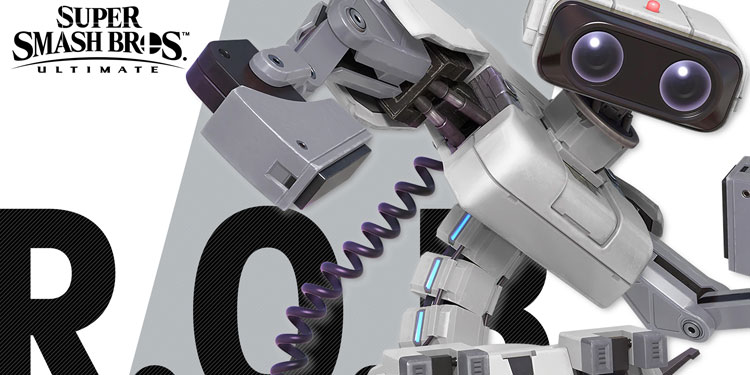 ROB is arguably the most popular character in Super Smash Bros, and players just love picking him. All his attacks have an obscure range that can only be matched by a few characters in the game. He also has an insanely long reach, so while you're struggling just to land a hit, he is constantly throwing his barrage at you. On top of that, he has two of the best projectiles in the game.
Pyra/Mythra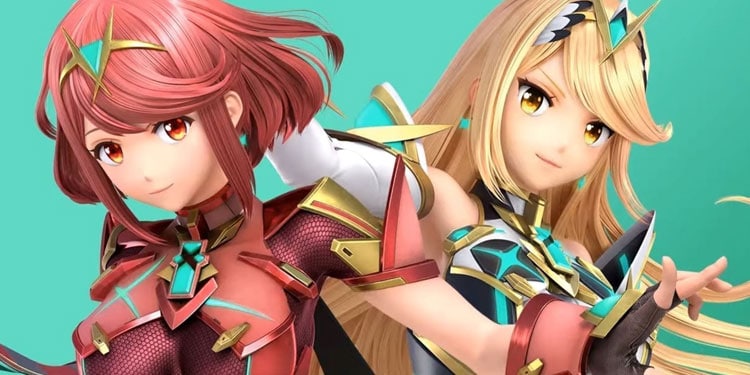 A really good Pyra/Mythra player knows how to punish their enemies. She has strong attacks and powerful combos. She is also very agile, which makes her attacks very fast. Although you need to play quite a bit to know how to switch between them, learning her can be very rewarding, especially if you hate losing.
Palutena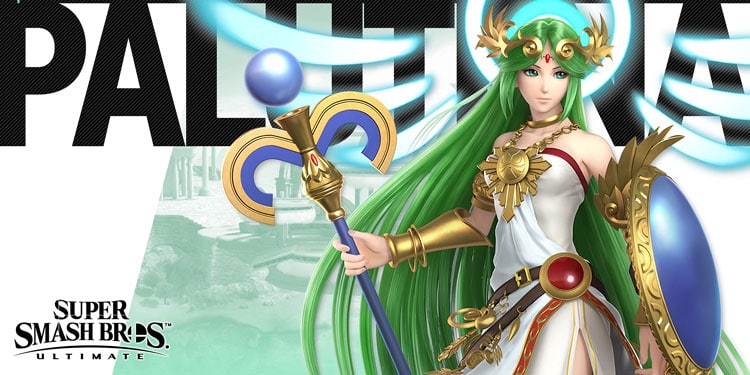 Palutena is another strong character with lots of high-damage skills in her arsenal. Her fair is one of the most broken initiators in the game, she can do air attacks, and she also has a very fast recovery rate. She can easily grab you and perform her combo attacks when you're not careful. And she has excellent smash and zoning attacks. 
Sora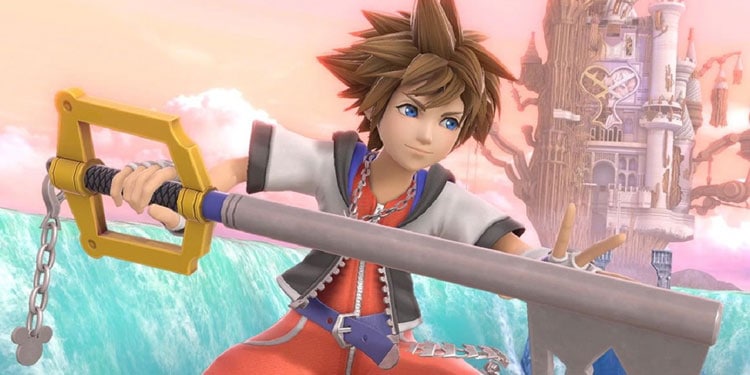 Sora is one of the most fun characters in Smash. He has a very floaty jump, and his air acceleration is incredible, which makes his aerial attacks very potent in the right hand. Although he doesn't have high-damage attacks, his combos are another thing. For a character with hit-and-run abilities, he is incredibly flashy, and you can have straight wins if you learn to play him well. 
Ness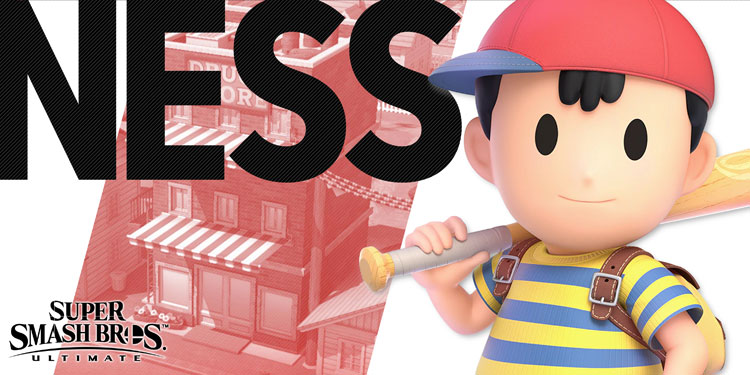 Ness is, again, a very fun character to play in Smash. He does have some recovery issues, but if you manage to play around, he can be very difficult to punish. He has strong smash and ledge attacks that can be very potent if your enemy makes a mistake. Also, his combo attacks can instantly kill you.
Shulk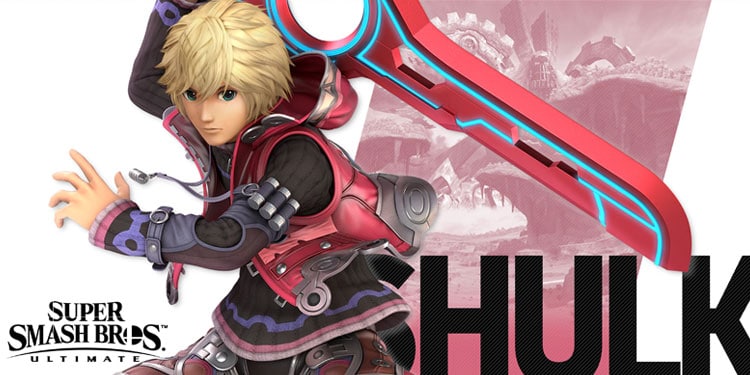 Shulk is one of the deadliest characters in Smash Bros Ultimate, and mastering him isn't an easy task. He has an incredibly long reach and powerful attack combos. If used correctly, he can easily one-shot any opponent and has tons of skills at his disposal. His slash-and-dash attacks are very hard to dodge, and he also has an excellent shield. The only drawback of Shulk is that it is very difficult to master all his moves.
Lucina
Lucina is extremely quick on her feet. She is fast and agile, and all her attacks are lag-free. She also has very fast dash attacks, so it's very easy to get on your enemy's face. However, her combo attacks are quite weak, so it's better to poke your enemies with your dash and aerial attacks.
Fox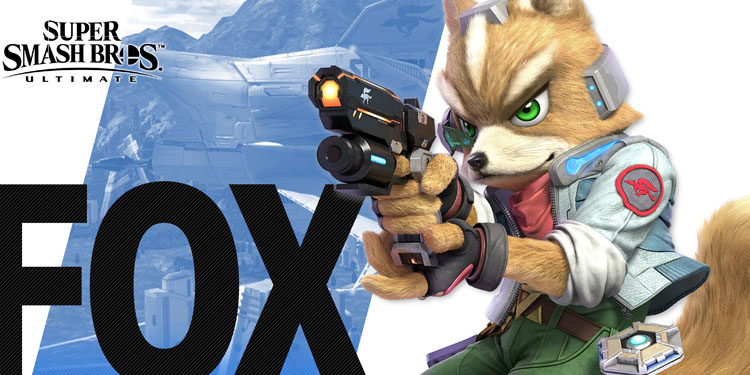 Fox is one of the lightest characters in Smash Bros Ultimate, which also makes him one of the easiest targets. But this also means he is very agile and has very fast attacks. All his attacks have very high damage output and are capable of applying tremendous pressure to his enemies. He has strong combos and good kill threats. However, his recovery rate is very slow, which can be easily exploited by his enemies. 
Mario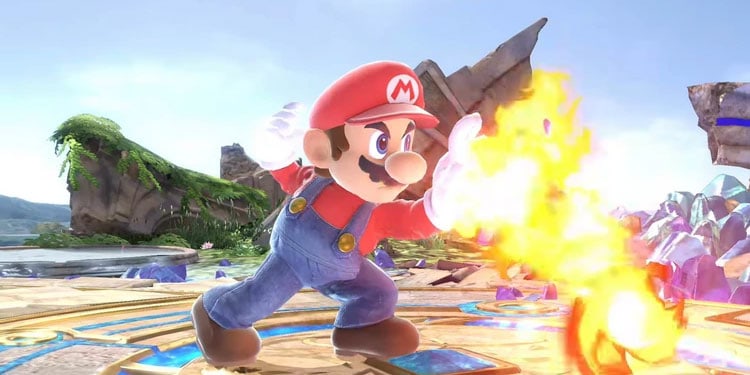 Mario has lots of long, strong combos and poking mechanics. His jump attacks have lots of openings, but he can actually use them to his advantage and punish his opponents super hard when they overextend. His neutral attacks are very good at applying constant damage, and he also has very good recovery.
Steve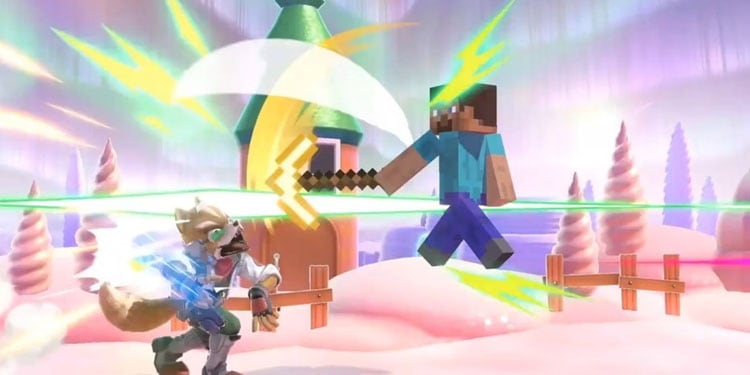 Steve is great at applying pressure from a distance. His skill sets are unique, which is useful for making a lot of unpredictable moves. He doesn't necessarily have insane attacks or movement speed, but he can summon blocks at his will to disrupt the flow of his opponents. He can also guard very well against most of the characters in the game and has a good matchup with almost every character.
Pokemon Trainer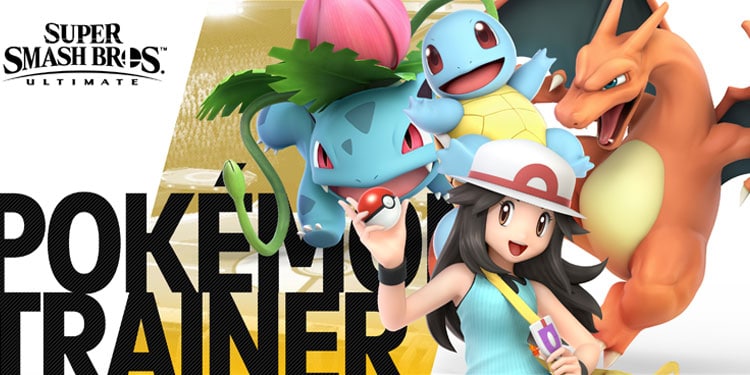 Pokemon Trainer offers a lot of versatility in your matches. It is a hard character to master, but once you've gained enough experience, you will have no trouble winning most of your matches. Pokemon Trainer can summon and switch between three different pokemon at any given time. Each pokemon has different mechanics and play styles so how you want to take advantage of them is in your own hands.
Wolf
Wolf may not have many powerful attacks in his arsenal, but he is quite a dependable character in Super Smash Bros. He has balanced attacking and defensive skills and has good combo moves. His attacks deal a decent amount of damage, and he can apply constant pressure on his enemies. He is also a fast character, so his dash and smash attacks are also very potent.
Snake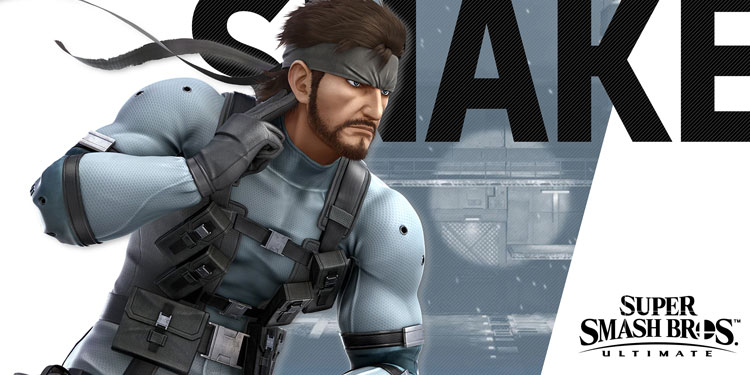 Snake is another fun character in Super Smash Bros. He has long projectile attacks and lots of explosives to damage his opponents from a distance. He is also exceptionally good at zoning out his opponent. He can also set up kills easily due to his various bombs and explosives. 
Zero Suit Samus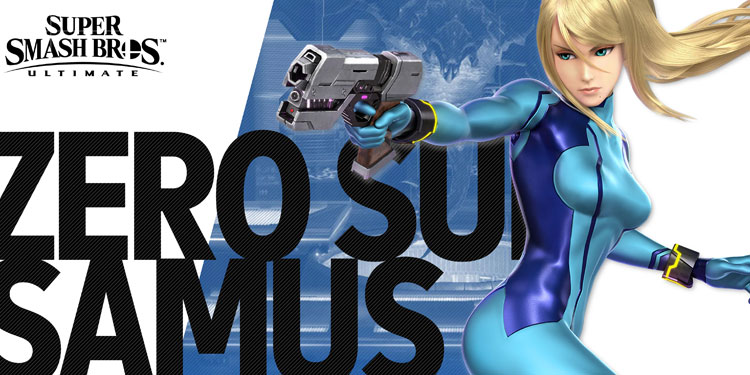 Even after the nerf, Zero Suit Samus is still one of the strongest characters of Super Smash Bros. Both her aerial and ground attacks are very strong, and she also has insane combo plays. She is also extremely agile, making her very fast, and in addition to that, she has some very strong kill setups. Her only weakness is that she is very light, so she dies very quickly if caught off-guard.
Pacman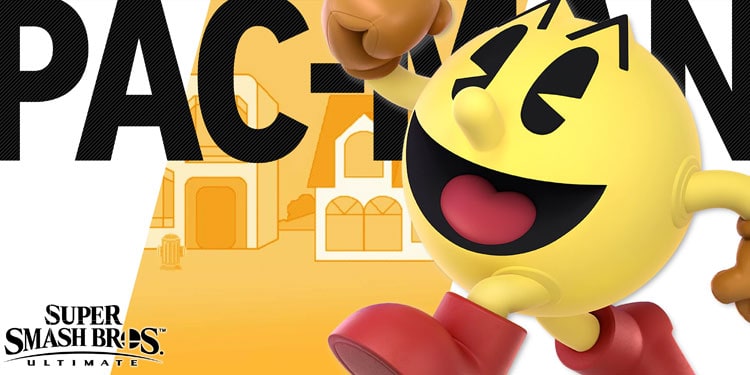 Pacman has lots of strong combos at his disposal. His recovery rate is very fast, and he is constantly in your face. He also has very strong projectiles and lots of tools to throw you at. He can use these projectiles to zone out his opponents and get an instant kill when they see an opening. In addition, his bell is also very notorious to deal with.
Sonic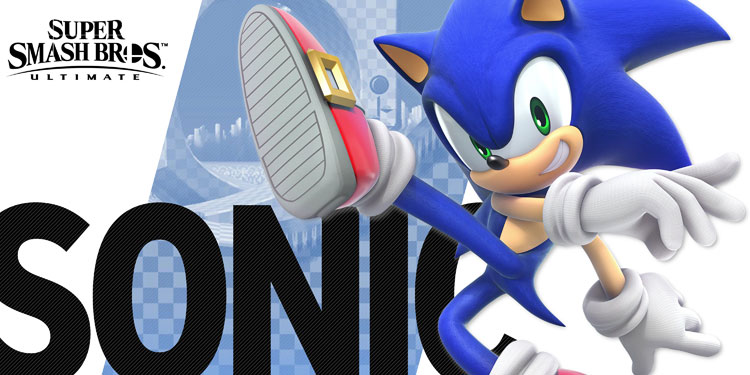 Sonic also performs really good combo attacks. He is the fastest character in Super Smash Bros, so he is extremely fast and can reach his opponents quite quickly. He also has an insanely fast recovery rate and is quick to punish any openings. 
Young Link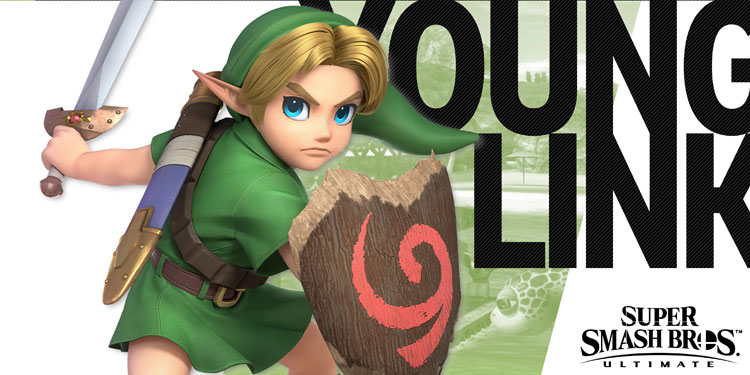 Young Link can easily zone his opponents with his projectiles and can hit them when they're close. He has good combo and neutral skills. He also has good combo skills, which he can play around with to set up kills. He doesn't have many kill setups, but his other skills make up for it. However, he does suffer from a slow recovery rate.