You start out with only one talisman slot. However as you progress and collect more talisman pouches, you can expand your talisman slots up to four.
Having these talisman slots greatly boost your magic or physical attribute as it uses the power of four talisman simultaneously.  Depending on the talisman, you can even expand your equipment load, negate status effects and many more.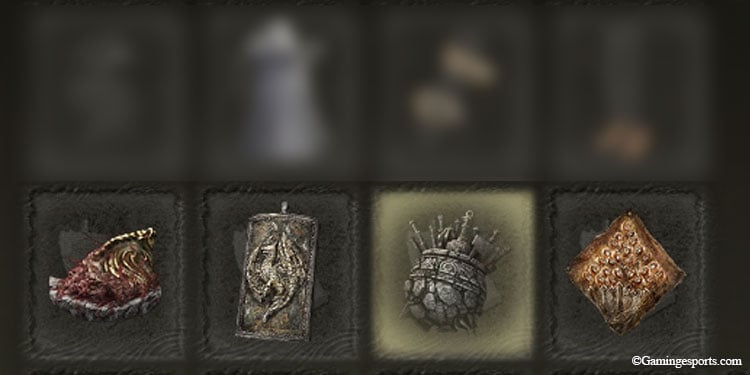 There are four easy ways you can expand your Talisman Slots. Let's discuss each in detail,
Get the Talisman Pouch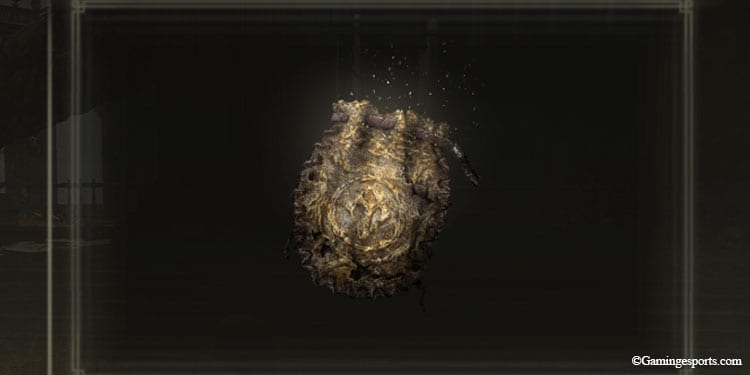 Talisman pouch is the key item that helps increase talisman slots in inventory. Just like each memory increases the memory spell slot by one, each talisman pouch increases your talisman slot by one.
As Talisman Pouch automatically increases your slot by one, no need to activate or wield the pouch.
Defeat Margit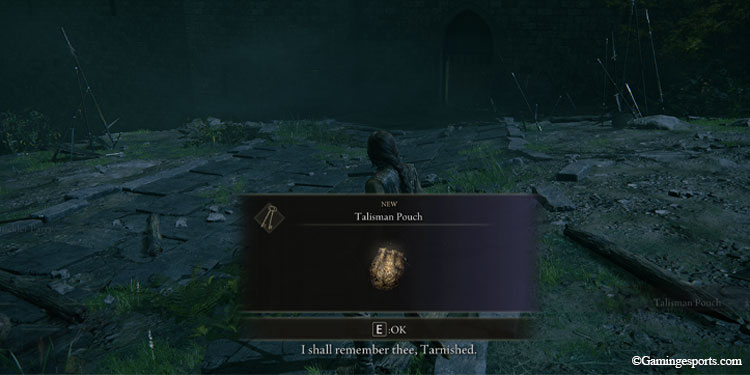 You need to defeat four major bosses to get the remaining three Talisman pouches.
The first talisman pouch is waiting for you at the entrance of Stormveil castle. Defeat Margitt, the fell omen and your talisman slot will increase by one.
Collect Two Great Runes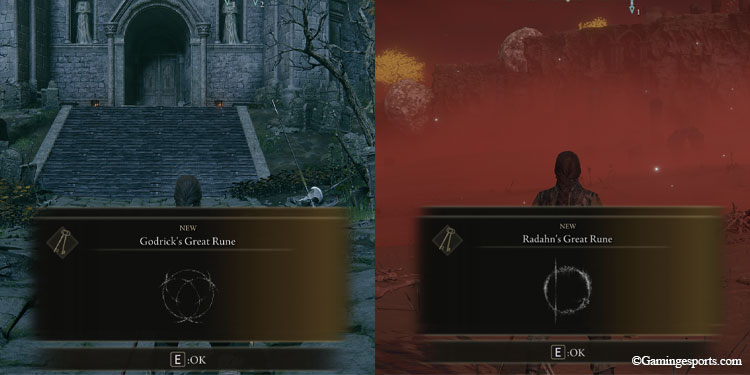 Great Runes are the key items necessary to progress further in the game. There are a total of seven Great Runes from which you have to get only two to obtain the next Talisman Pouch.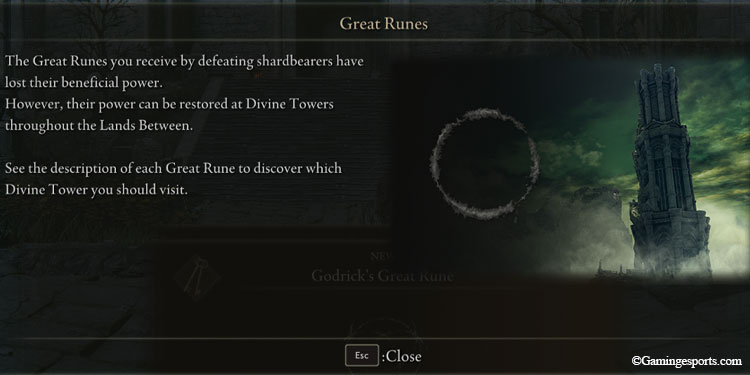 Bosses who possess Great Runes are called demigods and they also give you their souls called Remembrance. Collect the two Great Runes and talk to Finger Reader Enia to receive one Talisman that will increase the talisman slot to three.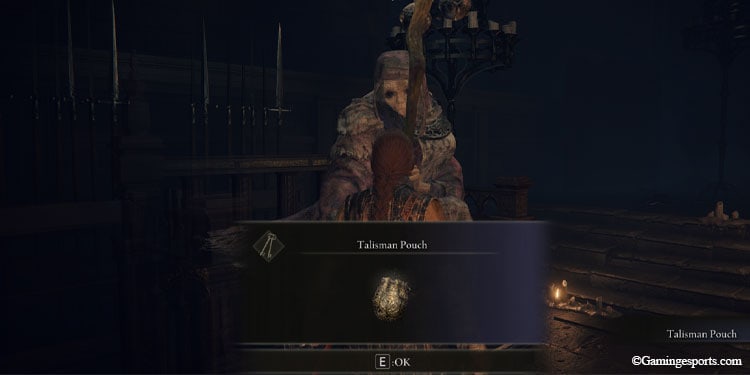 These are the bosses who hold the Great Runes and you will have access to the first half of Elden Ring. Without defeating any two, you won't have access to Lyndel capital which is the next major location after the Altus Plateau region.
Godrick the Grafted in Stormveil Castle.
Renella, Queen of the full moon at Raya Lucaria Academy
Starscourge Radan in Redmane Castle
Mohg, Lord of Blood in Mohgwyn Palace.
Defeat Godfrey, Golden Shade
The fourth and the final talisman pouch is held by Godfrey, First Elden Lord. This boss is not optional so you will eventually get the final talisman while exploring the Lyndell Capital and way to Rold Route.
There are a total of ninety one talisman in Elden Ring and with just four talisman Slot, you can mix and match the power of talisman depending on your build.
Maximize your talisman efficiency and switch the talisman whenever it's necessary for a specific battle.