Groups in Roblox are created to connect players who share the same interest. Playing together keeps the community flowing with creative games and friends who give constructive criticism. Every member in a group can come together for a single goal, to help one another and have some fun.
When in group, you can even publish your creations like mini-games and designs, and sell your group's merchandise. Group in Roblox is an essential part of establishing a community to share and play along but do you know you can make your own private group on Roblox?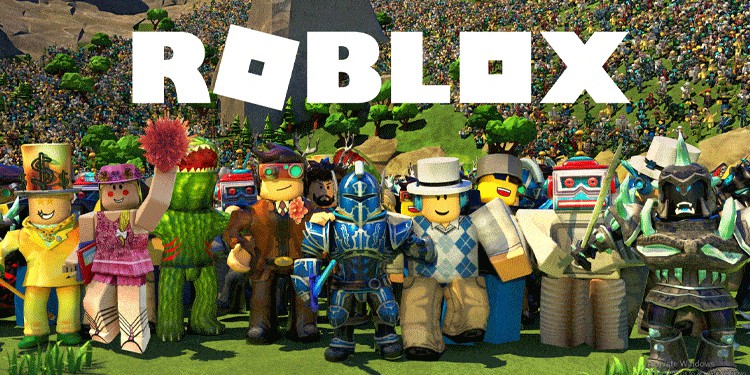 To make a group on Roblox, you will need a hundred Robux. Robux is the in-game currency for Roblox that can be purchased with real money. You can earn Robux with a subscription-based membership or directly purchase at the time. 
Click on the Robux icon in the top right corner and select Buy Robux. Select the purchase type, but since you will need only a hundred Robux, you can buy a quantity that does not exceed your need.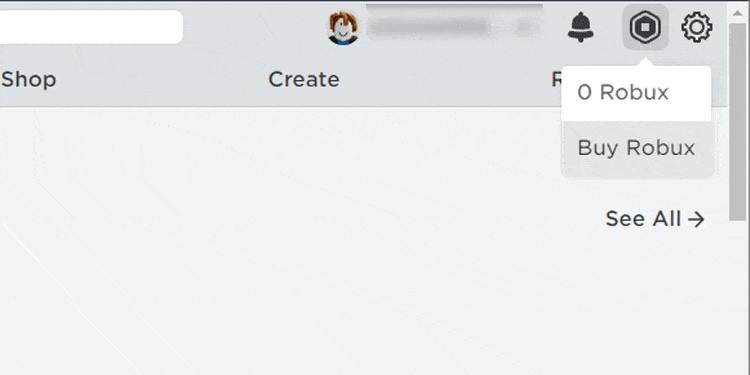 Now that you have enough Robux, below are the steps to create your private or public group on Roblox. 
Go to the official Roblox page and click on three horizontal lines in the top left corner.
Select groups from the list menu.

Click on Create Group at the top Search Box. 

You are redirected to the Create Group page, where you put your group name, Description, and image for your group.
Make sure to select the preferred group in Settings. Anyone Can Join is pretty straightforward but keeping it on Manual approval takes a longer time. Here, people who want to join your group need your approval to enter the group. 
Click on the green button with a hundred Robux. The site will ask for group Confirmation. This way you can create a group of your desired name. 

 Now that you have created groups on Roblox, you can do different activities, from linking your channel to organizing roles for your group members. You can also view total revenue from selling merch from your group.
Go ahead and experiment with different engagements because there are tons of things you can do at once in your group. 
How to Join or Leave a Group on Roblox?
Open the official Roblox page and click on three horizontal lines in the top left corner.
Click on groups from the list.
You can explore different groups on the group page and if you want to join a group of your liking, search for the group name in the search box above. 
Once you get the group you're looking for, click on the group name to reveal more information. 

Click on the Join Group button. You need to pass through the verification process and if the group is public then you will immediately become a group member. But if it's private then you need admin approval to join. 

You can view the joined groups from the left side of the group page.
You can leave a group by going to the desired group info page, right-clicking three dots, and clicking on Leave Group.