Running around to mine wood and stone is the core experience Minecraft offers, and it can be addictive. By now, you're probably ready to take your resources to the next level, build something nice, and make your creations look good.
So, you can make smooth stone, a type of stone that is, well, smooth. It has nice flat edges and darker shades in its corners. Because of how it looks, it's one of the best materials to build your houses and fortresses.
Remember using different materials for your structures has no real difference other than aesthetics. The game has no decay, rot, or similar features, so the simplest wood structure can remain forever.
Even so, smooth stone is the fan's favorite building block. To make it, you're going to need these ingredients:
A stone block like cobblestone or stone
A fuel source like coal
A Furnace
Step 1: Get Coal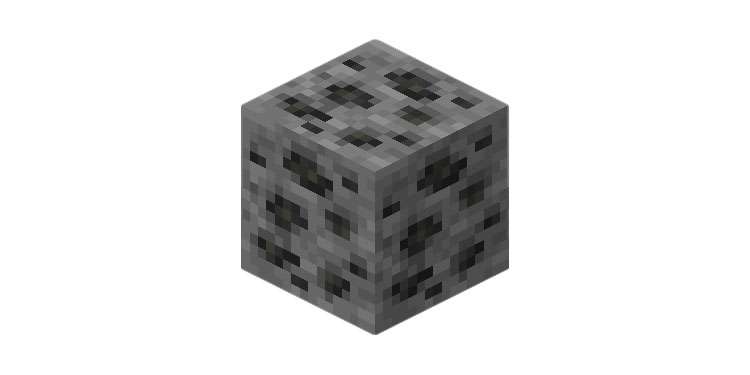 Coal is a basic mineral item. You can get it from coal ore, which can be difficult to find. In any case, each block of coal ore gives one coal, and you need as little as a wooden pickaxe to do so.
Also, if the pick you use to mine has the Silk Touch enchantment, you will get coal ore itself. Then, you can put coal ore in the Furnace, alongside any type of wood, to get coal. It's an unnecessary extra step, so avoid using Silk Touch to mine coal.
Cola ore spawns in some areas of the Overworld and the Overworld's underground. It generates in blobs, with about 30 ores per chunk.
Common areas to find coal are mountains, around Y:95 altitude. However, coal ores are most likely not exposed to air, so you would have to dig into the mountain to find it and mine it.
In the Bedrock Edition, it's common to find coal ores in any mountain biome, around Y:128 and Y:256, so it's quite high.
Lastly, coal ore is less common on the Y:0 level, and it doesn't spawn below level zero. Typically, it spawns to replace deepslate stone blocks or tuff you have mined before.
Step 2: Craft a Furnace
The furnace is an essential crafting block. It smelts ores to give you building blocks and other materials. It can also smelt raw food to give you processed food. Here're the ingredients:
9 Cobblestones or 9 Blackstones
A Crafting Table
You can put the 9 blocks on the Crafting Table whilst leaving the center space empty. This will produce a Furnace.
Cobblestones are common blocks, and you can find them all over the Overworld, either in caves or on the surface.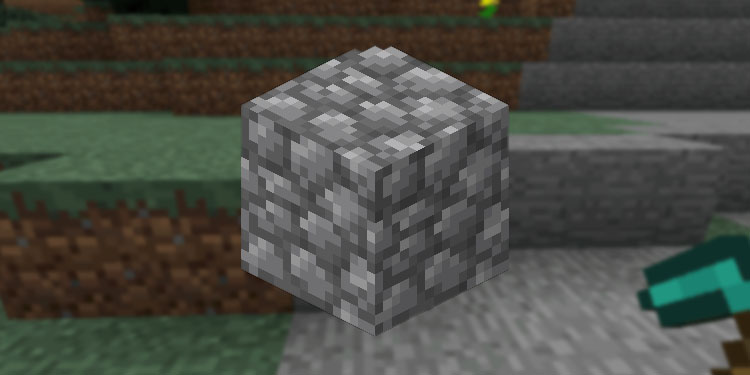 Lastly, Blackstones can be found in the Nether, particularly, on Basalt Deltas biomes.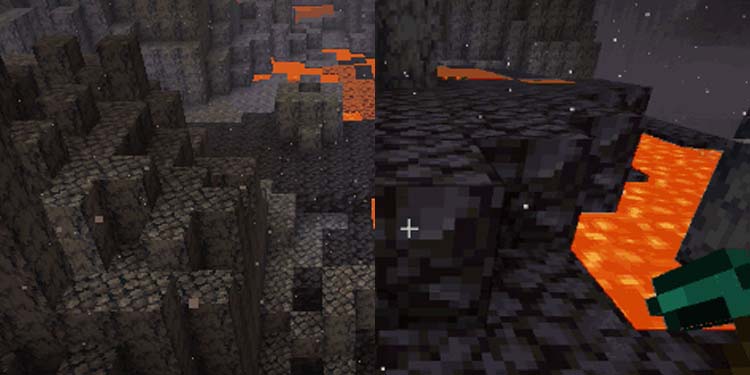 If you're starting from scratch, you probably need some help to create the Crafting Table as well.
First, you'd need a log, and to get a log, you need a Wooden Pickaxe at least. Pickaxes have six varieties, though: wooden, stone, iron, golden, diamond, and Netherite.
You can use your fist to punch any tree in the overworld and gather the first materials you need for a wooden pickaxe. A wooden pickaxe is a basic tool. You can craft it with three wood planks (any type of wood like acacia, oak, or crimson), plus two sticks.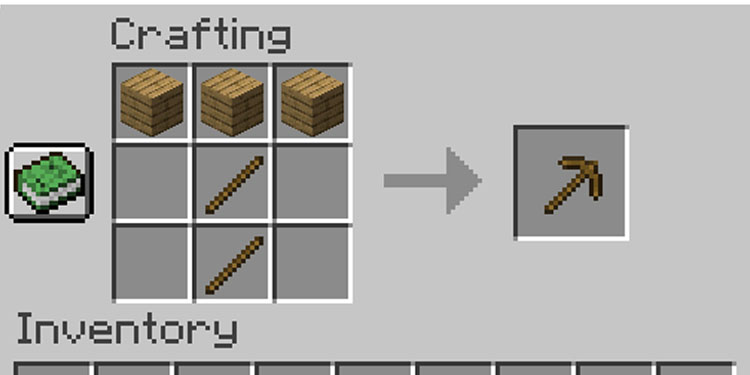 As for the stick, you can make it by placing two planks of wood, one on top of the other, in the Crafting menu or the Crafting Table.
To improve your chopping, you can also make a wooden axe. It requires 3 planks and 2 sticks, plus the Crafting Table.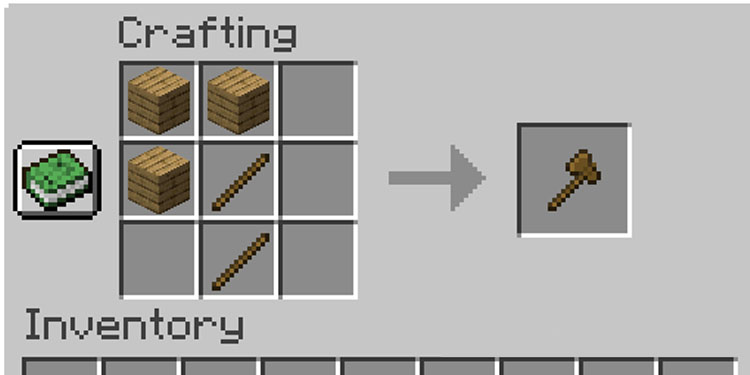 Lastly, the Crafting Table has a basic recipe. Just put 4 logs of any wood type in the Crafting menu.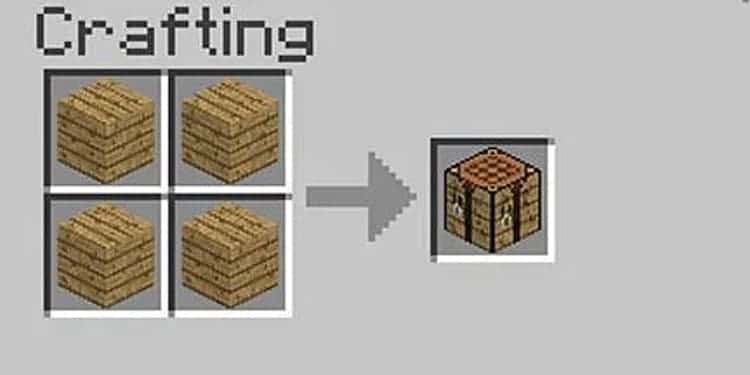 Step 3: Make a Smooth Stone
Once you have the ingredients, you can mix the stone with the coal in the Furnace. The Furnace will smelt your stone and give you a smooth stone for every stone you place on the crafting block.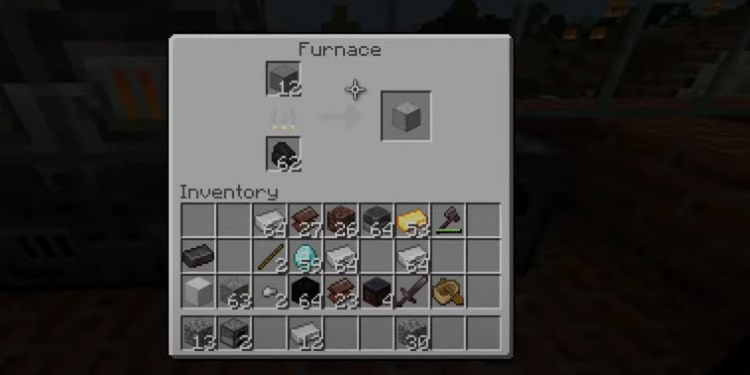 Each smooth stone can take some time (about a minute). However, you may craft a Blast Furnace, which can smelt stones twice as fast.
You can also follow our other article for a detailed guide on making a Blast Furnace.