It can be tricky to play Roblox in School if your school administration uses a Firewall. The administrator could have restricted access from anything that isn't a part of the curriculum.
Roblox hasn't officially launched a version for Chrome OS. This makes playing the game even harder on your school Chromebook. However, we have gathered a few workarounds you can choose from to play Roblox on a School Chromebook. 
Download From Google Play Store
Roblox is easily available to download from the Google PlayStore. In some Chromebooks, the Google Play Store might be disabled. Here's how you can enable it: 
Click on the bottom-right corner of your screen beside the time.

Click on the cogwheel icon to open the settings of your Chromebook.

On the left side of the panel select Apps

Turn on Google Play Store.

You should be able to access the Play Store after this. Search for Roblox in the application and download it. If this doesn't show up on your Chromebook then you might have an older version. Move on to a different method to play Roblox on a school Chromebook.
Through Browser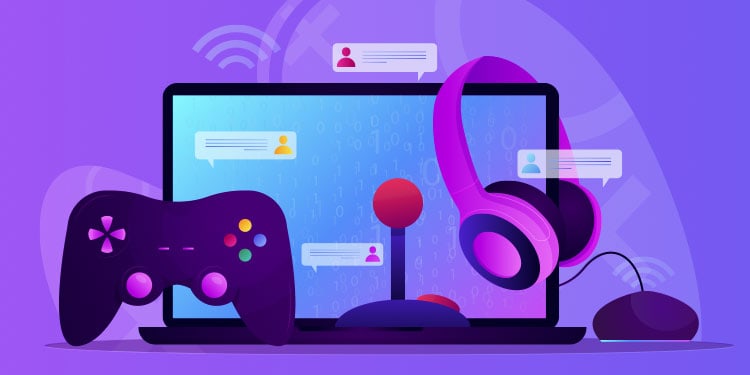 There are several cloud gaming platforms out there that allow you to play several games on a Chromebook. With cloud gaming you can play any game online with the help of an internet connection. Cloud gaming services run any game on online servers between separate computers.
Follow these steps to run a Cloud gaming service for Roblox on your School Chromebook:
Visit your choice of Cloud Gaming website.
Search for Roblox.
Select Roblox.
Select Play in Browser.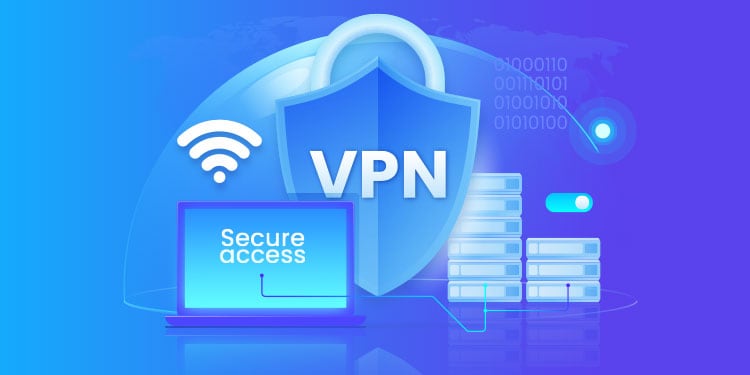 Some popular Cloud Gaming Servers for Roblox such as Shadow, Now.gg and airgpu allow you to access blocked games on browsers.
Due to its popularity your school might have blocked these cloud servers. In such cases, you can use a VPN to access Roblox on your school Chromebook's browser. Some best VPNs for Roblox are Surfshark, ExpressVPN and NordVPN. 
Use Chrome Remote Desktop
You can try to use Chrome Remote Desktop to control another computer through your Chromebook. You can use remote desktop to run Roblox on a different system that supports Roblox.
Step 1: Download Chrome Remote Desktop
First you have to install the Chrome Desktop applications on both the computer and the chromebook. Follow these steps to download the app:
Run Google Chrome.
Search for remotedesktop.google.com/access

Select download under Set up Remote Access

Run the installation.
You will need to download the Chrome Desktop application on your computer as well. Then you can follow the steps below to allow access:
Step 2: Share Screen
Enter remotedesktop.google.com/support in the search bar on Chrome. 

Click the download icon under "Share this screen".

Run the installation.
Select Generate Code.

Send the code to the Chromebook from which you want access to the computer. 

On another computer, open the Remote support page.

Step 3: Connect to the Shared Computer
To access the computer with Roblox remotely follow these instructions:
Search for remotedesktop.google.com/support 
Enter the code that you received under connect to another computer.
You might have to add a security pin.
So, with this method, you should be able to access another computer with Roblox on it. It may face some connectivity issues and lag during certain times. But you can still play any popular Roblox game through this method. In your school Chromebook, you might need the admin's permission to download new applications.