Let your vivid imagination and creativity find their way into one of the most gorgeous and immersive games. Create your own characters, build a house, customize the world around them and participate in various social activities. In this game, experience freedom and build an amazing city full of happy and cooperative people.
This game's graphics are very realistic and depict virtual people's emotions so well. And, The Sims 4 can be enjoyed by any age group. So, if anybody asks if this game is available to play on steam ?
Yes, The Sims 4 is available on the Steam platform. The great news is that this game is available for free on Steam. In fact, The Sims 4 EA Bundle is available with various mods and seasons of the game. But those mods are not for free and you need to pay to download it.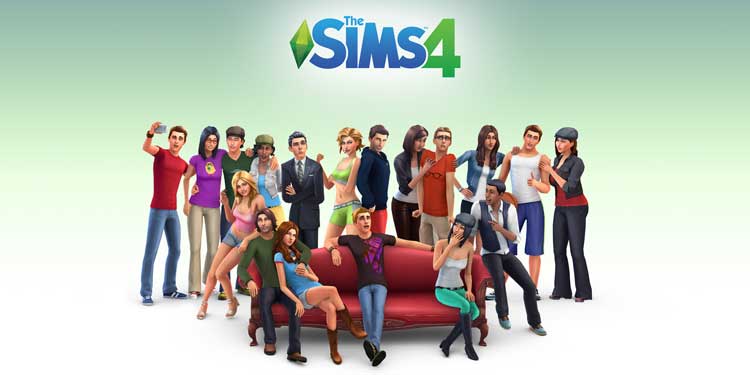 How to Download The Sims 4 on Steam?
You can easily download The Sims 4 on your system through Steam. Before downloading the game, make sure you have enough space for the game.
Open Steam App
Click on Store
Click on the Seach button and enter The Sims 4.
Click on Play Game.
Then the installation process will start automatically.
Gameplay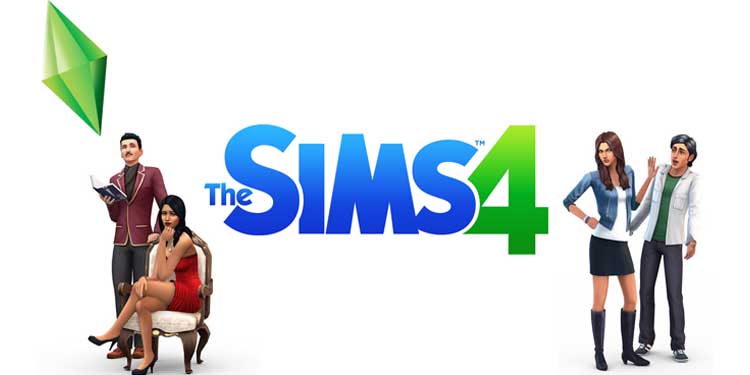 There are no specific objectives and missions that you need to accomplish in the game. But the game encourages you to explore the world, express your creativity and get into an interactive world full of possibilities. If you want to get the best out of The Sims 4 gameplay, create a fun and emotional story about the characters, and put on little drama on it.
Similarly, the core of gameplay lies in controlling the characters named 'Sims'. You control every aspect of their lives, clothes, relationships etc. You can also take part in various challenges to earn some in-game currencies or learn some skills like painting, fishing, and farming to earn money.