SnowRunner is a driving simulator game most likely to be compared with the euro truck simulator and many others. It's a harsh off-road driving experience where you take your driving skill from muddy roads to the slippery pavement, and that's just the beginning. But the real question is, is the game available on other platforms besides PC? 
Is SnowRunner Cross-Platform?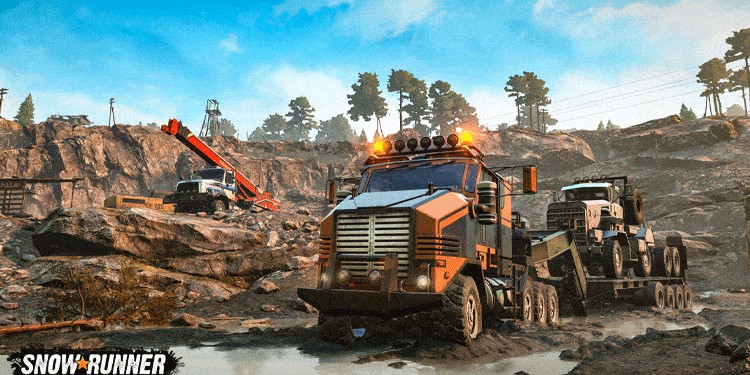 Yes, SnowRunner is Cross Platform. The game can run on any device, but one thing to note is that the progress from one account is not transferable to another. Means the game is not cross-progression.
If you switch from Xbox to PC or Playstation or any different platform, the game save file remains on your previous platform, and you must begin with a new game. 
You might have an idea to play on both consoles together as it has a multiplayer feature. The feature of playing together on different platforms is called cross-platform play, which is totally different, although it falls on the same multiplayer aspect.
SnowRunner is available on Microsoft Windows, Playstation 4, Xbox One, Nintendo Switch, Playstation 5, and Xbox Series X/S.
Cross-Platform vs Cross-Platform Play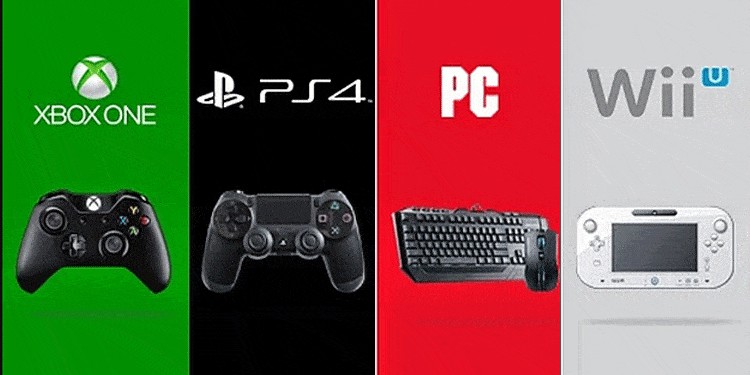 Cross-platform is when the game is available on different, if not all, gaming devices such as Xbox, PC, Playstation, Nintendo Switch, Arcade, and So on. Cross-platform cannot play together from Xbox to PC or any other device; the game multiplayer is limited to each console only.
Cross Platform Play, however, allows multiplayer between various devices. PC players can play together with Xbox or Playstation. The hardware limitation is sorted out with cross-platform play, and players from different devices connect and play along.
Is SnowRunner Cross-Platform Play?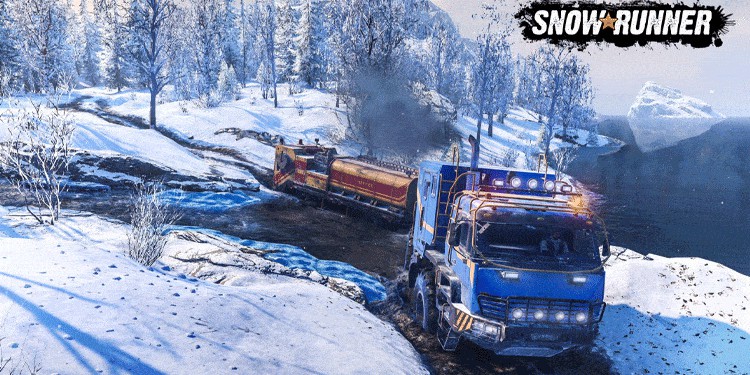 As we know, SnowRunner multiplayer is accessible on various platforms, but can PC, Xbox, and Playstation join one another in a single game of SnowRunner? The answer is yes; You can play cooperatively across different devices. 
However, Cross-Platform Play is not enabled by default. To enable the Crossplay feature, go to settings from the main menu and toggle the Crossplay mode to enable. By enabling Crossplay, you are now able to play with friends across different platforms.