Is League of Legends available on Mac? The answer is no. But can we play League of Legends on Mac? Well, of course, we can. To play League of Legends on Mac, you must download and install Windows Operating System on your Mac using Virtual Machine.
With this, you can have two separate software on your device and you can switch to Windows whenever you want to play games. The other accessible method to play League of Legends on your Mac is Cloud Gaming on your browser.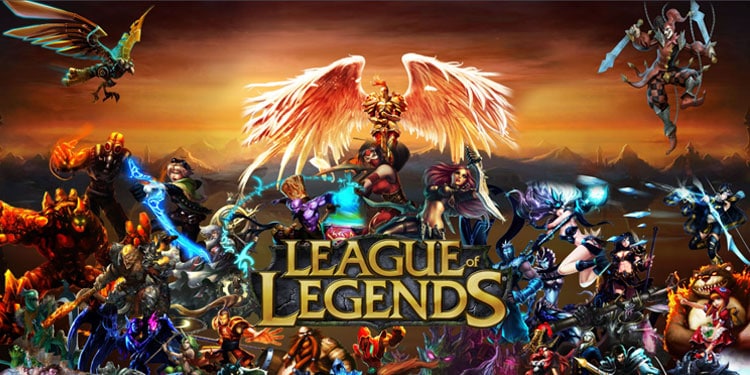 I have done several articles on installing Windows on Mac using VirtualBox or Boot Camp. You can check out my previous article if you want to play LOL on one of those virtual machines. We will focus specifically on Parallels software and how to install and play games on Parallels software.
Download And Install Parallels 18
Unlike other virtual machines where you have to download Windows image files and virtual machines separately, Parallels does the installation inside its application which is super convenient.
You can also use Mac applications while running Windows Operating System. Here's how you install Parallels to play League of Legends and other games on Mac os,
Go to Parallels' official site.
Click on Download Free Trial, and the site will direct you to the download page.
Click on Download Free trial again and choose a location to download files on your computer. Click on Save.
Open the saved file and go through the installation process.
Click Ok on the pop-up on the Parallels Desktop Permission window and click on finish.

Finally, click on Install Windows, and Parallels will begin installing.
Go through the Windows setup file inside the Parallel virtual machine.
After completing the installation, sign in to Parallels Account, and you are good to go.
Now you can download and install League of Legends on your Mac using Parallels.
Boosteroid Cloud Gaming Service
Boosteroid is an alternative that allows gaming from your browser on Mac. It doesn't matter if you have a dusty old Mac as long as you have a great internet connection. You run the most graphic and demanding game, such as Elden ring, on your Mac Os.
The good news is that you don't have to download the game to play either; just start the game and get playing. I highly recommend you have a wired internet connection for maximum performance. Test your game on different browsers and see which browser gives you optimal performance while running League of Legends.