The majority of the players on Roblox are under 13. So, Roblox has implemented an uncompromising policy to keep the community happy and clean. Roblox blocks all the inappropriate and foul language in the chat and simply converts the words into tags.
When any inappropriate messages gets delivered, Roblox filters such chat and turns the sensitive and foul words into a chain of hashtags like '#####'. Such messages are indecipherable. So in short, the tag preserves the integrity of the Roblox policies and offers a fun and collaborative environment for the community.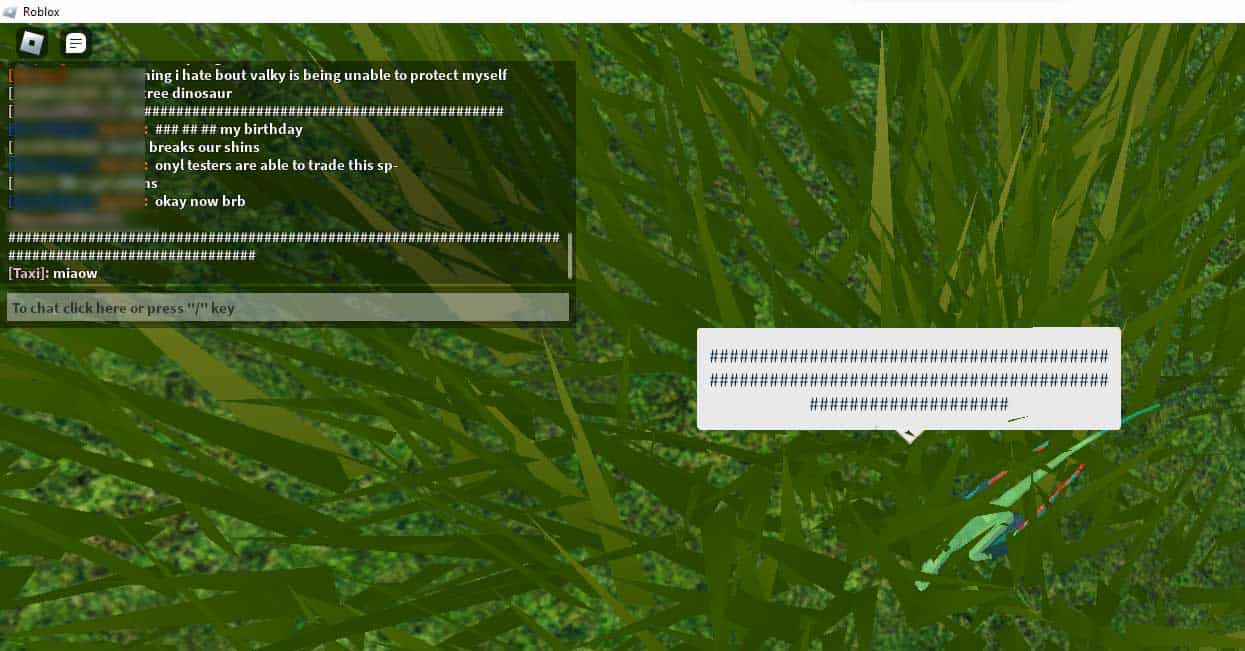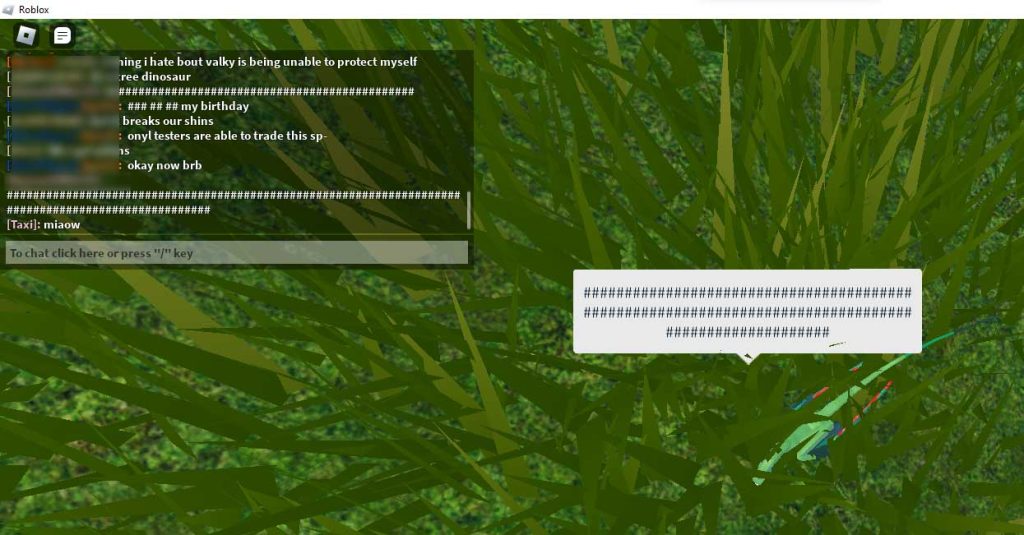 What Kind of Words Does Roblox Converts into Tag?
Any misleading, foul, racial slur and inappropriate words get blocked by Roblox. Similarly, you cannot send players any threats or violent messages. There is no room for online harassment and bullying. So, it is better to use soft and good words to communicate with each other.
Can We Disable the Safe Chat System?
Yes, if you are 13 or over, but still, the system filters various harmful and offensive words. But players below 13 are not allowed to disable the safe chat system. But many players type 'Tags' to send the same message by rephrasing it.
But we don't suggest you send an improper message. Fit you are above 13 and want to disable the safe chat system, then here is how you can do it,
Open the Roblox Player.
Click on the three-dot menu located on the left pane of windows.
Click on Setting.
Click on Parental Controls.
Click on 13+(Suitable for ages 13 and older).
Now, you need to verify the email.