Clay is a miscellaneous item similar to other building materials like Quarried stone or Sawn log that you'll only need if you're looking to furnish or build your homesteads.
As the resource is limited to building purposes, you can't buy this material from merchants or traders. Instead, you'll have to mine it from Clay Deposits located on the ground. 
Clay Deposits are brown-colored patches that can be easily mistaken for normal muddy ground. So, you'll have to keep your eyes peeled when looking out for them.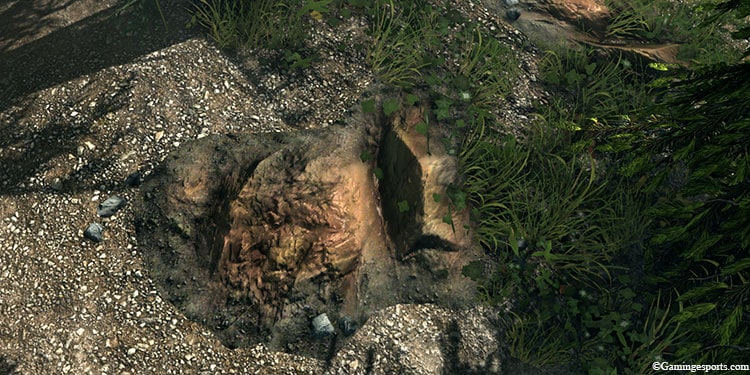 Besides mining, you can find a set quantity of clay inside the chests near your homesteads, or if you want, you can even ask your steward to bring you more clay. We'll go over the details below.
From Chests at the Homesteads
After buying the plot of land from the stewards, you'll find a drafting table, a chest with some basic crafting supplies, a carpenter bench, and an anvil to help you make material and structures for your homestead. 
Each of the chests mentioned above contains 30 units of clay. So, you can travel to all three plots of land and collect clays from the chest to have 90 units of clay in total.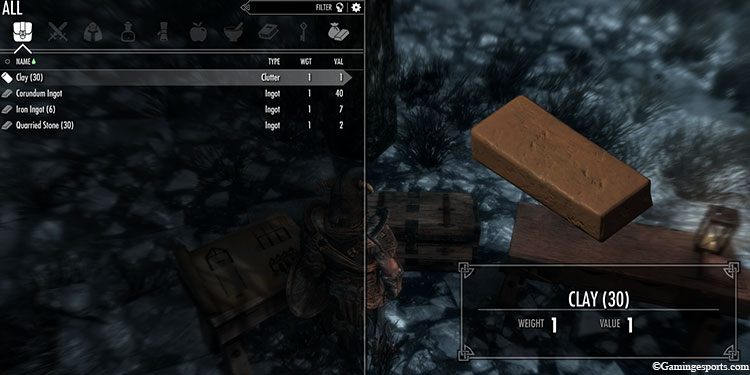 From Clay Deposits
There are a total of 22 Clay Deposits scattered all over Skyrim. Each patch contains about 4000 units of clay that you can mine before exhaustion. After completely depleting the patch, you must wait about an in-game month to replenish the resource.
Out of all the locations of Clay Deposits, three particular locations stand out as they are conveniently placed near each of your homesteads. We've briefly described these locations with maps down below.
Heljarchen Hall
Perhaps the easiest spot to mine the Clay Deposit is at Heljarchen Hall. Here you'll find a couple of deposits placed right next to each other.
To get started, fast-travel to the Heljarchen Hall. Then, turn 180 degrees. You'll find two patches of Clay Deposits right next to the log piles.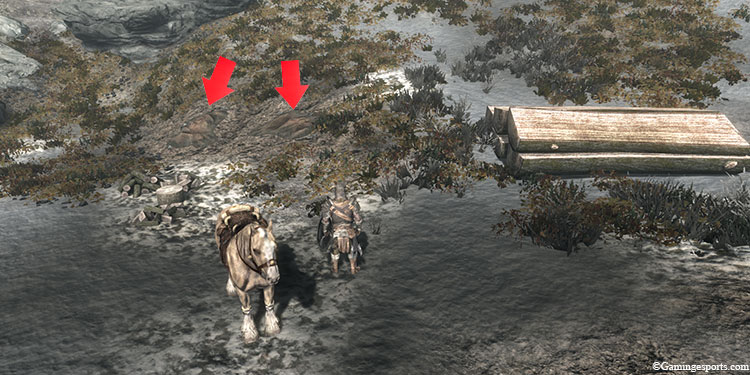 Windstad Manor
The Clay Deposit on the Windstad Manor is also very easy to locate. First, fast travel to the Winstad Manor. Head straight towards the Sawn Logs pile. You'll find the Clay Deposit on the left side of the log pile.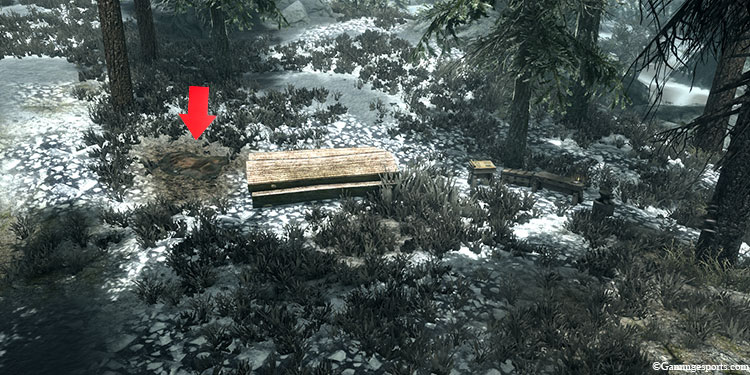 Lakeview Manor
Similar to Heljarchen Hall, you'll find a couple of Clay Deposit patches at the Lakeview Manor as well. Fast travel to the site and head towards the left side of your home. You'll find the deposits just beside the Sawn Logs storage.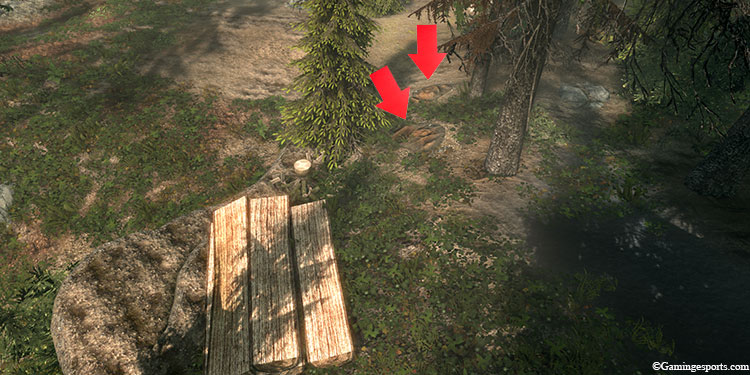 Clay Deposits in the Wilderness
Besides the deposit near your homestead, you can also encounter these patches in the wilderness. We've mentioned some of the most accessible locations below.
Near Riverwood
You can find a clay deposit outside the Riverhood. Follow along the river upstream. You'll find the deposit at the left of the riverbank.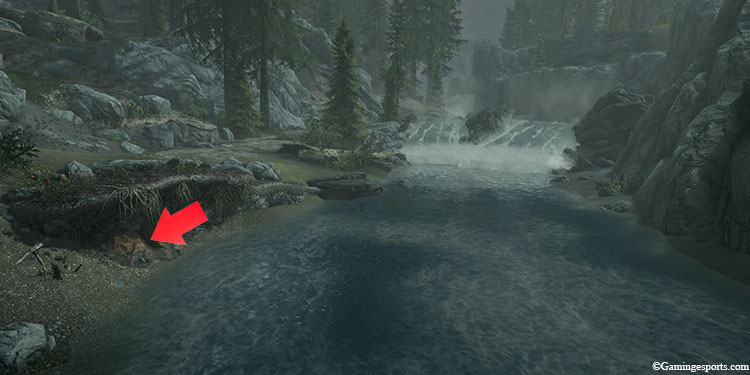 Across the Guardian Stones
Fast travel to the Guardian Stones and head down to the fisher's camp. Then, cross the river to locate the clay deposit.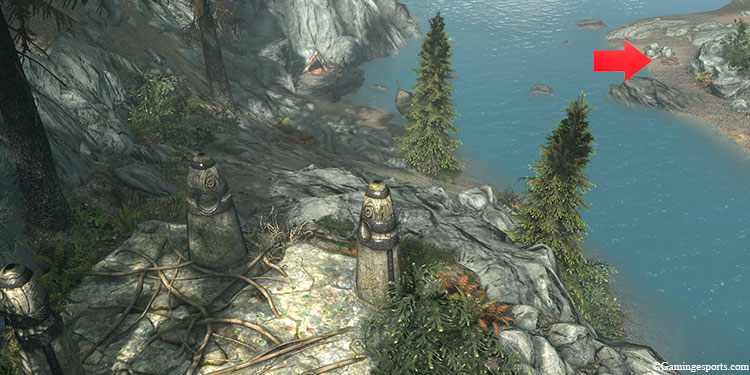 Heartwood Mill
Fast travel to Hearwood mill. Then move alongside the coastline toward Riften. You'll find a clay deposit beneath a rock formation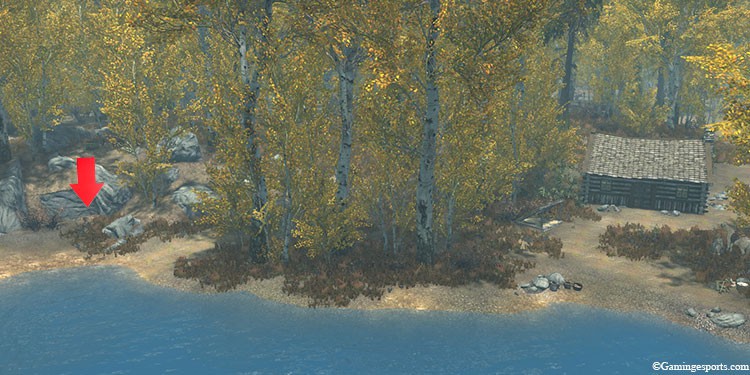 Ivarstead
Fast travel to Ivarstead and head straight towards to ruined house across the river. You'll find a clay deposit at the riverbank.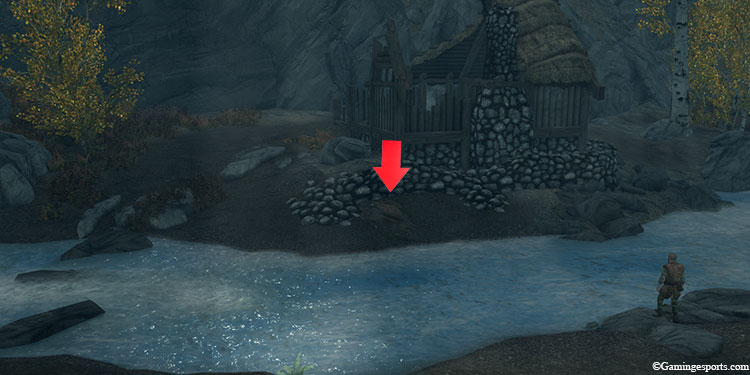 From your Steward
After building a basic structure of your homestead, you can hire stewards to make gathering resources much easier. So, instead of going out and searching for the resource yourself, you can simply ask your steward to buy more clay for you.
Every 20 units of clay will cost you 20 gold septim, making it the cheapest building material you can get from your steward.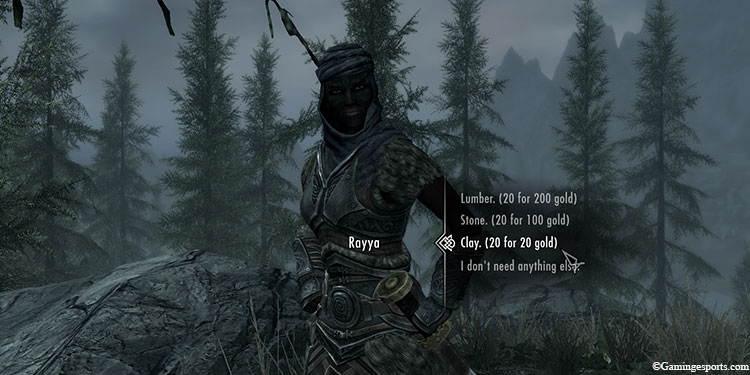 After buying the clay from your steward, you can find them on the chest beside the drafting table.
How to Mine Clay Efficiently?
A much more efficient way to mine clay is by attacking the deposit with equipped pickaxes on both hands. You can do more hits per second this way, giving you a higher chance of quickly getting clay.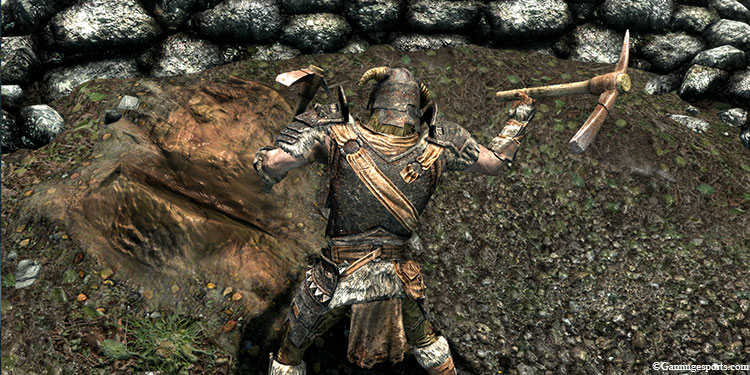 Furthermore, you can use dual-wielding perks from the skill tree and shouts to boost your attacking speed further.