Besides looking cool and getting enchantment bonuses, Jewelry is best utilized when sold for gold coins.
They're high-value items that are relatively easy to gather if you frequently explore dungeons and ruins. In addition, if you've followed our guide to leveling up smithing quickly, you might have as well stacked lots of jewelry.
Unless you already have the Merchant perk, you can't sell jewelry to any random merchant.
Only a handful of merchants accept jewelry items, such as General Goods Merchants, Court Wizards, Khajit caravans, Jewelers, and Fences.
We'll go over details on selling your jewelry, the best merchants, and also how you can make the most money selling them.
First off, let's discuss where you can actually sell your hard-earned jewelry more conveniently,
Belethor's General Goods
Belethor is your go-to merchant for selling any kind of stipend. You'll find him in his store at the Townsquare in Whiterun.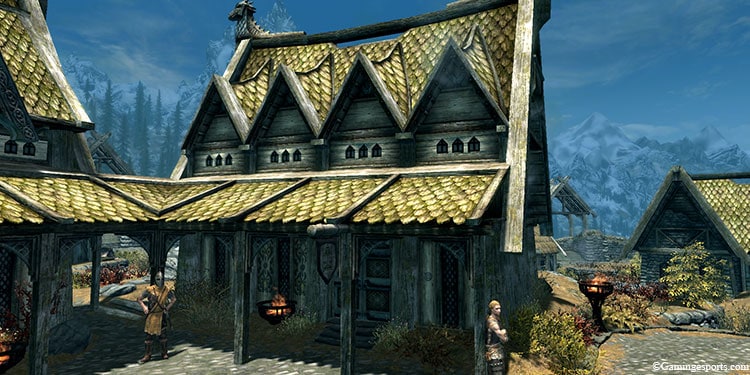 Madesi Stall
Madesi is an Argonian who sells and buys jewelry items. Unlike other merchants, he doesn't have a shop. Instead, you'll find him at his stall in Riften.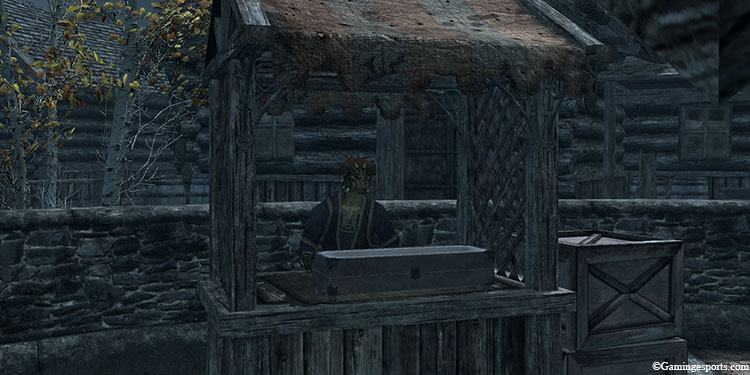 Dragonsreach
You can sell jewelry to Farengar Secret-Fire, the court wizard in Dragonsreach at Whiterun.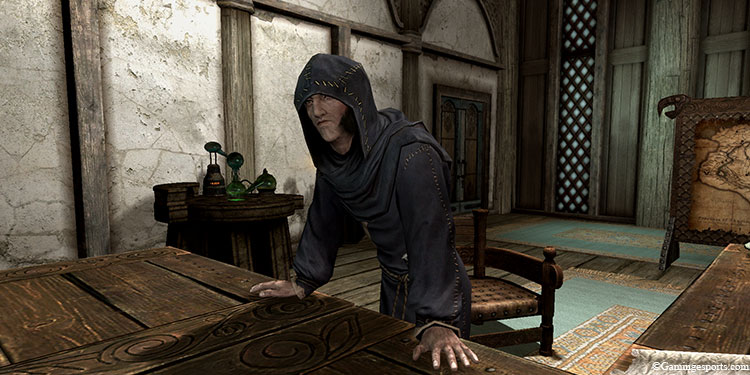 How to Sell Your Jewelry to Any Merchants?
If you dislike the idea of running around and finding a particular type of merchant to sell your jewelry item, then you should invest your skill points to acquire the Merchant perk from the Speech skill tree.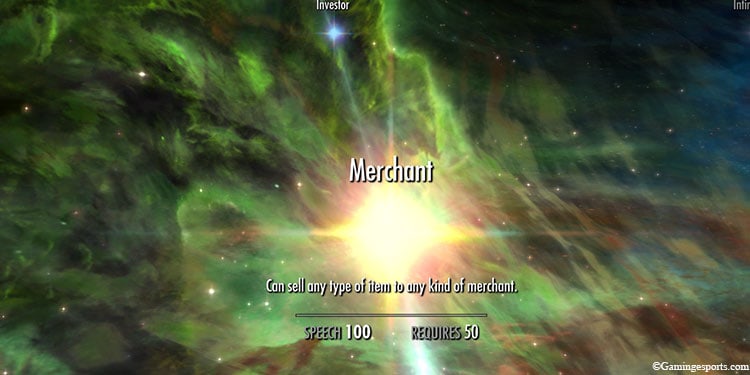 Getting this perk ensures you can sell your jewelry along with any other items to any merchant in the game.
Best Merchants to Sell Jewelry
Although you can sell your trinket at the merchants, you might not be able to sell all your jewelry to a single merchant.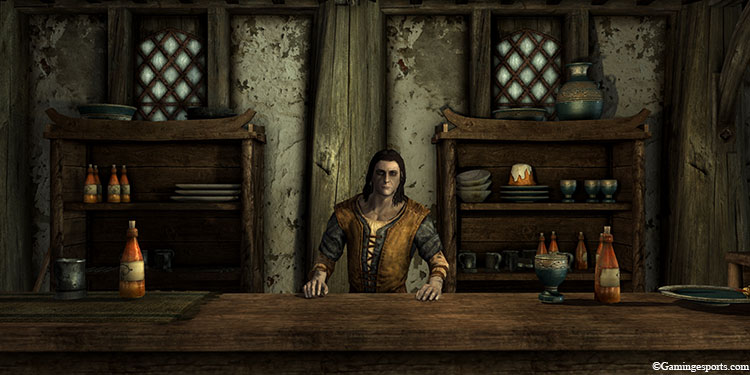 Every merchant in the game has their own gold coin inventory.
You won't be able to get the value out of your jewelry if the trader doesn't have enough gold coins in their inventory.
So, we compiled a list of all the rich traders in the table below.
| | |
| --- | --- |
| Merchants | Locations |
| Niranye | Windhelm |
| Gulum-Ei | Solitude |
| Endon | Markath |
| Tonilia | Riften |
| Belethor | Belethor's General Goods, Whiterun |
| Mallus Maccius | Honningbrew Meadery, Whiterun |
| Enthir | College of Winterhold |
| Atahbah | Ahkari Caravan |
| Ma'dran | Ma'jhad Caravan |
| Zaynabi | Ri'saad Caravan |
Note: It is possible to increase a vendor's gold inventory permanently. But you'll need to get the Invester and the Master Trader perks from the Speech skill tree.
How to Get Maximum Returns From Selling Jewelry?
If you want to get the absolute most out of selling your jewelry, you should utilize the perks and item that boosts your barter skills. This can significantly increase the markup price of your jewelry.
Perks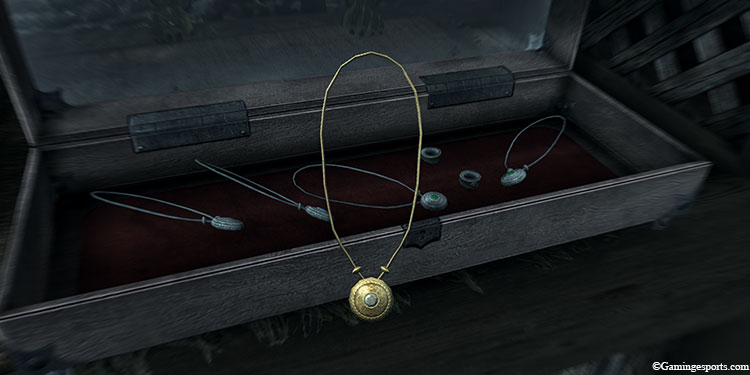 The perks you'll want to focus on are the Haggling and the Merchant. The Haggling perk, when maxed out, will give you 30% better prices, whereas the Merchant perk will allow you to sell items to any merchant.
You can further boost the % by acquiring the Allure perk, which gives a 10% better price if the merchant is of the opposite gender.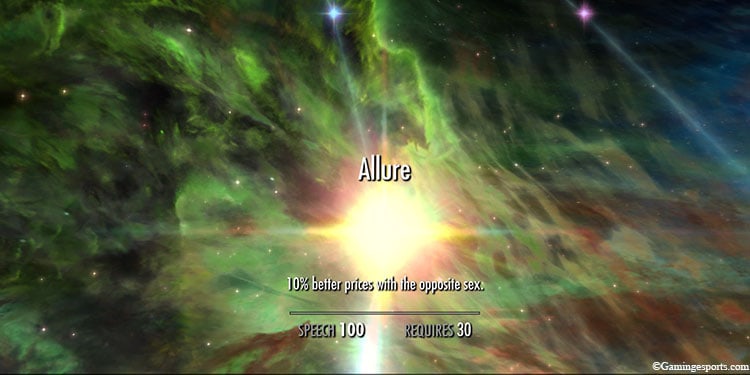 Gears and Items
Next, we have gears and items that boost the barter skill. You should focus on getting the necklace enchanted with Fortify Barter.
Equipping the enchanted necklace can give you anywhere from 12% to 25% better prices.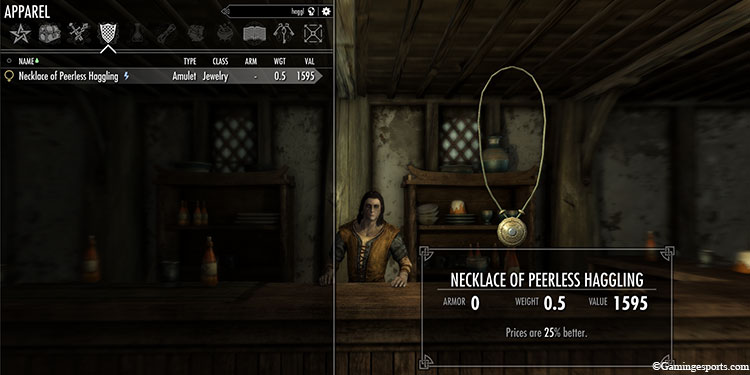 Besides necklaces, artifacts, and unique items can boost your barter skills as well. The Thieves Guild Hood, Cicero's Clothes, or the Volsung are excellent items that are already enchanted with Fortify Barter.
You can even pair the enchanted item with the artifacts for better selling prices.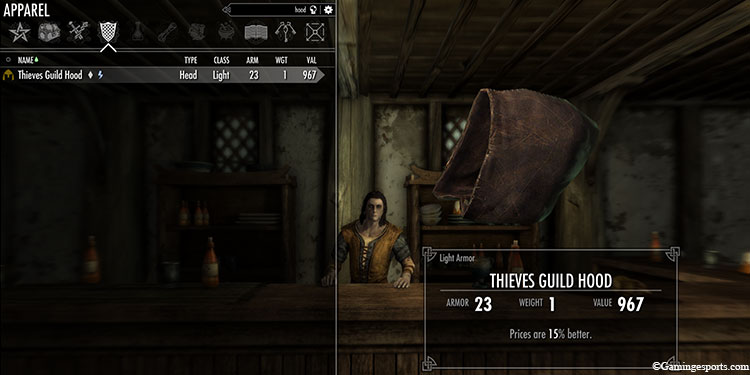 Another way to stack the barter bonus further is by getting the Blessing of Zenithar. This bonus stacks on top of all the previous bonuses for eight in-game hours.
You can find the statue inside the Temple of Divines in Solitude.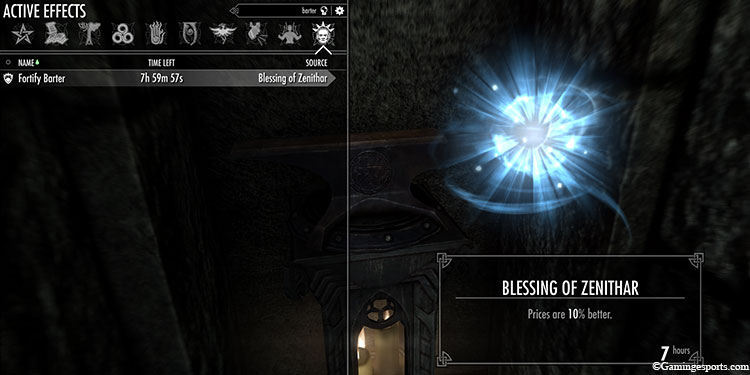 Note: Although you can create a potion of Fortify Barter, we recommend using the enchanted items and perks as they are more convenient.