Blizzard is bringing back the classic game of Diablo 2, released in 2000, into a new and modern version with remastered graphics and 4k capabilities. After two devices, players are now able to experience the new and improved game with many convenient features welcoming new players.
But the one crucial thing for the players is to know if the game is Cross-play and cross-platform. Let's find out !!!
Is Diablo 2 Resurrected Cross-Platform?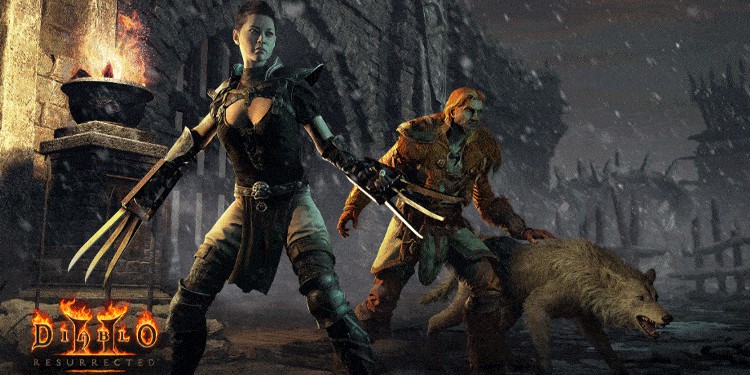 Cross-platform is when the game is optimized to play on various gaming consoles adhering to different system software. Each new platform has its own set of game files, and when the game is available in file types compatible with various devices, it is called Cross-platform.
While Diablo 2 was only limited to PC and MacOs, Its remastered version, along with the Lord of Destruction expansion pack, is available to many modern consoles. You can now play Diablo 2 on PC, Nintendo Switch, Playstation 4, Playstation 5, Xbox One, and Xbox Series X/S. Hence, we can conclude Diablo 2 Resurrected is Cross-Platform.
Does Diablo 2 Resurrected Support Cross-play?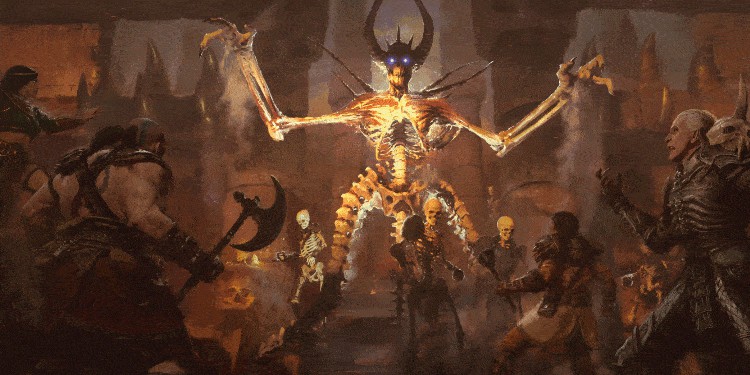 The central question that can end or start all the relationships between consoles and pc, Crossplay. To understand Crossplay, we need to understand the difference between cross-platform and Crossplay.
Only when the game is cross-platform, as I mentioned above, you can have the crossplay feature. Crossplay is a bridge between cross-platform and having crossplay features. All players from different consoles can connect together and play cooperatively. 
Although Diablo 2 Resurrected is cross-platform, the game does not support Crossplay. Hopefully, Blizzard might add this game-changing feature in the coming future, but for now, players are stuck with players who have the same device as theirs.
Xbox players can only play multiplayer with players who have Xbox; the same goes for PC, Nintendo Switch and Playstation. 
This is a significant disadvantage for Diablo fans because friends possessing different types of consoles are not able to join and play games together. The player base for each console is also limited to their own devices. It could be a significant step up for Blizzard if they make Crossplay feature available in Diablo 2 Resurrected.