Roblox is a great fun when we are with friends; you can hop on to a server and play cooperative or rivalry games together. Due to the Roblox's cross-play functionality, you can play with friends from various platforms and connect with people who have Playstation or Nintendo Switch. 
There are two ways to Add Roblox Friends on Xbox. The first is by searching for friends' usernames inside the Xbox web browser, and the second one is by entering the same game simultaneously and sending friend requests from within the game.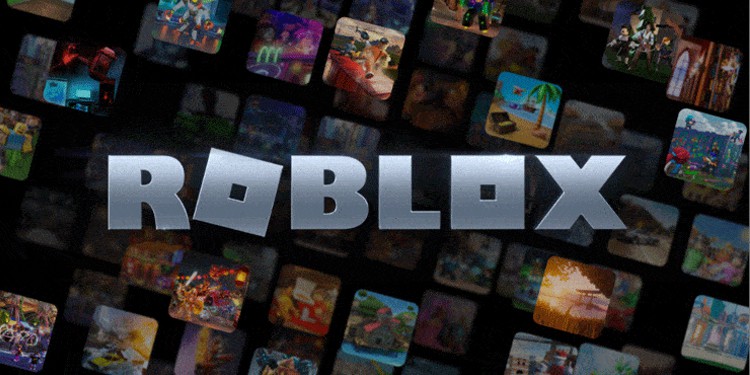 In comparison, the second one is a little tricky since your friends can jump into another server. The first step is more precise because you are sending a friend request to your friend to accept it. 
Add Friends from The Roblox Official Website
Open the Web Browser(Microsoft Edge) app and go to Roblox's Official website. 
Type your friend's name on top of the search bar and close the virtual keyboard but don't press search yet. 
From the option below, select the people section to filter out other options.

The site will show people related to your search. Find your friend and select Add Friend. 

Tell your friend to accept by going to the friend tab and selecting the Accept button. 

Now you can simply join the game they're playing by Going to the Roblox Friends section, clicking on them, and selecting Join Experience. Make sure that there's enough room for you to join the server.  
Enter the Server at the Same Time
If you don't want the hassle of signing in to a web browser and searching for your friends, then you can always try the traditional method. You and the person with whom you want to add friend requests should enter the same Experience server at the same time.
Entering a server concurrently has a high chance for you to find your friend together on the same server. Now open the game menu and go to the player list, search for your friend's user id and send him/her your request. You will become friends when s/he accepts your friend request. You can now view your friend in the Friend Section of the Roblox game.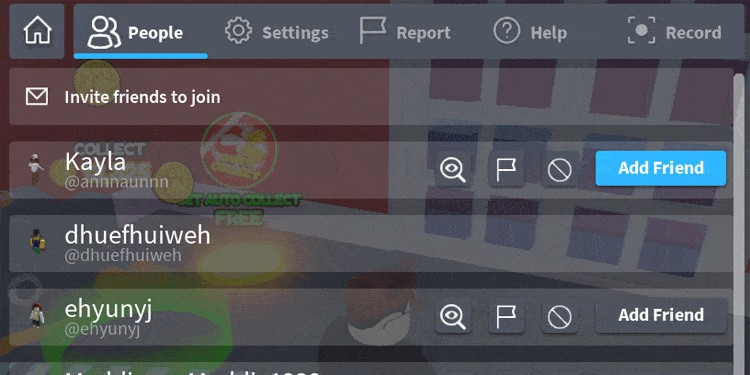 Finally, you can work together doing activities inside your game and progress together. Playing with friends also has its benefits, as it creates a friendly environment in a competitive shooting or fighting game server.