Twitch lets its users make a short video clip from their favorite streams or their own with the help of the Twitch Clip feature. These Twitch clips are the best ways to showcase the wholesome moments from your streams. 
Whether you get an impossible kill in Warzone or make an epic comeback in League of Legends, Twitch clips let your viewers watch the best moments from your stream in case they miss it. 
Creating clips on Twitch has never been easier. Here's how you can make clips of your favorite moments from a stream.
On PC
Creating a clip on Twitch is a super easy and straightforward task. All you need to do to capture the best moments of your favorite streamer is to click the Clip icon on the bottom-right corner of the video player. It is located next to the video settings icon.
Alternatively, you can also press Alt + X keys and Option + X keys to create a clip on Windows and Mac, respectively.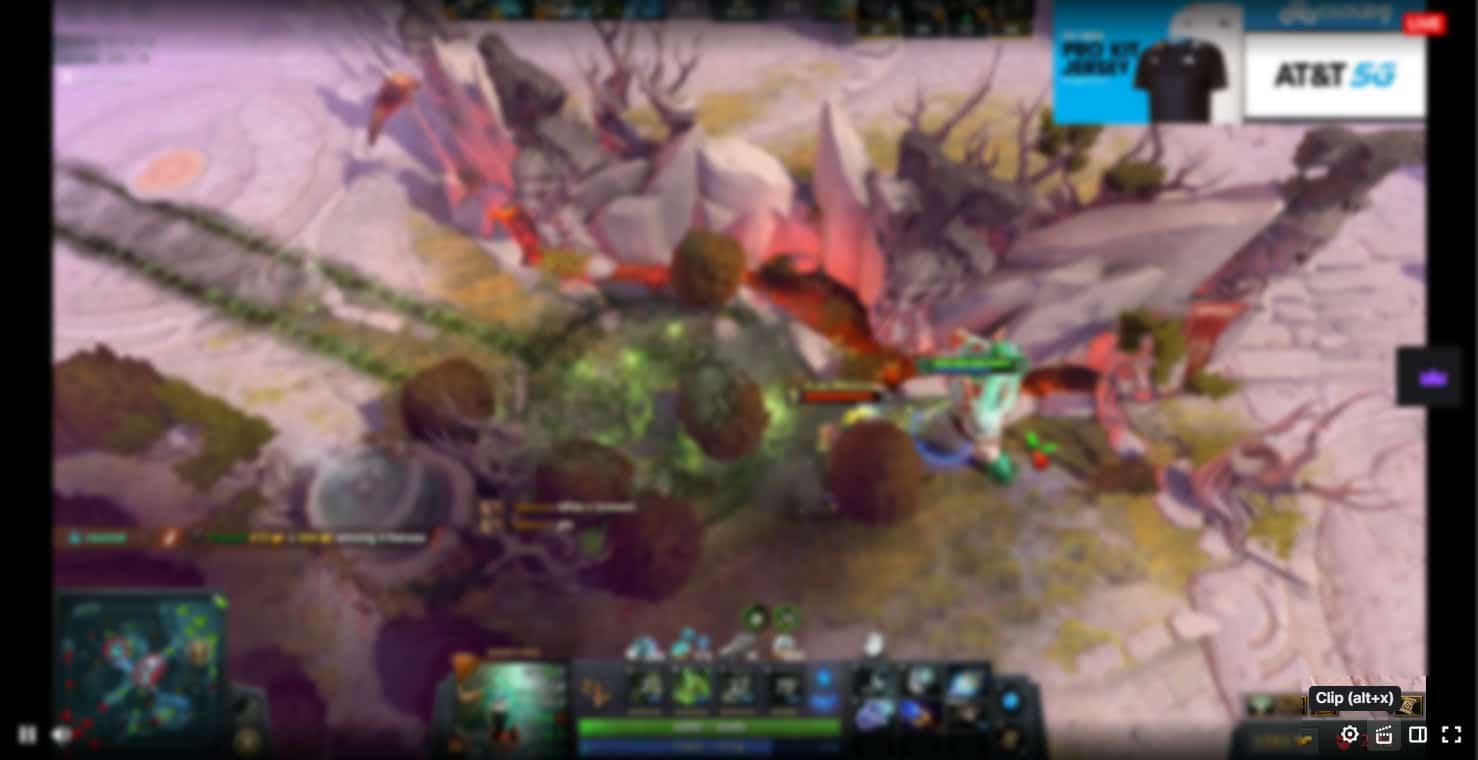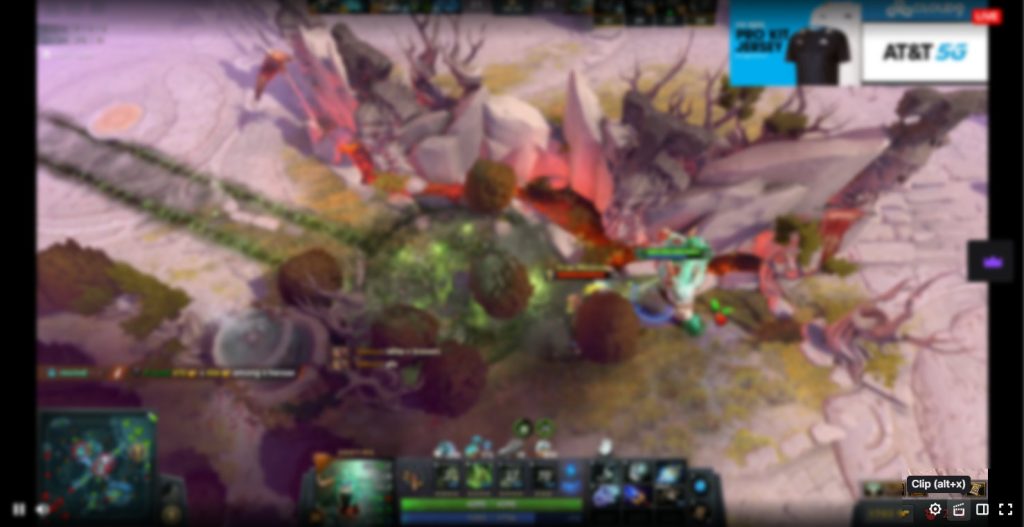 After clicking on the Clip icon, a new tab will open where you can customize your clip and publish it. You'll need a title for your clip to publish it. After you click on Publish, you can see the final result and can share it on your social media.
On Twitch Mobile App
Creating a clip on Twitch mobile app is similar to creating a clip on a PC. Just tap on your screen whenever you're watching a stream and tap on the Clip icon from the top-right corner of the screen.
This will let you generate a clip from your current stream. You can then share it on your social media or edit it, then publish it on your Twitch channel.
How to Manage Your Clip Settings
By default, everyone can create a clip from your stream. However, if you don't want your viewers to create a clip, you can turn it off on your stream settings.
Open Twitch on your web browser and log in to your account.
Click on your profile icon from the top-right corner.
Now, click on the Channel and Videos tab.

This will redirect you to your Creator Dashboard page. Next, click on Stream from the sidebar.
Scroll down to the Clips Settings and turn off the Enable Clips option.