We have done enough research to realize that none of the Roblox generators work. We even went to a live stream, subscribed to their channel, went to their link, and typed me for several minutes in the chat box. Nothing works, and they all are scams.
Unless someone donates you Robux or gives you gift card codes to redeem, there is no quick and easy way to get a free Robux. 
You can, however, make a premium account and get decent amount of Robux currency. It's not that hard, and you can easily have a steady passive Robux income.
How to Get Free Robux on Roblox
There are tons of scam sites that keep you in a loop and ask for your account id. Keep yourself away from those scammers because there is no way to get free Robux outside the Roblox game platform.
Here are few genuine ways one can have Robux on Roblox, 
Microsoft Reward Points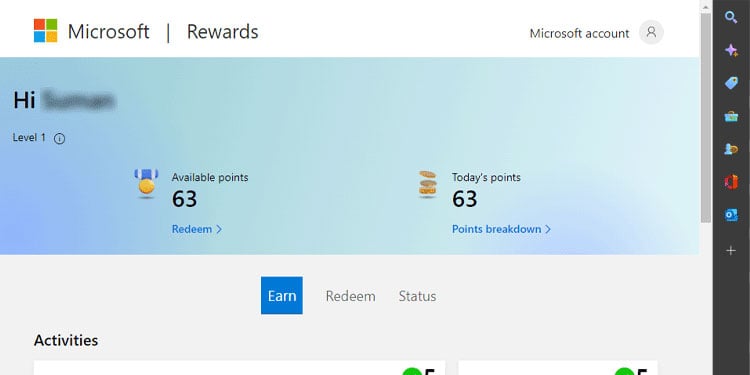 Microsoft Reward Points is one of the effective ways to get Robux for free. All you have to do is complete a certain number of activities. Microsoft will reward you after completing each activity.
Make sure to do these activities on Microsoft Edge and search with the Bing search engine to receive ninety monthly rewards points and three points per day. 
User-Generated Content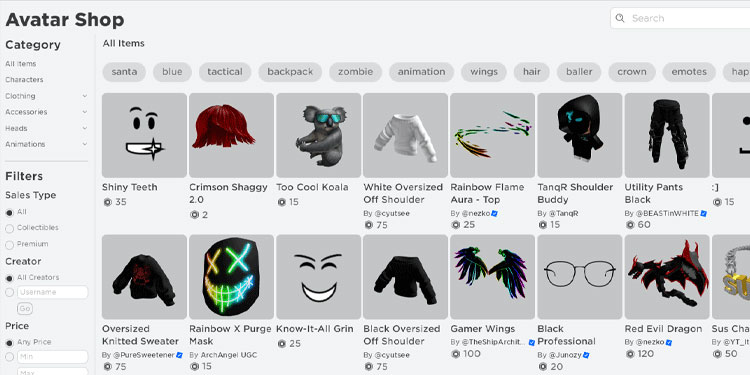 User-generated content, or UGC for short, is an accessories item created by users inside the Roblox Platform. These are virtual items such as Bags, face masks, shirts, and other things.
You can create UGC, name your price and sell them on the Roblox marketplace called Avatar Shop. You will get the Robux for every purchase made on your item. 
If you want to quickly sell your UGC, there is a platform where people donate Robux and view your item for buying. The platform is Please Donate.
Please Donate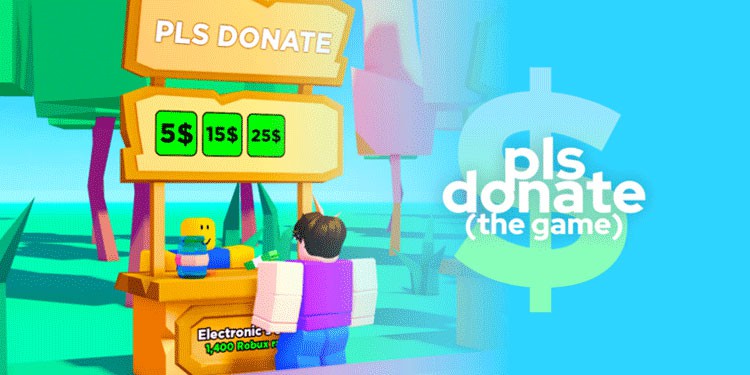 Donate me is a platform experience server where you can sell your items. To make transactions and earn Robux, you must first create some UGC or buy a Game pass.
Create your UGC and set the amount of Robux you want to sell, and you are set to sell the item. To sell your UGC, you must have a premium account in Roblox. Here's how you do it.
Open Roblox's official website and Go to on Create tab. 
Click on Manage My Experience(This appears if you are new to the creation tab).

Select Shirt from the list and click on Browse to upload your creation. 
Click Upload, and your uploaded Shirt will appear in the Shirt section below. 
Click on the gear icon on the right side of your Shirt and select Configure. 
Go over to Sales and turn on Items for sale. 
Put the price you want to sell this T-shirt for and click on save. 
Now search for Please Donate in Experience and enter the Game. 
Look for the stand that says Unclaimed and hold THE key to claim the stand. 
Your set price is now on the stand board, and you can edit the name of your stand. 
Now you have to wait for people to show up and donate Robux to your stand. It takes a while, but you will eventually earn some amount of Roblox by playing Please Donate. If you have zero Robux and still want to earn money, the Game Pass can be your only option. 
Premium Payout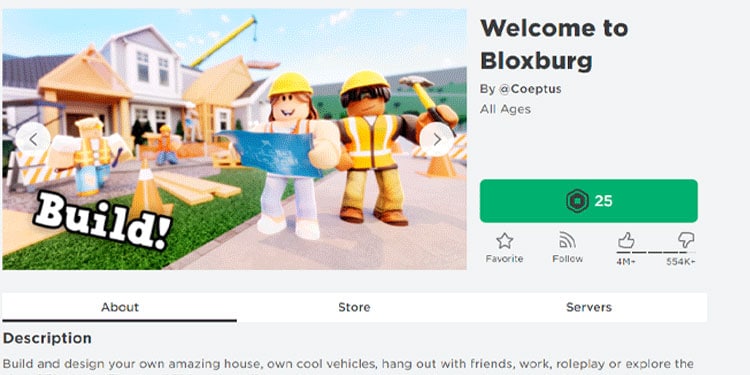 One of the hardest but also the most effective way to earn Robux for your account is Premium Payout. It takes time and skill to create an awesome game, and if you are confident enough, you can put your Game at a premium.
Price the amount of Robux for players who want to enter your Game, and you will earn the amount of Robux every time someone spends their Robux to enter your game server. 
There is also another feature called Game passes, where certain cool features can only be unlocked once someone buys your Game passes. Remember, Roblox takes a percentage of your earnings. It's one of the ways to earn Robux and let players know that you care for VIP players.
Affiliate Marketing
Affiliate marketing uses links and social media to attract more people to buy or play certain games. Anybody can share the game experience or share links to merchandise, and every time someone buys through your link, you get ten percent of their total purchase.
If you have a large community or working as an influencer, then this method can actually be effective for getting free Robux.