You can acquire Millicent's Prosthetic arm during the NPC Millicent's questline, only if you decide to kill her.  Although it might seem like an unfair end for Millicent, who is a beloved character to many, her prosthetic arm is an aggressively sought-after item. 
Millicent's Prosthesis is a talisman item that has dual effects. It raises Dexterity by +5 and additionally raises your attack with successive hits you make on an enemy. Unlike most items that only give one additional effect, this item gives two effects, making it very desirable. 
You can get Millicent's Prosthesis as soon as Millicent equips Valkyrie's Prosthesis and starts using it as her sword arm. So do not kill her before you are clear about how and when she starts dropping the Prosthesis.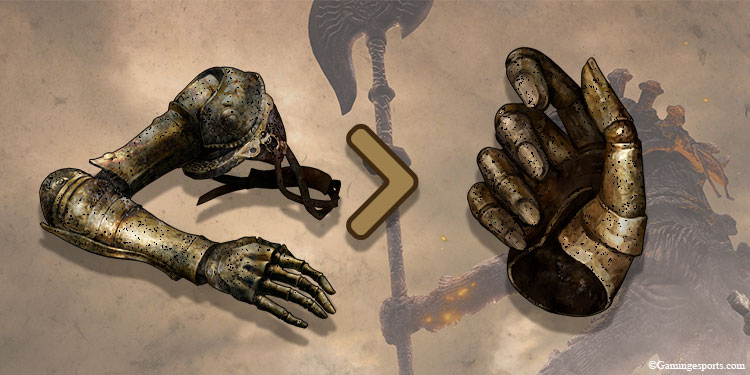 Where to Kill Millicent and Get Millicent's Prosthesis?
Do not kill Millicent as soon as you meet her, you won't get anything if you do that. First, deliver the Unalloyed Golden Needle to Millicent at the Church of the Plague so that she can heal.  
Next, go to the Shaded Castle all the way up north in the Altus Plateau. Find Valkyrie's Prosthesis, and give this prosthesis to Millicent. We have a video guide detailing the whole path.
For delivering the Valkyrie's Prosthesis to Millicent, you can find her right above the Ruin Strewn Precipice, a bit north of the Erdtree Gazing hill Site of Grace, towards the cliff road leading to Wyndham Ruins.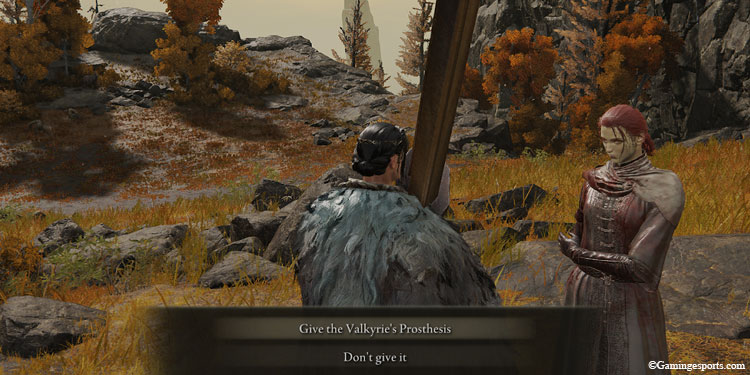 Give Millicent the prosthetic arm and let her leave this area by exhausting her dialogues and reloading the area by resting on a Site of Grace.
Now, when you find her in the upcoming areas which are all listed below, you can attack her and kill her to get Millicent's Prosthesis.
Windmill Heights, Altus Plateau
This first moment when you can get Millicent's Prosthesis is in Dominula, Windmill Village at Windmill Heights Site of Grace.
Once you defeat the Godskin Apostle boss located here, Millicent will appear just aside from the newly spawned Site of Grace. This is the earliest place you can kill her to get the prosthesis.
If she does not appear, make sure you rest in the nearby Site of Grace and reload the area.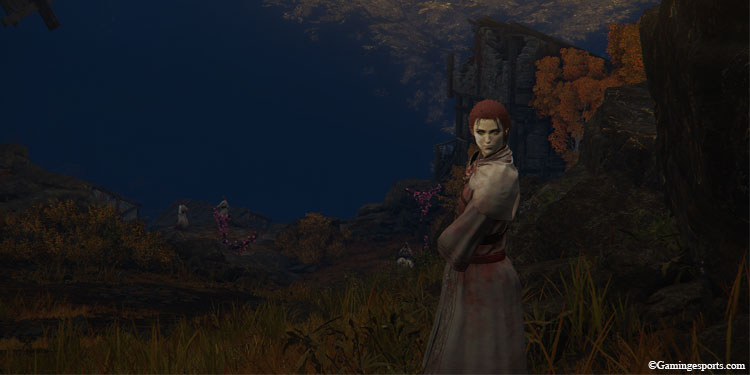 Note: Starting from the Windmill Heights Site at Grace, if you attack and kill Millicent in any area you come upon her in the future, she will drop Millicent's Prosthesis. 
Ancient Snow Valley Ruins, Mountaintops
If you missed killing her at Windmill heights, the second chance you have to get this prosthetic is when you meet her in the Ancient Snow Valley Ruins Site of Grace.
This site is located at the Mountaintops of the Giants past the long rocky bridge. After you find her, attack and kill her, then loot the item.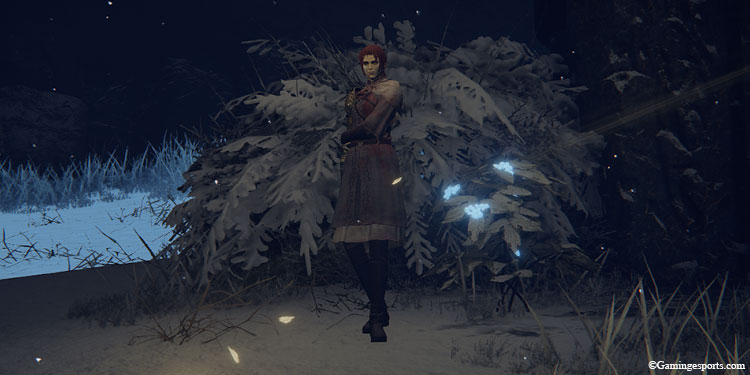 Prayer Room, Elphael Brace of Haligtree
The third chance to get Millicent's Prosthesis is inside the Prayer Room Site of Grace at Haligtree. You can fight to kill her here and she will drop the prosthetic.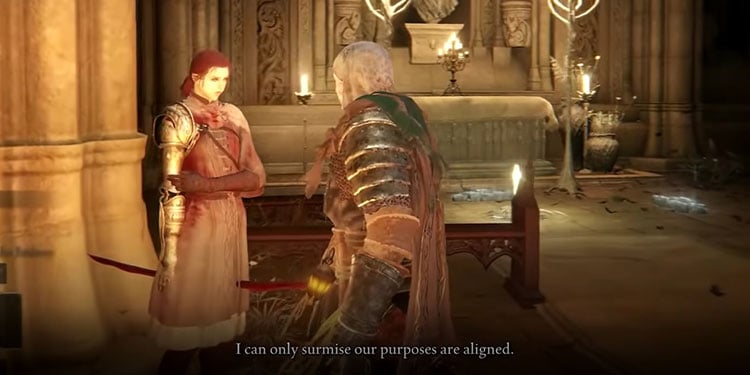 Note:  Killing her here or in any of the previous areas where you meet her ends her questline prematurely and you won't be able to see the story till the end.
At the End of Millicent's Questline
The final chance to get Millicent's Prosthesis is if you decide to kill her at the end of her questline.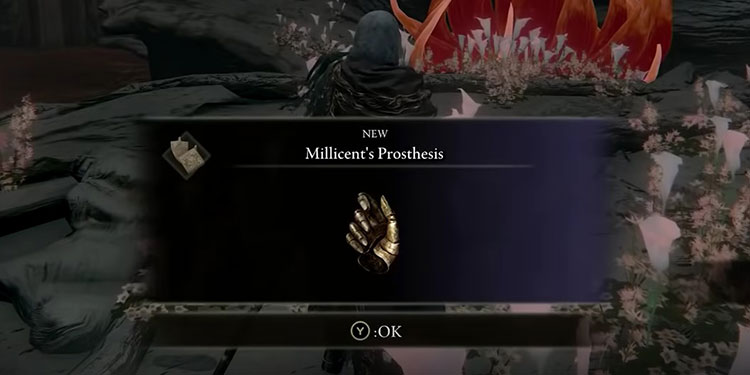 Choose the summon sign that takes you to fight her, instead of the one that lets you aid her. Invade her world and kill her to get Millicent's Prosthesis. 
Below is a marked map that shows all the locations mentioned above.