Navigating Minecraft worlds can be difficult, and even using the in-game coordinate system can make it harder. These realms are massive, intricate and full of caves and locations to explore and conquer.
There're a couple of things that make navigating easier, though. For example, you can build big or impressive structures such as beacons to mark locations. You can also place banners on different parts of the Seed, and craft a map with paper.
But if you want to reach legendary explorer status, you should get a compass. You can craft it on the Crafting Table, loot it, and trade it with librarian villagers.
Here're the items you need for a compass:
1 Iron Ingot
1 Redstone Dust
1 Crafting Table
Step 1: Find Iron Ingots
Let's continue by securing the items you need to craft a Compass, in case you need it. First off, an Iron Ingot equals 9 Iron Nuggets on the Crafting Table.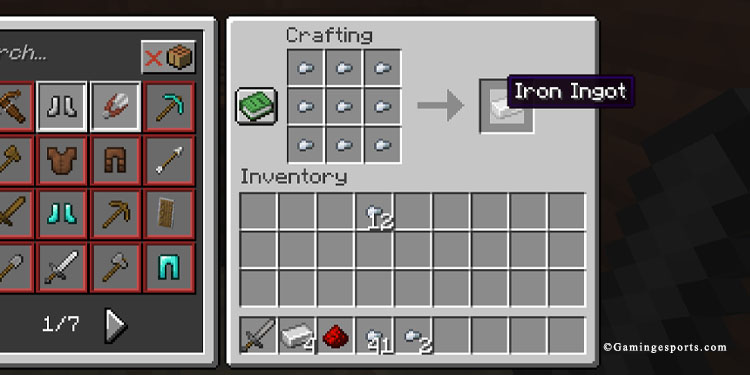 You can get iron nuggets on the Furnace. Place a fuel source on the bottom spot like wood logs, wood planks, coal, or charcoal, and put iron weapons, tools, and armor on the top spot.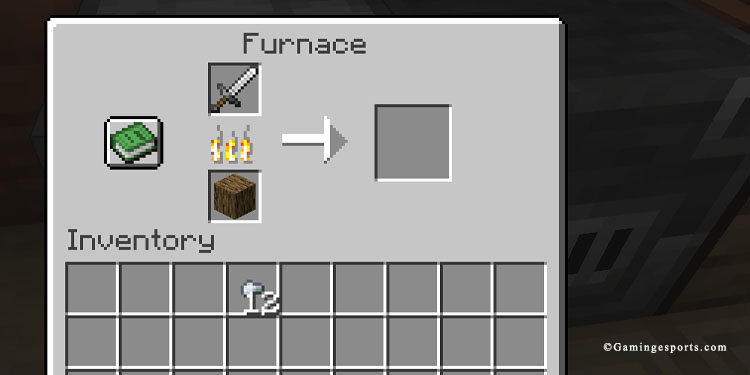 Similarly, you can smelt Iron Ore, Deepslate Iron Ore, or Raw Iron in the Furnace. These items are available in the Overworld's underground, and you need a stone pickaxe to gather them.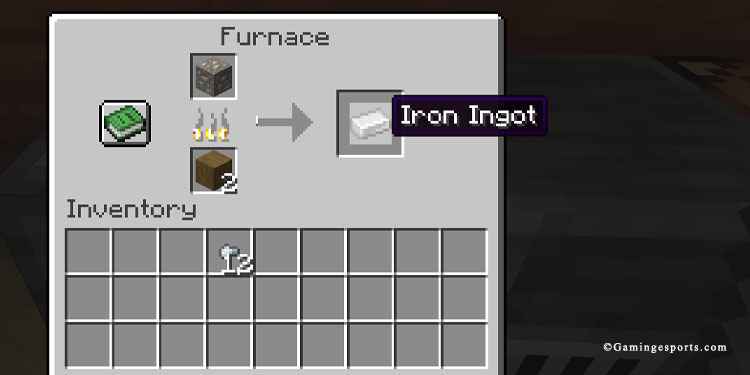 You can also loot Iron Nuggets and Iron Ingots from many chests across the Overworld and the Nether.
Lastly, if you don't have a Furnace, just put 8 cobblestones on the Crafting Table. These stones are readily available by digging into mountains or caves.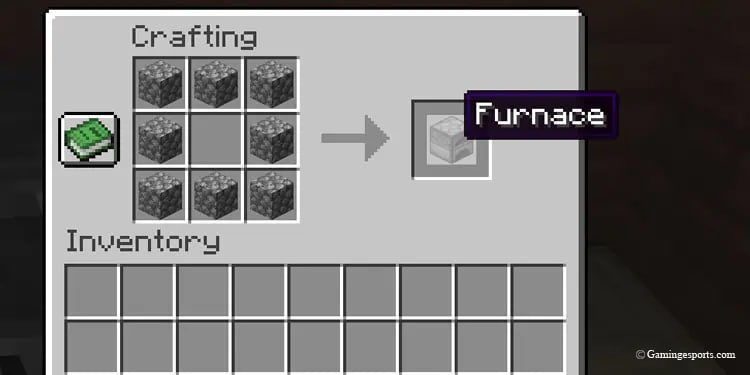 Step 2: Find Redstone Dust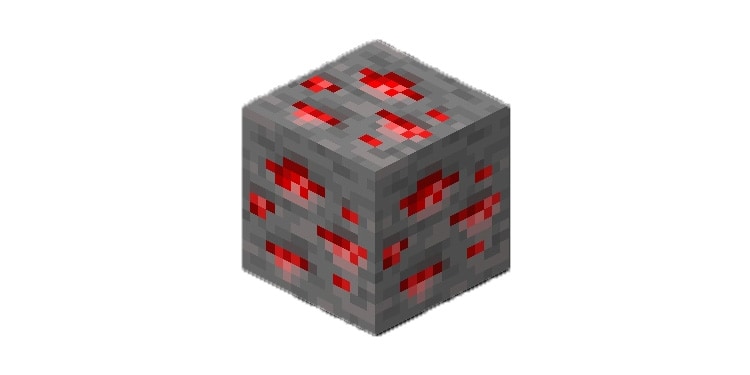 Finally, you can get Redstone Dust from mining Redstone Ore with, at least, an iron pickaxe. Each one will drop 4 to 5 Redstone Dust.
You can find the ore deep below, on Underground, between coordinates Y:-34 and Y:-64. It's not common, so it can be hard to find. Most likely, you'd be able to find it in underground dungeons and caverns.
Alternatively, you can find Redstone Dust in Jungle Pyramids, Woodland Mansions, and Ancient Cities.
Step 3: Make Compass
Once you gather the ingredients, go towards the Crafting Table, open its interface with the Use button (right-click on PC), and place the ingredients in the following pattern: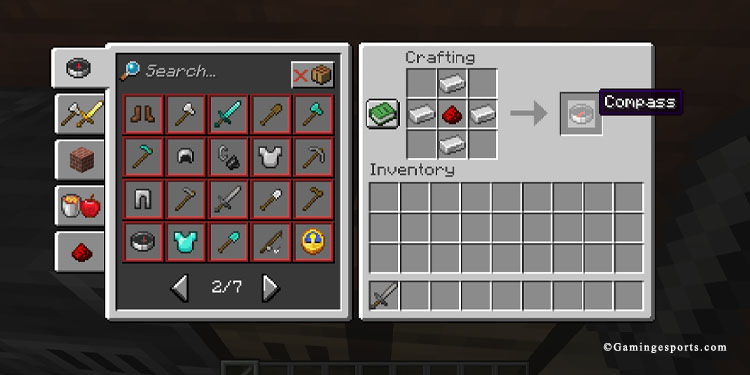 How to Use Compass in Minecraft?
To use the compass, place it on your action bar and select it. The compass has an arrow that points to the world's starting location (where you spawned).
Eventually, the arrow can point forward, which means you're going straight toward the coordinate 0,0,0.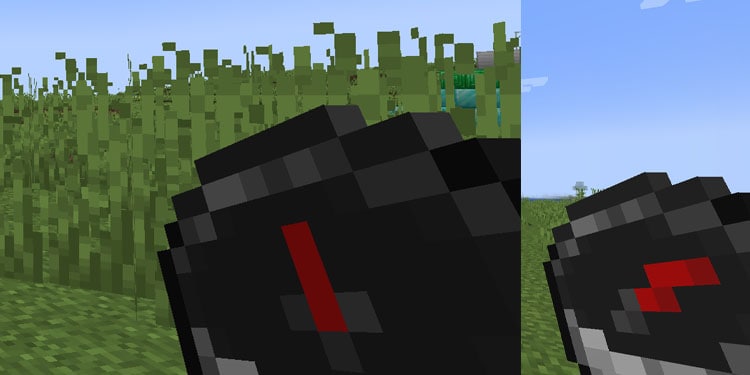 This only works in the Overworld, though. If you use it in the Nether or the End dimensions, the compass' arrow will point everywhere without a real sense of direction.
You can also use the compass with a Lodesstone on any dimension. That would require you to craft a Lodestone, place it, and then using the Compass against it. That way, the Compass will point towards the Lodestone rather than the spawn point.
The recipe for a Lodestone is 8 Chiseled Stone Bricks and 1 Netherite Ingot.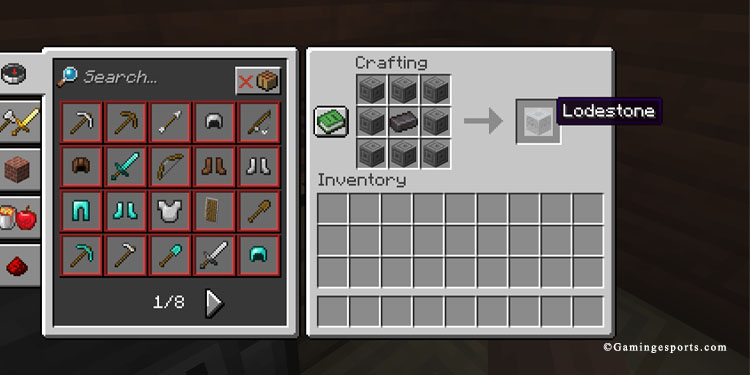 Lastly, you can craft a Recovery Compass, which points the location where you last died. The recipe is 8 Echo Sharts and 1 Compass.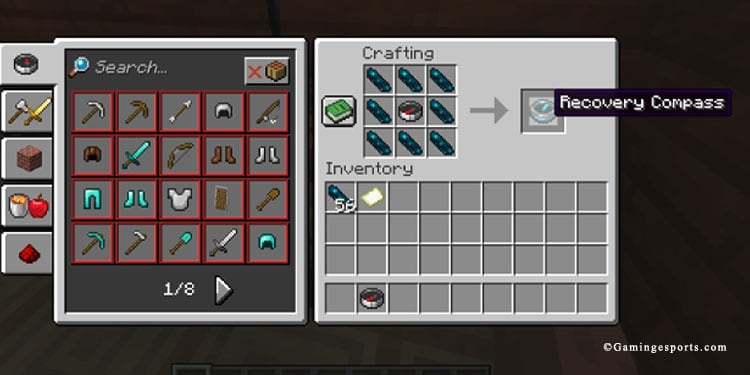 Where to Loot Compass in Minecraft?
You may also loot a Compass from chests in the following locations:
| | | |
| --- | --- | --- |
| Location | Chance in Java Edition | Chance in Bedrock Edition |
| Ancient City | 16.1% | 16.1% |
| Shipwreck (Map chest) | 7.7% | 7.7% |
| Stronghold (Library chest) | 10.9% | 10.5% |
| Village (Cratographer's chest) | 26.3% | 26.3% |
Where to Buy Compass in Minecraft?
Also, you can buy a Compass from expert-level Librarians in villages. In Java, these NPCs have a 50% chance of selling a Compass for 4 emeralds. On Bedrock, expert librarians have a 1/3 chance of selling you a Compass for 4 emeralds.
In any case, you won't find or trade a Compass on a village at the beginning stages of the game. Most probably, for example, you'd need to build a house and put a cartography table within the house to create a Cartographer villager.