Animals are plentiful in the Minecraft realm. Some of them are cuter than others, and most are available to breed, tame, and take with you. You'd want leads for any of these tasks though.
Leads are tools you can craft. They look like ropes, and you can use these ropes as leashes to lead neutral and passive animals. That ranges from golems to dogs, but we'll share a specific list later on.
You can find leads on chests from Ancient Cities, Woodland Mansions, and Buried Treassures – leads only appear on Buried Treassures in the Bedrock Edition. These places may be hard to find and conquer, so we have to look for an easier way to find leads.
To get started, here're the items you need to craft leads:
Strings
Slimeballs
Crafting Table
Step 1: Find Strings
Strings are a common type of loot. If you're playing on the Bedrock Edition, you can craft it by placing a single cobweb in the middle of the Crafting Table.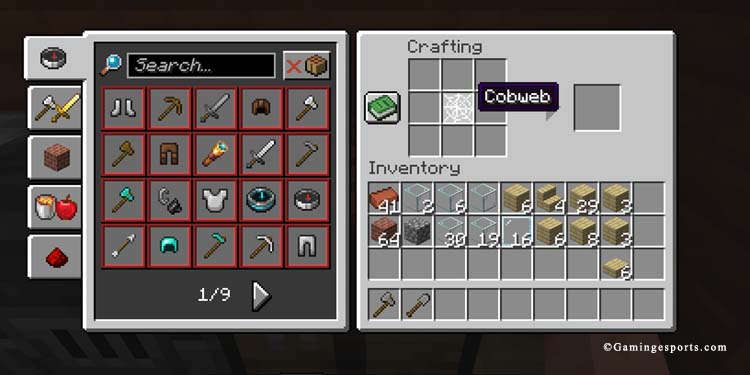 Otherwise, you can find it fishing, breaking cobwebs, bartering with villagers, and as gifts, you receive from tamed cats.
It's also a common loot on chests from desert pyramids, jungle temples, and dungeons. If you're unaware, dungeons are underground chests guarded by mobs like zombies.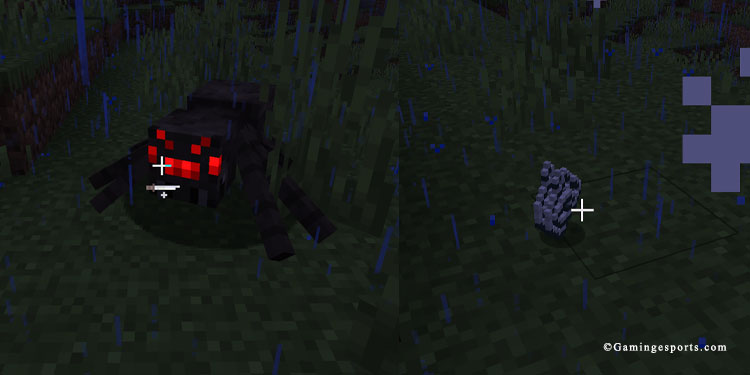 Perhaps you have already found a string on your journeys.
Step 2: Find Slimeballs
You can find Slimeballs by defeating slimes. Each one can drop up to two Slimeballs. Additionally, Pandas sneeze Slimeballs.
Slimes can be harder to find, though. These are hostile mobs with a cube shape, and they spawn in underground areas on specific chunks, or Swamp biomes at night.
To find a Slime, so you may need the help of an online Slime Finder. To use the Slime Finder, start by enabling your world's coordinate system: 
On Java, press F3 or FN+F3 to check your coordinates. They appear in the XYZ category.
On the Bedrock Edition, go to Settings-Game and enable "Show Coordinates" to see the coordinates on your screen.
You also have to check the "Seed," which refers to the code number that identifies your Minecraft world.
On Java, press "T" and type /seed. You can write down the number or click it to copy it.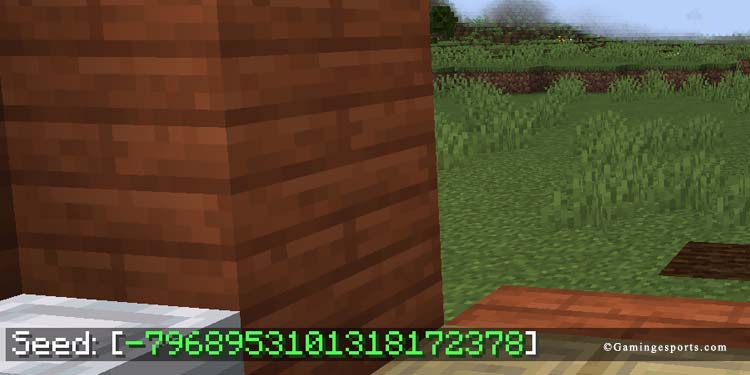 If it doesn't work, enable cheats like so:
Press "ESC"
Go to "Open to LAN"
Click on "Allow cheats" to leave it ON
Click "Start LAN World"
If you're playing on Bedrock, here's how you can check the Seed:
On the Pause menu (or the main menu(, go to "

Worlds

"

Click the "Pen" on the first world
Find and write down the Seed
Next, go to Chunkbase's Slime Finder on your web browser. Then, select your game edition and type your Seed code.
You'll see a grid map with green squares. Hover your mouse over any of these squares to check the coordinates of a slime chunk.
When you find a Slime, take it down with your weapons or tools.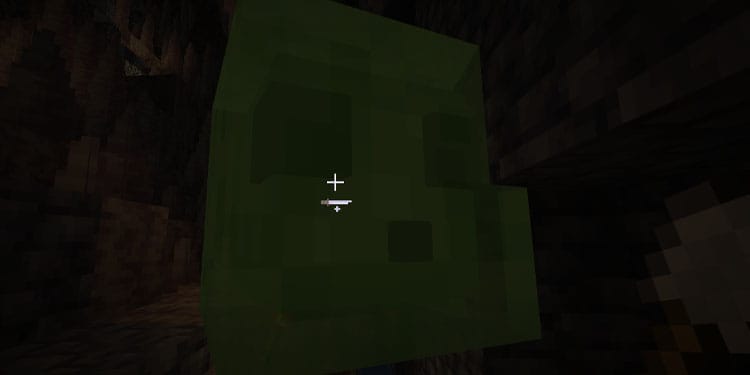 It may take a while for the Slime to spawn. You may need to travel two nights in a row to the cave to find it. To improve your chances, you can dig large areas (24 blocks wide), and tunnels between these areas. Also, pack torches to illuminate everything.
If you can't find slime in caves, try your luck on Swamp biomes. Swamps have dark trees, vines hanging from trees, water ponds, and grass. You'll find them near forest biomes usually (you can use Chunkbase's Seed finder to find a Swamp).
Again, you may need to spend two nights near the swamp before the Slimes appear. Additionally, the mobs will appear between Y:50 and Y:70.
Depending on the size of the Slime, the mob may throw smaller Slimes at you, which means more loot. In any case, if you put 9 slimeballs on the Crafting Table, you get a Slime Block.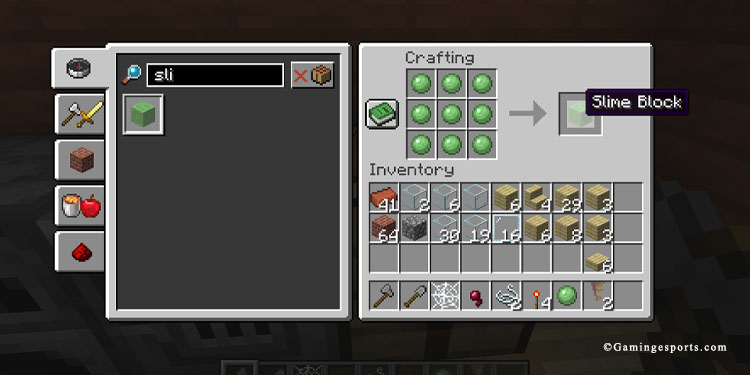 Also, if you don't find slime, you may trade Slimeballs with Wandering traders for four emeralds.
For now, though, let's craft the lead.
Step 3: Craft and Use the Lead
You need four strings and one Slimeball for each lead. Put the ingredients on the Crafting Table like so: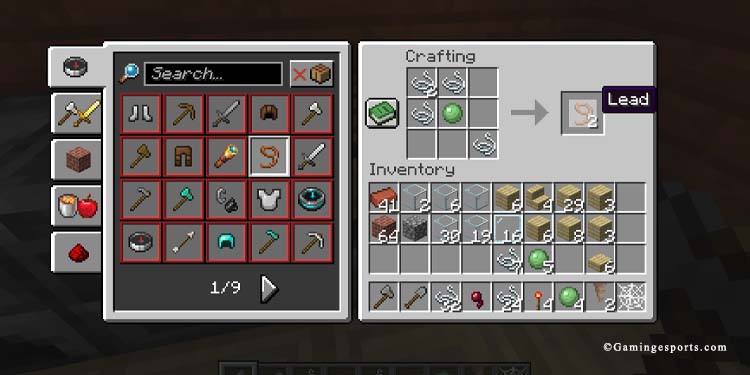 To use the lead, put it on your action bar and equip it. Then, you can use it on any of these mobs:
Allay
Axolotl
Bee
Tamed cat
Chicken
Chicken Jockey (after you mount it)
Cow
Dolphin
Donkey
Fox
Frog
Glow Squid
Goat
Hoglin
Horse
Iron Golem
Llama
Mooshroom
Mule
Ocelot
Parrot
Pig
Polar Bear
Rabbit
Sheep
Skeleton Horse
Skeleton Horseman (after you mount it)
Snow Golem
Squid
Strider
Trader Llama
Tamed wolf
Zoglin
Zombie Horse
To use the lead, point at the mob and press the Use/Attack button (right-click on PC).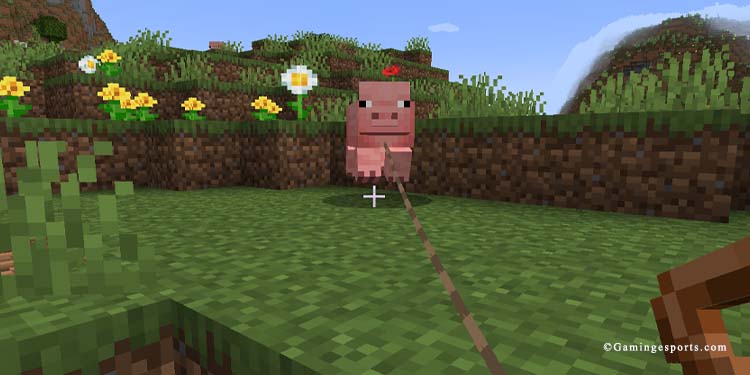 To release the mob, press the use button again. But whenever the mob is under your control, you can lead it anywhere, which will help you, for example, breed horses easily, take cows and pigs to a pin at home, or save animals from peril.
Additionally, you can tie a mob to a fence (or a wall in Bedrock Edition) by using the lead on the fence or wall after you have it in your control. Remember to feed the animal once you tie it to a fence, otherwise, it could despawn.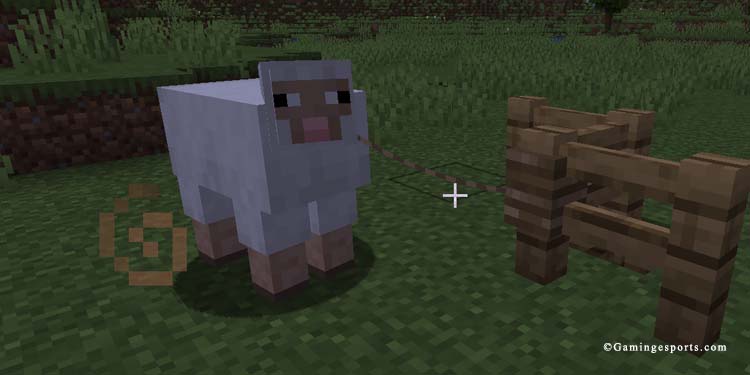 Funnily enough, animals can fly with you if you tie them and fly in creative mode. They won't survive the fall damage, though!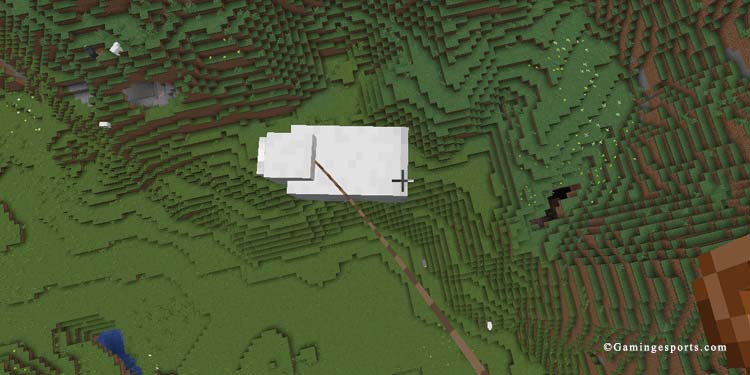 Lastly, each lead you use in an animal is a lead you lose. Releasing the animal will break it. Additionally, projectiles may break the lead.