Do you want to stand out and flaunt your appealing avatars, skin, and designs in the Roblox? Then make your own interesting Roblox GFX that looks way better than in-game graphics. You can make Roblox GFX, use them as skins and cosmetics or even add them for sale on Avatar Shop.
Roblox GFX is a high-resolution, realistic image that is made using third-party applications and looks better than the game's graphics. You can use Blender to make 2D or 3D character models or animations of your Roblox avatars. To do so, export your character model and import it on Blender, and further edit that image. 
Before You Begin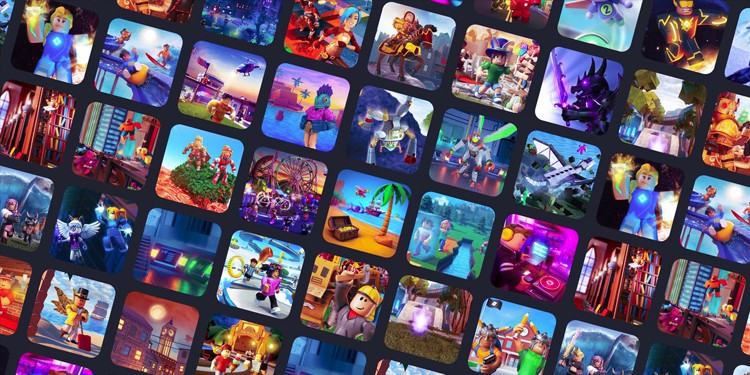 Roblox is a relatively low CPU and GPU-intensive game. If you are playing it on a low-specification computer, you need to check the minimum requirement to run the Blender application on your system.
Even though rendering the Roblox image is a relatively less intensive task, Blender still requires a good CPU and GPU to run. Moreover, the better the computer's specification the faster rendering will be done. 
Minimum Requirement
CPU: 64-bit quad core CPU with SSE2 supportRAM:8 GB RAM
DISPLAY: Full HD display
Peripherals: Mouse, trackpad or pen tablet
GPU: Graphics card with 2 GB RAM, OpenGL 4.3
Year: Less than 10-year-old
Recommended Requirement
CPU: 64-bit eight core CPU
RAM: 32 GB RAM
Display: 2560×1440 display
Peripherals: Three button mouse or pen tablet
GPU: Graphics card with 8 GB RAM
Blender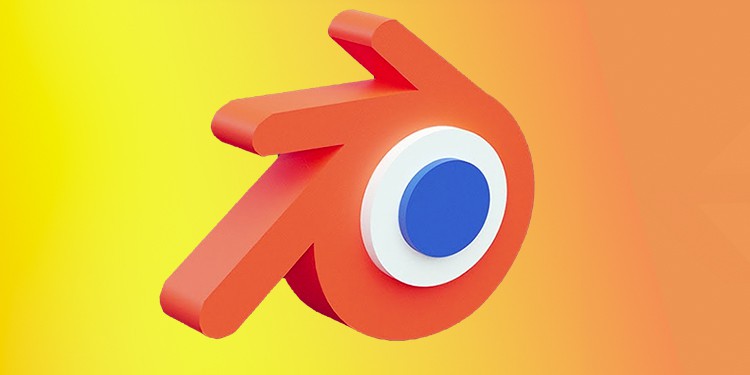 As Blender is a free and relatively easy tool to use, we suggest you use Blender to create models. You can do animations, character designs, 3D modeling of the characters, and much more in the Blender applications.
Before you start the process, you need to download this application on your system and install it. Similarly, you need to have Roblox Player and Roblox Studio installed on your system.
How to Make a Roblox GFX?
It is a very fun and immersive process to make a realistic model of your Roblox character using Blender. More importantly, it is a very simple process. Let's check out !
Export the File from Roblox Studios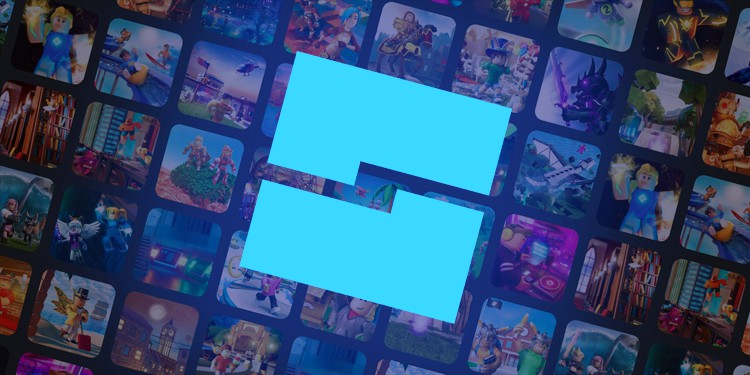 Roblox Studios is a Roblox tool that is used to make games and applications that can be shared on the Roblox platforms. You can use your imagination, play around with ideas and make immersive games.
First, you need to export the player model to make it more realistic using Blender.
Open Roblox Studios.
Click on Baseplate.

Click on Blue Play button.

Click on the Dropdown menu of WorkSpace located on the left pane of Windows.
Right-click on your username.
Click on Cut.

Click on Red stop button.

Find a good scene on Toolbox.
Double-click on certain scenes.

Right-click on the scene and click on Paste Into.
Right-click on WorkSpace.
Click on Export Selection.

Save the file.

Import that File to Blender
After you export the file from Roblox Studios. You need to import that same file into the Blender application and modify the model to be realistic. You can now use your creativity and explore various tools to make the best Roblox GFX possible.
Open Blender Application.
Click on File.

Mover cursor to Import.

Click on Wavefront (.obj)

Select the file that you have exported from Roblox Studios.
Click on Import Wavefront OBJ

After you load up the file, use your creativity and imagination to modify and enhance the quality and make it one of the most appealing Roblox GFX. Then you need to render it.