Let's say that you've got your structures ready. You have used wood, stone, and cotton for walls, roofs, floors, and furniture, and now you want something else—you want the glass to look outside!
How do you build glass, though? Perhaps you know that you can paint it with a dye or use it to make windows. In its default mode, it's fully transparent, but you can turn it into tinted glass and stained glass for extra aesthetic options.
And that's what glass offers: aesthetics. So, let's help you fulfill your vanity desires in Minecraft.
Minecraft Glass Recipe
The items you need to craft glass are:
A Furnace block or a Blast Furnace block
1 sand or 1 red sand
A fuel source for the furnace. Coal is the most typical fuel source, but you can also use any wood log or wooden planks if you don't have coal. In this case, wood planks burn for as long as wood logs, and one wood log produces four wood planks—use the planks!
Here's the step-by-step breakdown to make the glass in Minecraft.
Step 1: Get a Furnace
The Furnace is a crafting block. It can "smelt" minerals to get processed materials. It's an essential item for your Minecraft journey.
The items you need for a Furnace are:
8 Cobblestones or 8 Blackstones
A Crafting Table.
Put the items on the Crafting Table whilst leaving the middle space empty. It should look like this:
Afterward, place the Furnace block on the word, and interact with the block with the Use button to open its interface.
As for the ingredients you need, you can mine Cobblestones from almost anywhere in the world, particularly in caves. It's a common material, and you can use a wooden pickaxe to gather it.
You can craft a wooden pickaxe with three wooden planks and two sticks on the Crafting Table.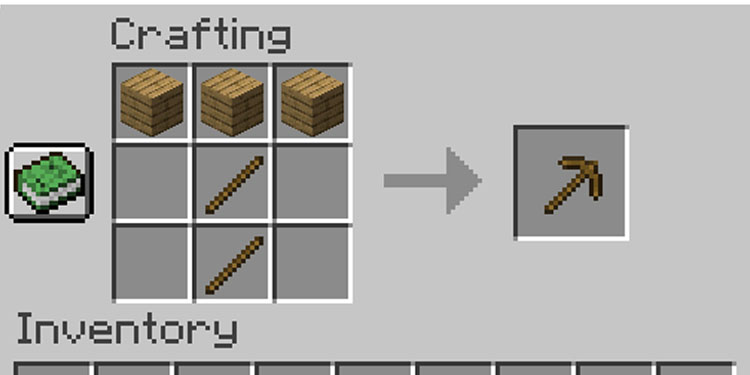 Alternatively, you can build a stone pickaxe with three Cobblestones and two sticks. The stone version will mine faster and also last longer.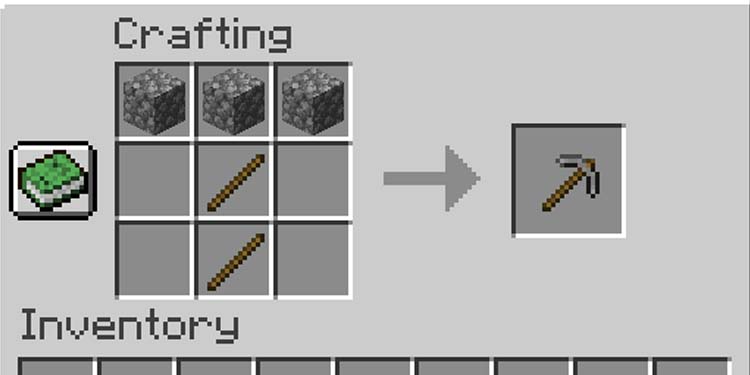 Step 2: Get a Crafting Table
If you need further help, let us guide you through your first Crafting Table. This block offers a 3×3 grid to craft items on Minecraft. To make it, you only need to use the initial crafting grid, which is accessible by opening the inventory.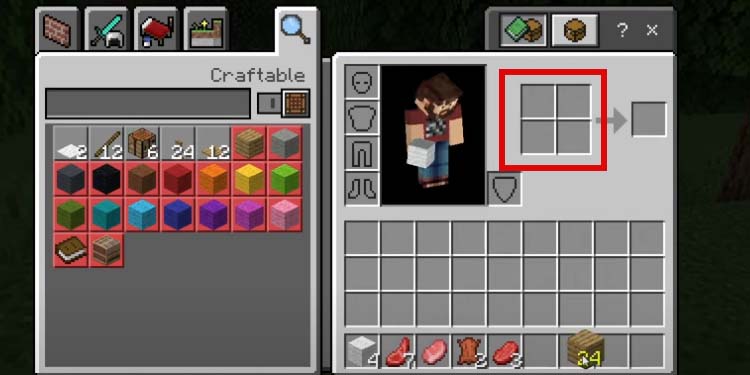 Put four planks in the crafting grid. To craft a plank, place a wooden log in the 2×2 menu.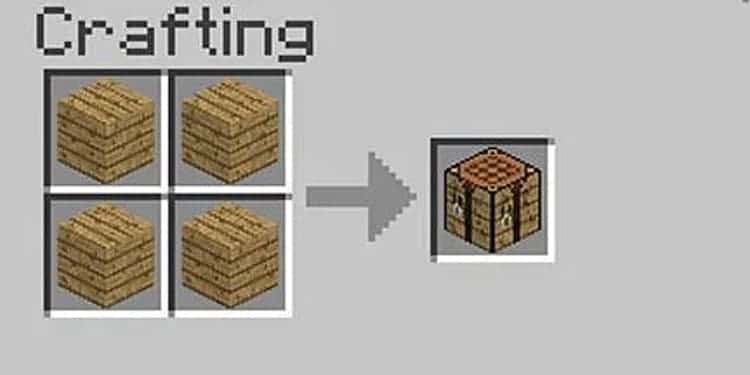 Now, you can place the Crafting Table in the world, preferably next to your furnace.
Step 3: Make Glass
If you already have these materials, place the sand alongside the fuel on your furnace. It should look like this: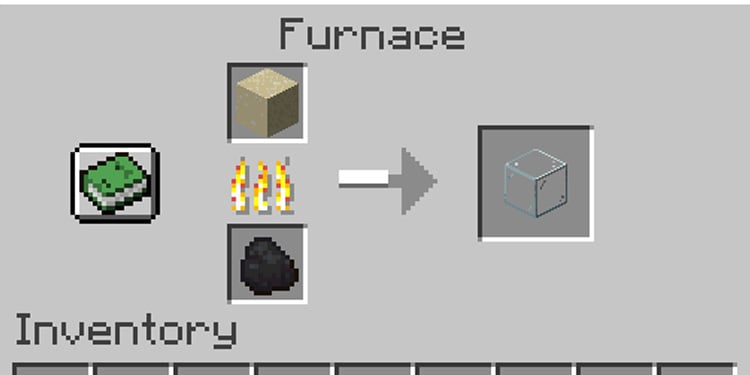 Sand is quite easy to find, as it spawns in various biomes in the Overworld. Mainly you can break sand blocks from desert biomes, which is the surface-level block. You can break it with your hands or with a shovel.
Additionally, you can use your shovel to dig in tundra, plains, forests, taigas, and other biomes. You'll find it four layers deep in almost every part of the surface.
On Mesa biomes, you'll find red sand as the blocks on the surface. It has the same purpose as regular sand. However, you can't use it to make concrete.
Lastly, you need a single cobblestone and two sticks to craft a shovel.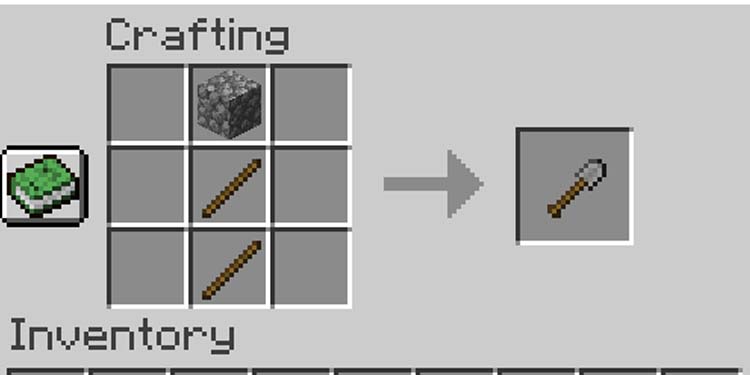 Additional Tips
Here are other tips to use and customize glass:
You can paint glass with any of the colors available in Minecraft. To do so, put a dye in the middle of the Crafting Grid and 8 Glasses around it. It gives you Stained Glass.
To get Tinted Glass, place a transparent glass and  4 amethyst shards on the Crafting Table.
Glass is a nonflammable material
Glass spawns naturally in Woodland Mansions and Ancient Cities
Magenta Stained Glass spawns in End Cities
Villagers may sell 4 glasses for 1 emerald (Journeyman-level librarians)
Zombie Reinforcement mobs can spawn in glass, so they can bypass areas you have shut with glass blocks
Lastly, here're the items you can craft with glass blocks:
Glass Bottle: 3 glass
Glass Pane: 6 glass
Stained Glass Pane: 6 Stained Glass of the same color
Hardened Glass: 3 Aluminum Oxide, 3 Glass, 3 Boron Trioxide
Hardened Stained Glass: 3 Aluminum Oxide, 3 Stained Glass of the same color, 3 Boron Trioxide
Daylight Detector: 3 Glass, 3 Nether Quartz, 3 Wood Slaps
End Crystal: 7 Glass, 1 Eye of Ender, 1 Ghast Tear
Beacons: 5 glass, 1 Nether Star, 3 Obsidian
In particular, Glass Panes are slim versions of glass blocks, which is why they look like windows. You can place them with the Place button as any other regular item.