If there is one thing that can make you feel like a master of Soulsborne, it's successfully parrying your enemy attacks. Parry and Riposte is an art form. It is the art of successfully blocking an enemy attack and stunning them leaving them vulnerable to counterattack. Parrying takes a lot of skill and knowledge. If you have tried, you know how difficult it is to execute a parry in the Elden Ring. 
To pull off a parry, you will need a weapon or a skill that has parry as its special ability. Primarily, these weapons are shields. Weapons like knife, claws, fist and curved sword also have parry as their special ability innately. There are Ashes of War that can infuse your weapons with parry skill. In Elden Ring, you can even parry spells.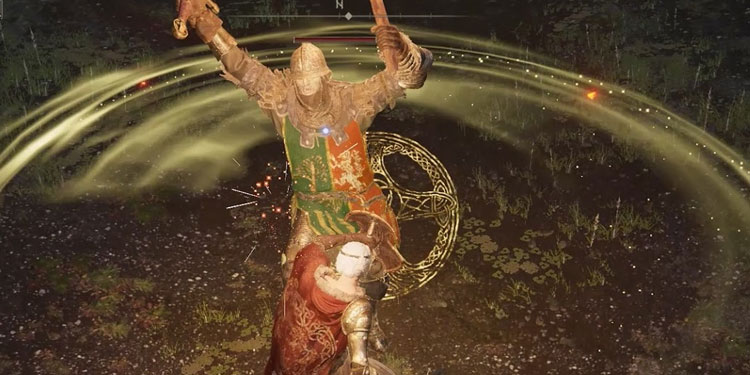 Once you have these weapons equipped, you have to press the buttons with great reaction timing. Don't be discouraged if you fail initially. Keep trying until you can get your timing right.
Once you succeed most enemies get on their knees and let you perform a critical hit. Every parry you successfully perform will give you a godlike rush of confidence. 
Now let's learn how to actually perform a parry. Limber up your fingers and sharpen your senses. Give some quick test press on your Keyboard or Joypad and proceed.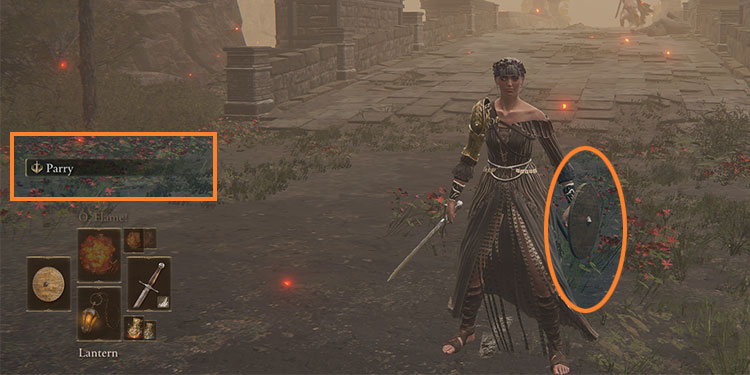 First, equip the weapon that has parry skill. Make sure your character is carrying it in your hand and the weapon isn't just in your inventory. Once you can parry, it will be displayed as an active skill on the left bottom side of the screen, above your weapons and items display.
For PlayStation: Press L2 just as an enemy attack hit you.

For Xbox: Press LT just as an enemy attack hit you.

For PC: Press Shift + RMB just as an enemy attack hit you.

Remember, because we have been repeating it. Wait patiently till just before the moment when an enemy attack hits you. Time your parry to that moment and you have succeeded.
Best Weapons and Ashes That Have Parry Skill
Ashes of War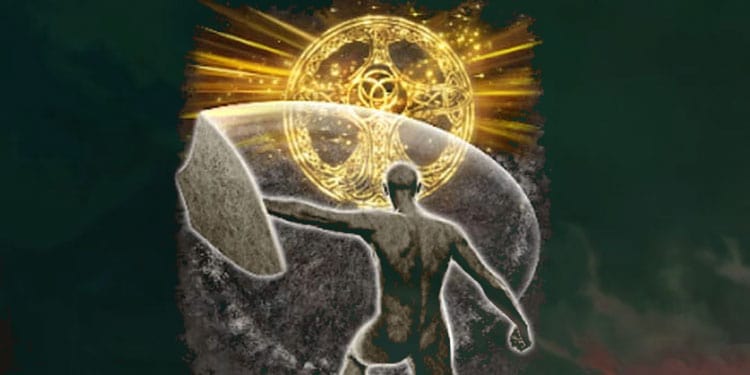 Golden Parry and Carian Retaliation are the best Ashes you can equip if you want to parry. They are better than innate parry skills that come with weapons. Carian Retaliation can even parry spells and counter with a projectile of your own. These two Ashes of War are hands down the top tier parrying skills in Elden Ring.
Shields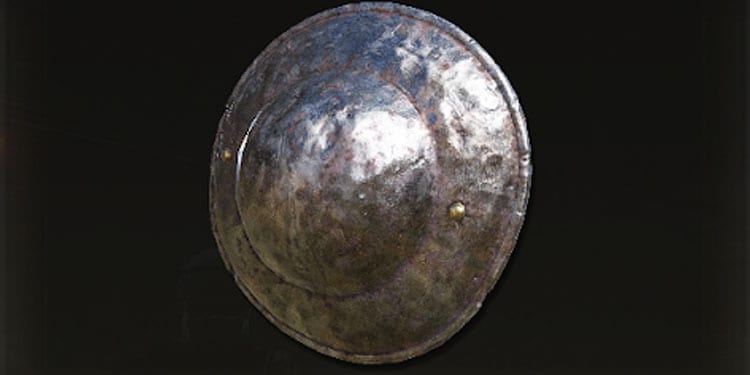 Second to the Ashes of War, there are various shields that can parry. Best parry shield is the Buckler. It performs a Buckler Parry which is better than standard Parry other shields have. Small shields like Riveted Wooden Shield, Scripture Wooden Shield among others also perform a nice standard Parry. 
Parrying using a medium shield is not recommended because of the longer time it takes to pull off the Parry. You can often get your timing wrong or get caught in the animation. 
Weapons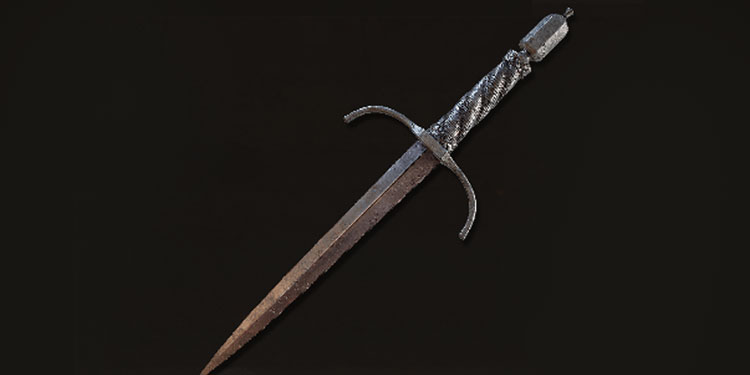 Parrying dagger is the by far best weapon that has parry skill. It is better than thrusting swords, claws, fist and curved swords as these weapons have a longer windup animation before they perform the parry. 
Types of Attack You Can and Cannot Parry
Not all attacks can be parried. Majority of enemies in the overworld can be parried. Attacks done by humanoid enemies that are similar to the player in size can be parried easily. If bosses are using uncharged attacks, they can be parried as well. Light and Heavy attacks done by most weapons can be parried if you get the timing right.
Simple magical projectiles and attacks can be parried by using Carian Retaliation. This Ash of War fires your own projectile if you succeed parrying the incoming magic. Do not attempt to parry a barrage of magic attack. Simple thumb rule is, if it's a ball of magic, parry it. If it looks like a Kamehameha wave, avoid it at all costs.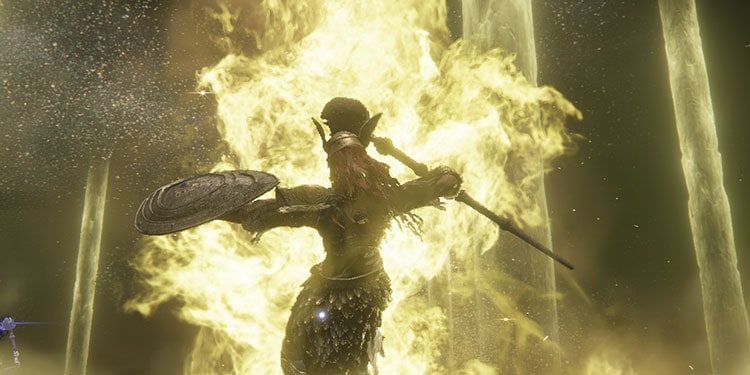 Most charged attacks will rip you apart if you attempt to parry them. Majority of Boss' attacks will flatten you even if your shields are up. If an enemy is charging up their attack and taking their time before they strike you, be careful, those usually can't be parried. You might have to dodge them.
Physical projectiles, like arrows cannot be parried. Instead, they can be blocked and even deflected using a shield or the Ash of War, Storm Wall.
Parrying in PVP
Parry is a great skill to have in PVP as most attacks performed by players can be parried if your timing is correct. Although in the Elden Ring, jump attacks or leaping attacks cannot be parried. This has made the leaping attacks a staple in PVP against anyone who is good at parrying. 
What Happens When You Parry?
Successfully perform a parry and there are a couple of things that will happen. Parrying an enemy will let you follow up with a critical hit counterattack. This critical attack deals less damage than stance break critical attacks, but are more satisfying to pull off. 
When you are performing these counterattacks, you will be invincible till the counterattack animation completes. Enemies can swing all they want but won't land a hit on you.