If you think all chatting in Dota 2 is the best way to get into your enemy's head, wait till you find out the power of taunts. Taunts are your ultimate weapon when you want to tilt your enemies. In this article, find out how you can use taunts to annoy and tease your enemies.
What is a Taunt?
Taunts are basically cosmetic items (like immortals and arcana) that you can purchase for your hero. When you press the designated taunt button or when your hero does something extraordinary, your hero will perform an in-game animation with a custom sound effect.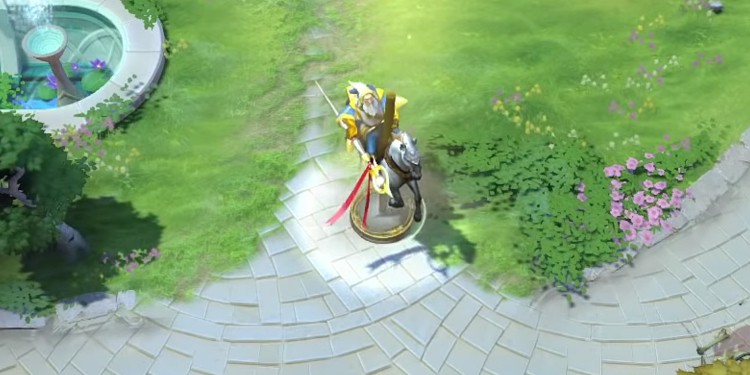 Almost every hero has their own taunt in Dota 2 and they are different from each other. These taunts can range anywhere from dancing and performing silly actions to teasing enemies and doing unusual moves. In other words, taunting is a way to show your superiority in the game.
(Note: Taunts are purely for entertainment purposes and don't affect your gameplay in any way.)
How to Use Taunts for Your Hero?
If you own a taunt for a hero, you can use them in the game by pressing the default hotkey 'T'. Or, if you want, you can set a different hotkey for it as well. You can do so by clicking on Setttings > Hotkeys > Advanced Hotkeys.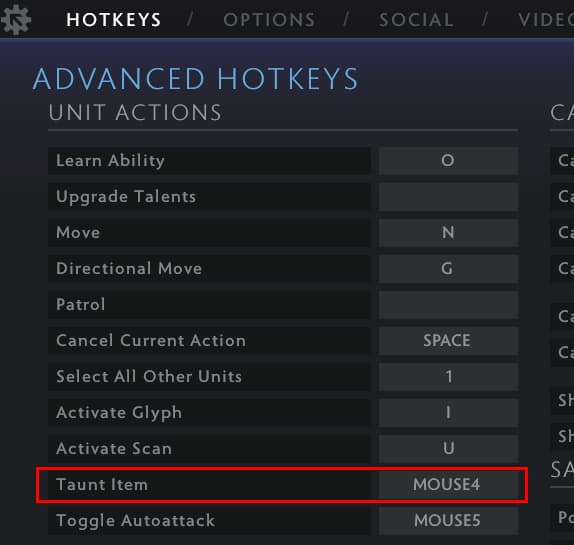 When to Use Taunts in Dota 2?
Like I said before, there isn't a fixed time to use taunts. From the moment you're in a match, you can basically use it whenever you want. But most people like to use it when they do something that annoys their enemy like dewarding their wards, or denying a creep or when opponents miss their spells.
I'd say the best time to use this is when your enemies make a misplay or when you make an impossible play. Trust me, nothing makes a Dota player rage more than thier own misplays.
Besides manually pressing a taunt button to taunt, your hero will also taunt automatically on certain occasions. Basically, your hero will auto-taunt if they perform one of the actions below:
Denied a rune in front of enemy.
Killed an enemy courier.
Successfully denied your teammate.
Survived after diving a tower and then kill an enemy with less the 15% HP left.
Involved in an enemy teamwipe.
Successfully escaped an enemy gank and teleport out at less than 15% HP.
Can You Spam Taunts to Annoy your Enemies?
As the most effective means to annoy your enemies, you might be thinking of spamming taunts to irritate them even more. However, you cannot do so as of December 2021 update.
Before the update, you could use your taunt every 8 seconds but due to excessive use for bad manners in pro games, they can only be used 2 times consecutively for the time being. If you try to use it more than two times, the cooldown increases from 8 seconds to 20/40/60 seconds.