APEX Legends didn't always offer crossplay, dramatically reducing the options for friends to party and take on the arena together.
Respawn quickly realized what a great system it was and jumped on the necessary changes. By the time 2020 rolled around, cross-play options became available to players on any system.
However, APEX Legends is not cross-platform. Cross-platform games can be played on any system as long as you own the game.
For example, Fortnite players can sign in with the same account on any compatible machine and start playing again. With APEX, your account is linked to the platform where you purchased it. Your experience, legends, and skins won't transfer.
How Does APEX Legends Cross-play Work?
Cross-play works just like playing with friends on any title. You add your friends to your APEX friends list and then can add them to your party.
Open your Friends menu, choose Find Friend, and search for your friends. There are a few different ways to do so.
The easiest way to find someone is with their EA Public ID. Ask a friend for it, and you'll be able to add them without adjusting their privacy settings.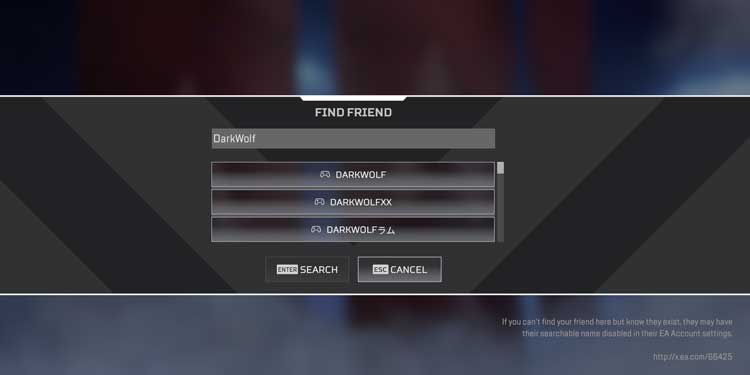 You can also adjust your settings on EA to determine how people find you. Just go to your account and navigate to Privacy Settings. Choose from:
Your email address linked to your EA account.
Your PSN Online ID.
Your Steam account.
Your Xbox Live ID.
Your Switch nickname.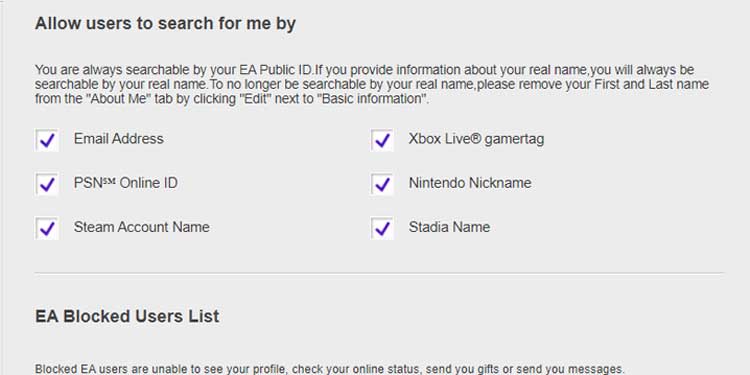 Any of these can be used to find you on APEX – but only if you've given the service permission to use them in the search. Consider going in and giving it the okay to make it easier on your friends.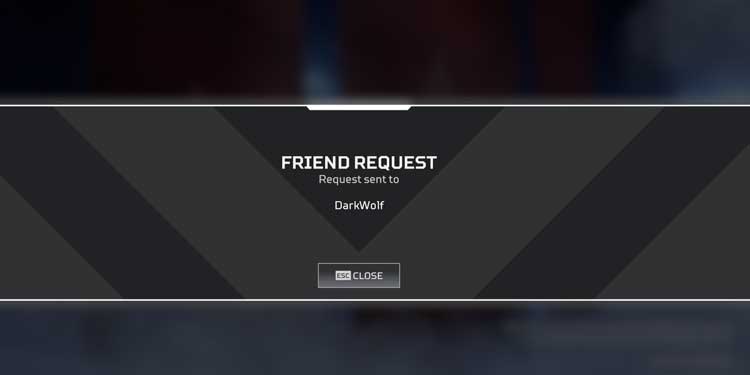 Once you have them on your friends list, just invite them to play when they have the game on. You don't have to be on the same platform.
Is Everyone Mixed Into All Lobbies?
Even though APEX is cross-platform, it only applies to people in groups with friends. Otherwise, console players play against console players, and PC players play against other PC players. It's challenging to balance the game otherwise.
PC players only play against other PC players and console players who join lobbies with PC players. It doesn't ever go in the other direction.
Why Isn't APEX Cross-platform?
APEX isn't cross-platform because they decided to link your account to the platform where you bought it. They don't state an express reason why.
Cross-platform games have a way to sign in on a console if you bought your account on the PC. You can switch between different consoles as well in many cases. Any experience or items you own are tied to the account rather than the platform itself. 
Since that isn't the case with APEX, you'll have to use multiple accounts if you want to play on various platforms. You'll also have to rebuy any packs, champions, or cosmetics.
Is APEX Legends Multi-platform?
APEX Legends is multiplatform because the game isn't locked to a single platform. You can play on PC, Switch, Xbox, or PlayStation.