Despite its brutal difficulty and mature theme, Elden Ring has sold more than 17.5 million copies and 12.5 million in just two weeks of release. But is there any current discount on the game? Unfortunately, we are not getting any deal on the Autumn sale for Elden Ring, and I doubt the price for the game would drop in the Steam Winter Sale or in Spring.
Due to its raging popularity and continuous sales, there is little chance that the game price will go down anytime soon. As for December 2022, the game costs USD 49.99, and the Deluxe Edition will cost you USD 69.99.
Is Elden Ring on Steam?
The critically acclaimed open-world RPG, Elden Ring has always been on Steam. And we can still find the game on steam.
Is Elden Ring Available on Steam Deck?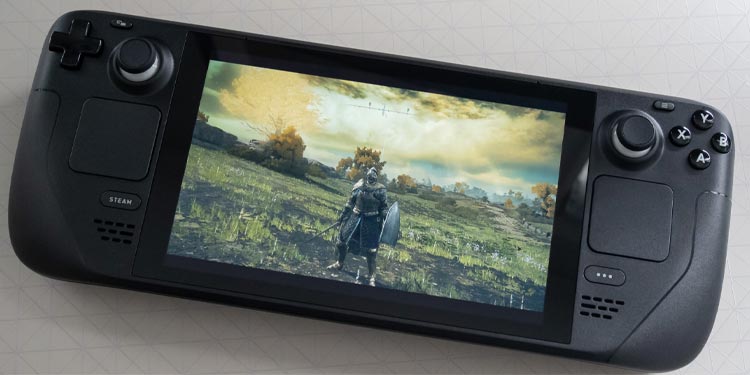 When the game was released in February 2022, many open-world players were blown away by its expansive world, deep lore, and a wide variety of weapons. The same month, Steam launched its new handheld gaming console, Steam Deck. Through many iterations and fixes, Elden Ring is finally marked as Verified on Steam Deck, and players can enjoy Elden Ring anytime and anywhere they want.
The portability of Elden Ring has benefited many players who could not adjust the time for gameplay. Steam Deck users can enjoy many triple-A games, such as Red Ded Redemption two and God of War on the go. Thanks to Valve for creating such an awesome portable gaming device.
Elden Ring Gameplay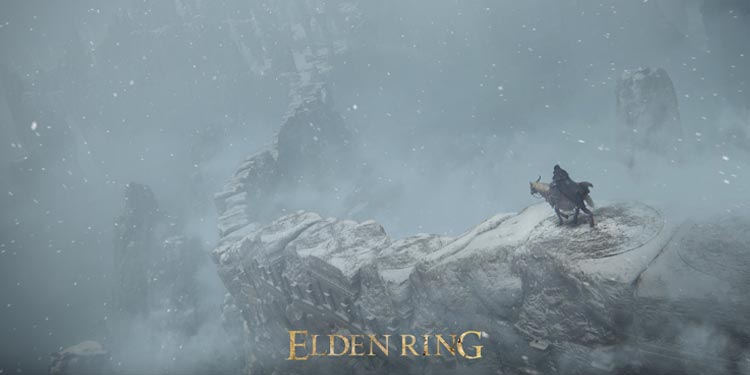 Explore the vast world of the Land Between, where you will encounter many formidable foes; some are extremely tough and require sheer focus and agility to defeat them. The game is by no means simple. From its lore, characters, and item description, everything is complex and demands your attention. But the more you learn, the more engaging it becomes.
The game takes place in the Land Between, where order and chaos battle to claim victory. Implementing various mechanics and inspiration from its predecessor Dark Souls, Elden Ring has evolved from a linear playstyle of Souls game to an open world where you can choose to take any path.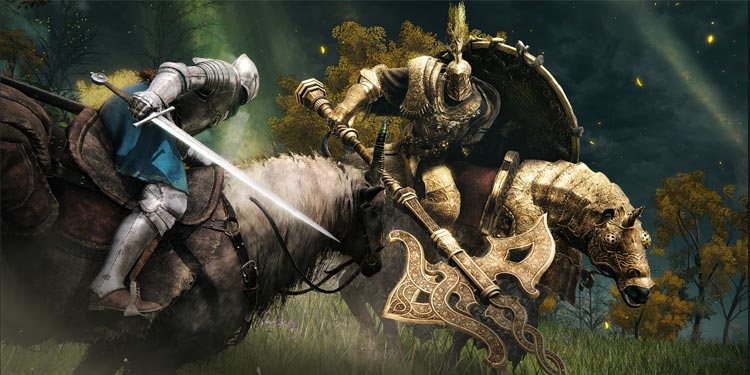 From colossus bosses to ridiculous weapons, the game is brimming with dark fantastic creations that are both awe-inspiring and equally terrifying.
Players new to Soulsborne fans should brace for impact because there is no easy mode in-game, and through many deaths and frustration, you learn to defeat difficult enemies, rise victorious and become Elden lord.