Fall Guys was one of the most popular battle-royale games when it first came out. Its unique approach to the genre made it an instant hit overnight. And although it has lost quite a bit of player since then, it is still very fun and enjoyable to play regardless.
With a brand new season that was just released a few weeks ago, now is the best time to play this game if you haven't already. As you might already know, Fall Guys has been free-to-play for quite a while and is available to download from Epic Games Store by signing up for an account; you might be wondering if you can get it from Steam as well.
Let's find out!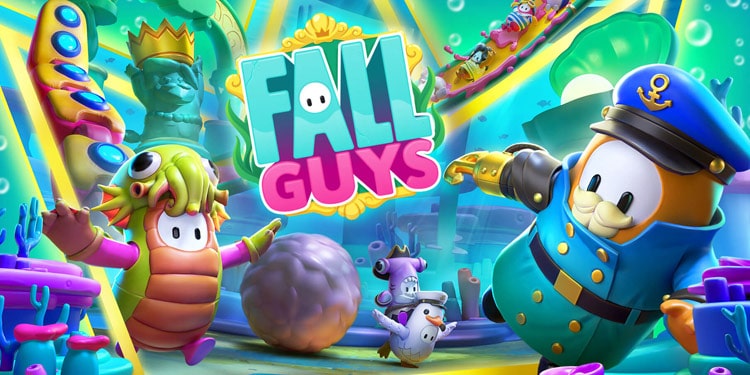 Is Fall Guys on Steam?
Unfortunately, not. Steam doesn't have Fall Guys on its store anymore. Initially, when it was first launched, people were able to download and play this game from Steam without any problems. However, things took a different turn when Epic Games acquired all the rights of Tonic Games Group back in 2021.
Since this group was a part of Mediatonic, the company that developed the Fall Guys, the game's publishing rights were also transferred over to Epic Games. After acquiring the publishing rights for the game, Epic Games then decided to make the game free.
However, they also decided to make it their platform exclusive. That means any new players who want to play the game have to download it from Epic Games Store.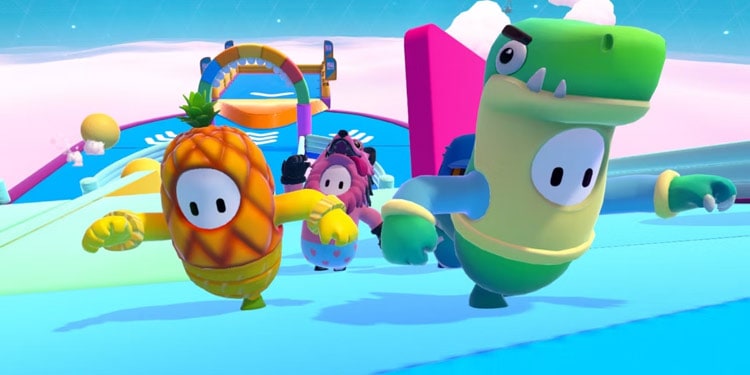 This can be a huge bummer if you only purchase and download your games from Steam. However, the game is completely free, so installing a new launcher shouldn't be that much of a problem.
What about Players Who Already Own the Game on Steam?
If you had already purchased the game before it was taken down from Steam, then you don't have anything to worry about.
Players who already have Fall Guys installed on their Steam library will be able to launch and play the game without having to install Epic Games launcher. Plus, you will also receive all future updates without having to shift launchers.
However, all new players must download the game from Epic Games Launcher.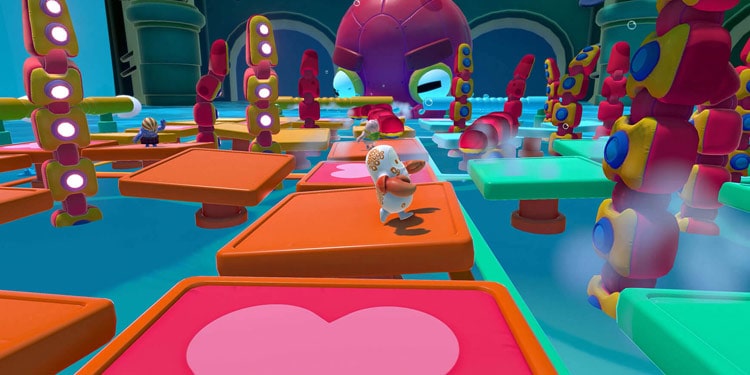 Why was Fall Guys Removed From Steam?
Fall Guys was removed from Steam when Epic Games owned Tonic Games Group and gained publishing rights to the game.
Epic Games then made it free-to-play as well as announced cross-play and cross-progression features with it. On the same day, they also decided to remove it from Steam and make it an Epic Games exclusive.