Minecraft is a 3D sandbox world-building game that has taken the world by storm. It is mostly known to provide its players complete freedom to play however they want to. Whether you want to play casually and build your own little camp or go crazy and create an exact replica of the universe, the game gives you all the materials for it.
As you might have already noticed, Minecraft isn't available for download via Steam or any digital stores. Since Steam is the largest distributor of online games, it may come as a surprise when you find out that a game this popular isn't available for download on it.
However, there are some well-thought reasons behind it. In this article, we have covered all the information you need about why Minecraft isn't available on Steam.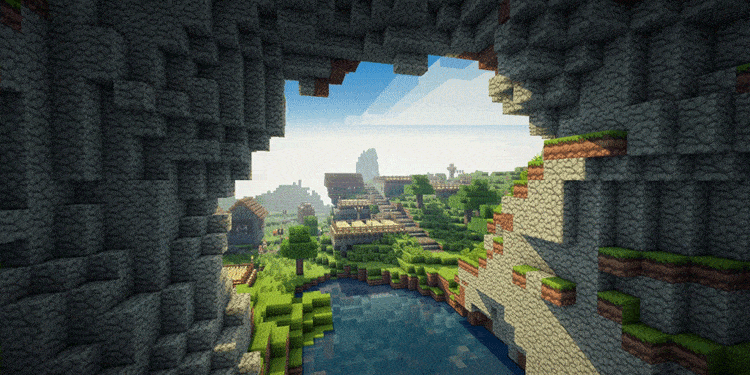 Is Minecraft on Steam?
The simple answer is no. You cannot download Minecraft from anywhere other than the Microsoft Store. Minecraft was never available in online stores, to begin with, and its developer also never intended to put it in any digital storefront.
The main reason why Minecraft is not available on Steam or any other digital storefronts is that they greatly limit the in-game marketplace and the freedom of players to play the game as they intend to.
Steam would also limit in-game purchases and force all players to buy in-game items from its marketplace. As Minecraft has a separate marketplace for all of its merch, it would create a division between players on where to buy them from.
Can You Add Minecraft to Your Steam Library?
Although you can't officially download Minecraft from the Steam Store, you can, however, add it to your Steam Library if you have it installed on your PC.
To do that:
Launch the Steam desktop client app on your PC, and click on Add a Game option from the bottom-left corner of the window.
Now, select the "Add a Non-Steam Game" option and choose the Minecraft .exe file from its installation folder. (It may be named MinecraftInstaller.)
Once you've added Minecraft to the Steam Library, you can then see it on your games library when you launch Steam.
How to Buy Minecraft on PC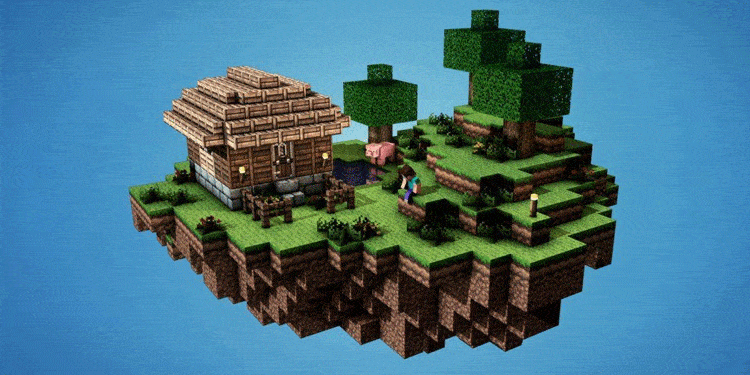 Purchasing Minecraft is a fairly simple and easy task, and you can do so by visiting Minecraft's official website on your web browser. Once you're inside Minecraft's official page, click on Get Minecraft, and you'll be prompted to the login page. If you don't have a Mojang account, you'll need to make one.
After logging in, it will redirect you to Microsoft Store, and you can download the game from there.
You can also download it for free if you have a Game Pass Ultimate subscription. It also works on any active Game Pass subscriptions for PC.
Do You Have to Purchase Minecraft: Java and Minecraft: Bedrock Editions Separately?
You don't need to purchase separate games for both Java and Bedrock editions anymore. The game now comes with a bundle where both Bedrock and Java editions are included for a single price and can be bought for $29.99.