Poppy Playtime is a puzzle horror game that takes place in an abandoned toy factory with mysterious secrets of toys coming alive. Control your GrabPack hands to solve puzzles or get out of sticky situations. 
Unfortunately, Poppy Playtime is not on Xbox or any type of console. You can only Poppy Playtime on a PC. Why? Because The game is only half complete with its chapter one and two release. 
The game is more like a tech demo that can be completed in less than thirty minutes. So I believe it's unreasonable to pay five dollars(including all DLC packs) for a limited game experience that is not even complete.
However, you can play the first chapter for free on steam, but Xbox users have to wait for the game to be released on the console. 
Why is Poppy Playtime Not on Any of the Consoles?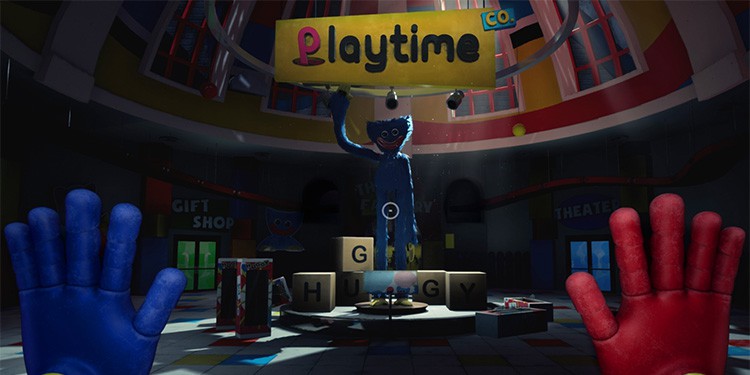 Console players might have to play on PC because MOB games studio has not given out any confirmation of release on the console. The studio is focusing on completing the game, and only then might players get the news about the console release date. 
What is the Controversy Over Poppy Playtime?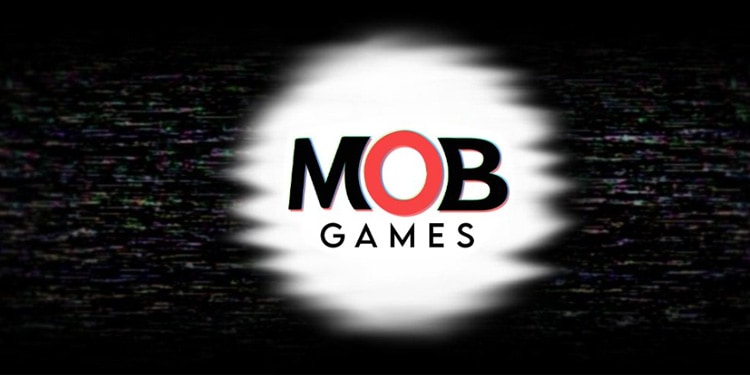 MOB games is a content creator catering mostly to kids, but their survival horror did not appeal to the audience they were targeting. Things started getting bad when the developers used non-fungible tokens for the in-game posters, which was met by community backlash.
The game later apologized for including NFT in their game and promised to donate all the token money to Clean Air Task Force.
The game also received a lot of negative reactions as developer Ekrcoaster accused MOB games of stealing his ideas by posting on Twitter,
"The recent game that has been blowing up, Poppy Playtime, stole my game (Venge) 's Stroy. (1/6)" 
It is clearly visible that both the game took heavy inspiration from Bendy, the ink machine, and also plays similar to the survival horror aspect.
Is there any Release Date for Poppy Playtime Chapter 3?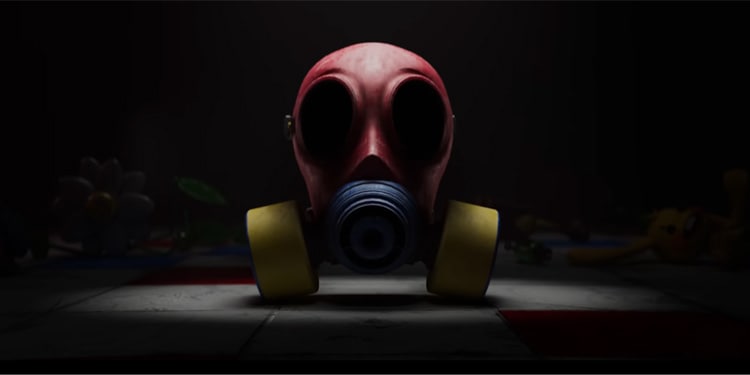 I believe chapter 3 will be released around January 2023 since MOB games released a teaser trailer on August 6, 2022. The gap between releasing the first chapter and the second one was seven months so given the fact it took seven months to create the second chapter, MOB games might extend the time period and release the chapter somewhere around the beginning of 2023. 
Can We Play Poppy Playtime on Phones?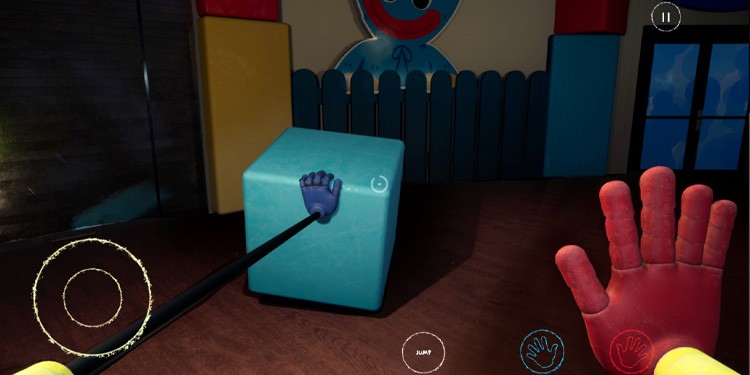 You can download the smartphone version of the game, but I do not recommend playing on a smartphone because, compared to PC, the graphics and gameplay do not give justice to the game, but if you want to play the game so desperately, you are welcome to do so.
Why are People Asking for Refunds on Poppy Playtime?
The game was released on October 12, 2021, and costed $2.99. After seven months, MOB released the second chapter and decided to give chapter one for free. This enraged many purchasing players because not only do they spend money on a free game, but they have to repurchase the second chapter for $5.49.