The Long Dark is a hardcore survival game that will test your survival skills throughout your gameplay. It solely focuses its gameplay on survival, where you'll be utilizing the resources around you and trying your best to stay alive for as long as possible.
The settings, gameplay, and difficulty of the game are all perfect, and you can never get tired of playing this game, even if you're not a fan of survival games. 
There is no doubt that The Long Dark is a challenging game, and playing it alone can be a nightmare sometimes. It is also an equally engaging and immersive game, so you might be thinking of sharing this experience with your friends or siblings. But does The Long Dark support multiplayer? Let's find out!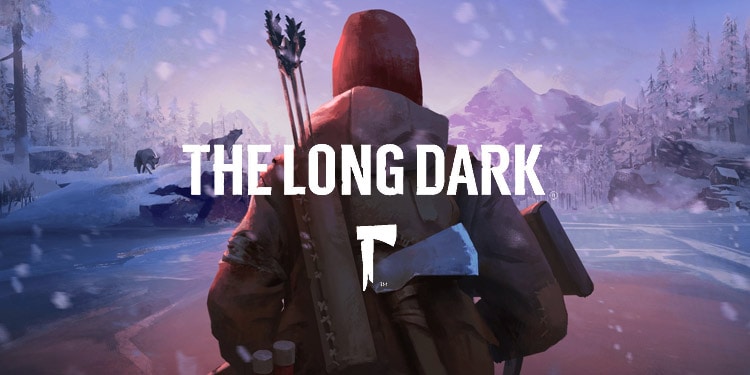 Does the Long Dark Game Have Multiplayer?
Unfortunately, no. This game doesn't have any multiplayer modes and is solely focused on single-player. If you were thinking of playing this game with your friends or siblings, then you might have to give up on the idea.
The game is best enjoyed when played alone, and it takes away most of the fun and challenges if someone is there to help you out. The developers also seemed to have realized this and have decided never to introduce multiplayer and keep it single-player.
According to various sources we've found, when asked about the multiplayer mode, the developers' answer was, "The Long Dark was designed from the beginning to be a single-player experience, and we don't have any plans to add multiplayer."
They also said, "It doesn't quite fit with type of experience we are trying to build, and yes, the technical challenges of trying to add multiplayer to the existing game would be pretty significant."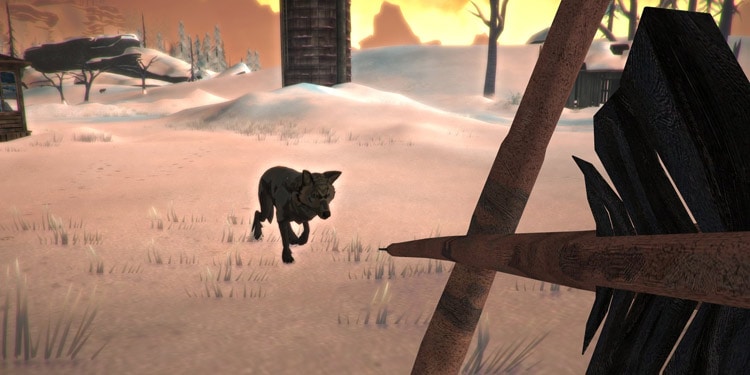 So, we can speculate that the game will most likely remain single-player forever. However, a co-op multiplayer mod is available to download for those players who still want to play the game with their friends.
The Long Dark Gameplay
The Long Dark is a survival game that remains true to its genre until the very end. Unlike many other survival games that stray away from the main topic and introduce other sub-genres as you play, this game is just based on your survival skills.
It doesn't require you to build a base or send you on a quest to retrieve random items. Throughout the game, you'll just be doing stuff that helps you survive in the harsh environment you're stuck in. You need to find food to eat, search for water, be safe from vicious animals as well as find a shelter to sleep in.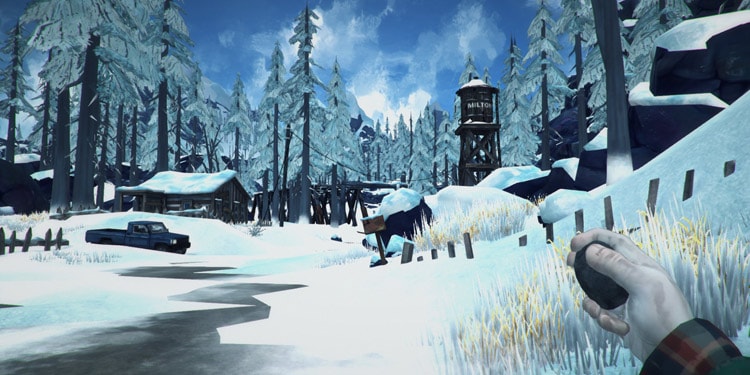 The game has two modes, and both of them are very immersive. The story mode tells the story of a pilot who has crash-landed in the lands of freezing arctic and must survive by traversing the lands and finding the resources to survive. The story mode is played in episodes, and currently, this mode has four episodes. The fifth episode is set to release in 2023.
The survival mode, on the other hand, drops you at your desired location on the map and lets you play the game in your own way. It doesn't have any story or plot, so you're planning for the game right from the start.