Well, who does not love to play battle royale games? Raging battles and shooting enemies on sight gives you an adrenaline rush. There are very few battle royale games that live up to its expectations and Warzone is one of those games.
Call Of Duty Warzone is a first-person shooter battle royale game where players drop in a map, scavenge weapons, and combat in a battle. The environment is a complete warzone. There's no doubt about it.
With up to 150 players in a game, this game is a full-on ride if you squad up with your friends. Yet, you may wonder if you can play with your friends cross-platform or not. This is one of the major concerns among Warzone players when they wish to play or are new to the game.
So is Warzone a Cross-Platform game? Does it support cross-platform play? If you are wondering the same, then we have got you covered.
Is Warzone a Cross-Platform Game?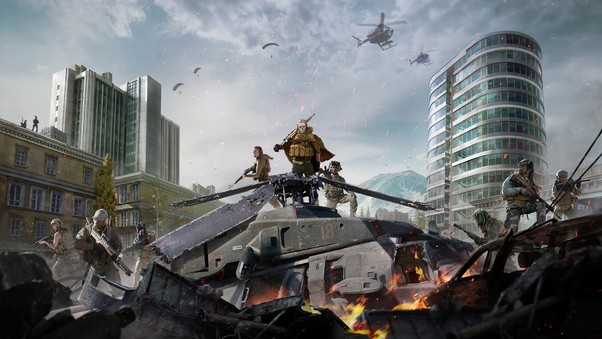 The good news is Call Of Duty Warzone is a cross-platform game. Yes, it supports cross-platform play across all its supported platforms. The game is available on XBOX, PlayStation, PC, and players can crossplay with their friends together.
For instance, if you play Warzone on PlayStation then you can play with your friends who play on XBOX or PC and vice versa. You can rage the battle with your friend without worrying about the platform barrier.
Does Warzone Support Cross Progression?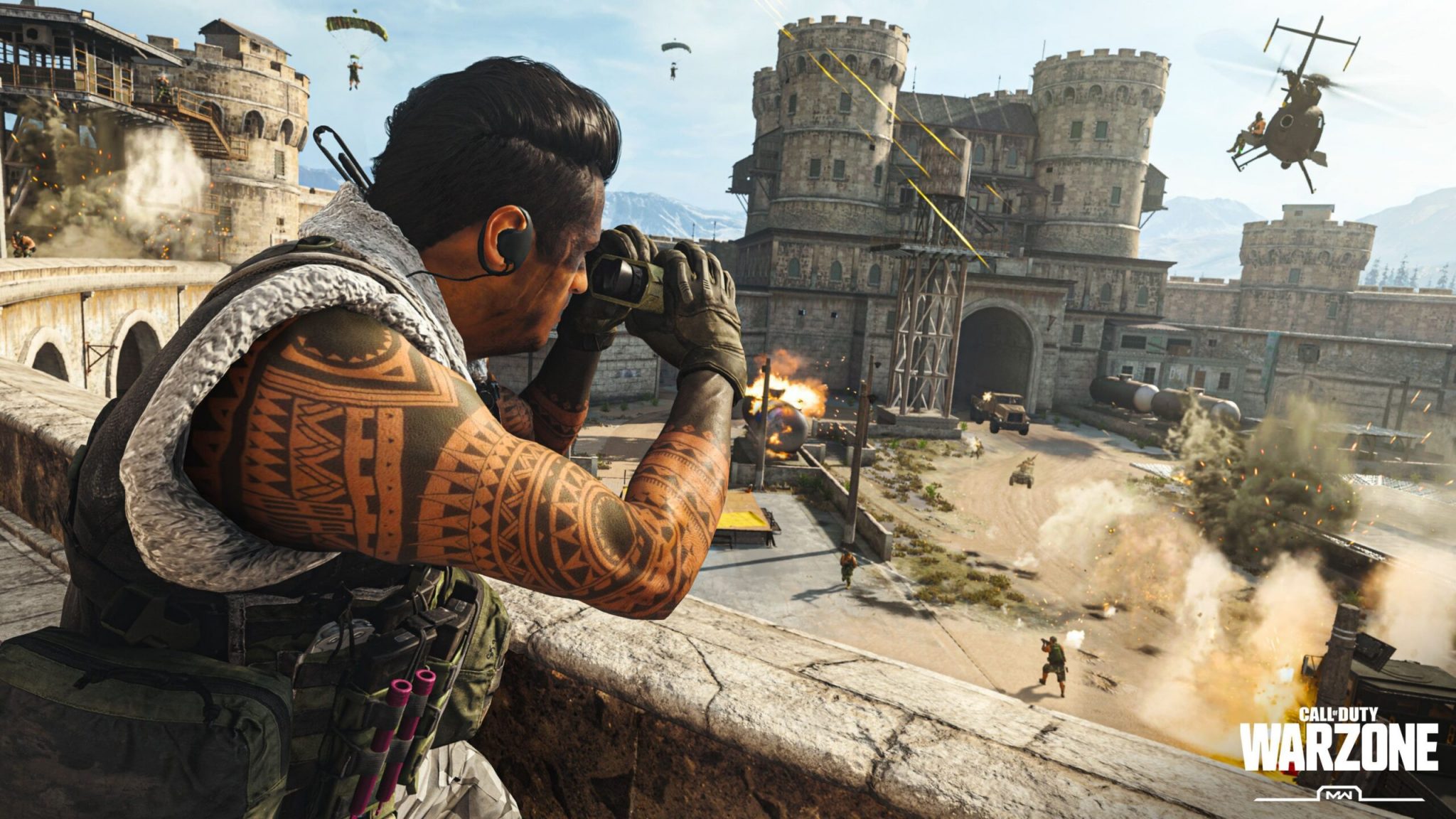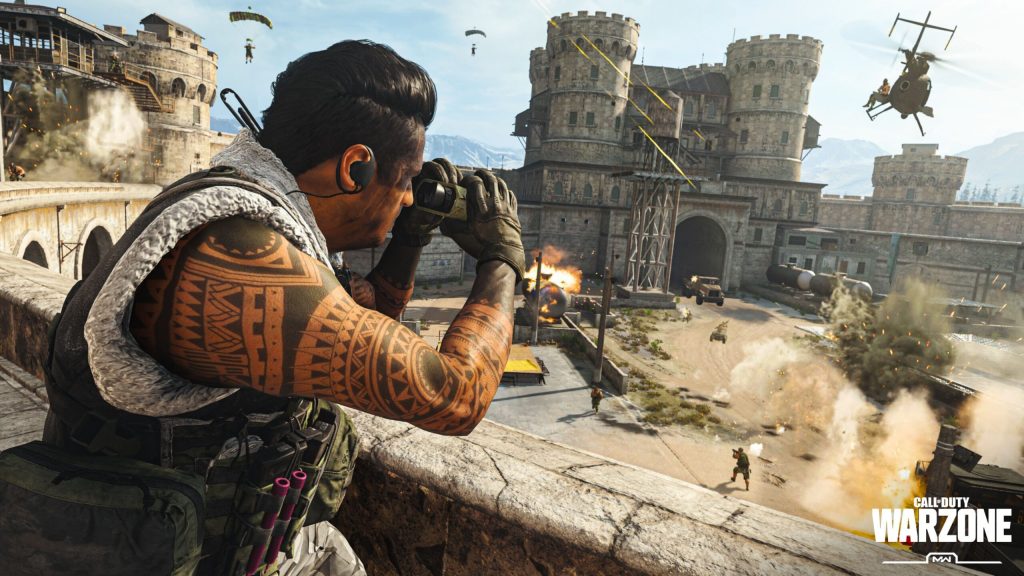 Fortunately, yes it does. Warzone supports Cross progression. Warzone players can move and continue their game progression from one platform to another different platform.
Once you save your game data on the Activision account or the Warzone Account, you can continue on whatever platform you play. You just need to link the same account to the current platform which you used on the previous platform.
Cross Progression on Warzone really saves you from the hurdle of starting an afresh game whenever you switch to another platform.
How To Cross-Play on Warzone?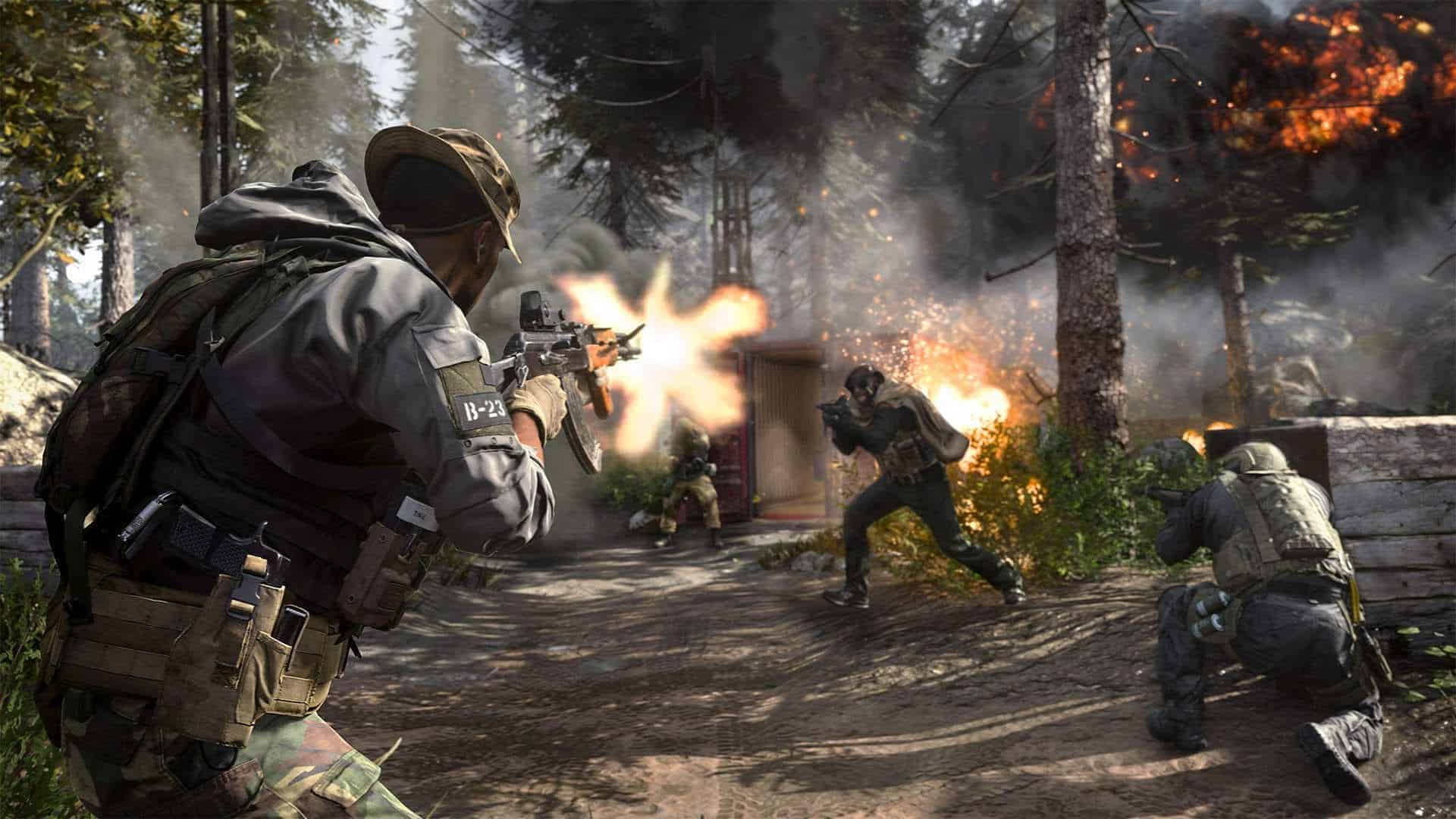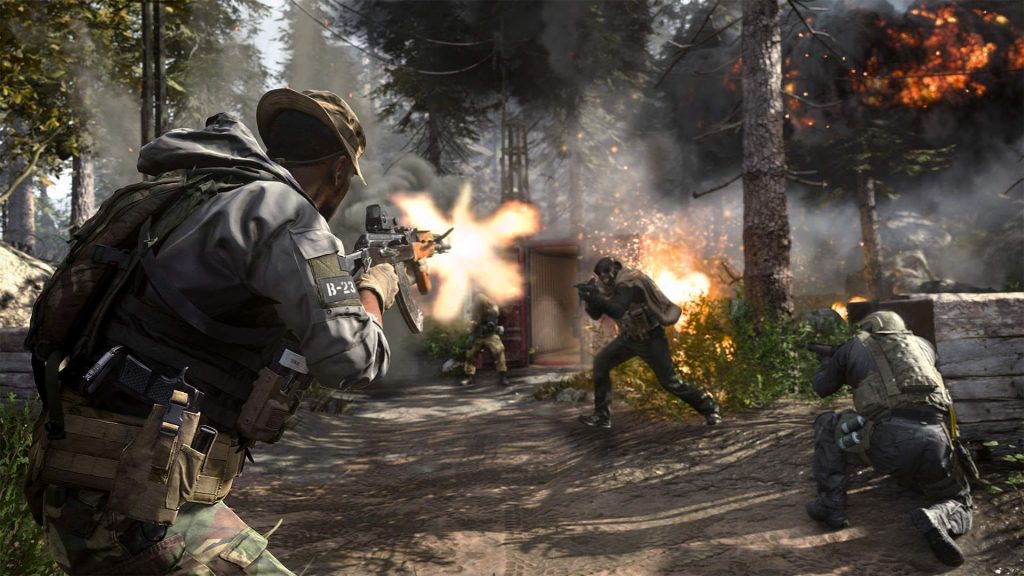 Cross-Play on Warzone is something you may not need to be worried about. The process is quick and easy. However, we have a detailed step-by-step guide to make it much easier for you.
Here's how you can do it.
First, Enable Cross-Play from the Options Menu.
Then, Click on Social from the main menu.
Then, click on the Friends tab.
After that click on Add Friends.
Insert your friend's Activision ID.
When your friends accept your friend request, invite them to the game.
That's it. Your friends just need to accept your game invitation and then you are good to go.