F1 2021 is ultra-realistic physic-based F1 racing gaming that engrosses into the world of racing full of capturing visuals and riveting gameplay. On top of that, the addition of story mode further enhances the gaming experience, offering the most exciting time in any racing game.
F1 2021 is available on various platforms like Xbox One, PlayStation 4, PlayStation 5, Xbox Series X/S, and Microsoft Windows. Hence, we can say that F1 2021 is a cross-platform game.
With the multiplayer mode, you can even compete with various players from all around the world. So, is this game a cross-play too? Let's see.
Is F1 2021 Crossplay?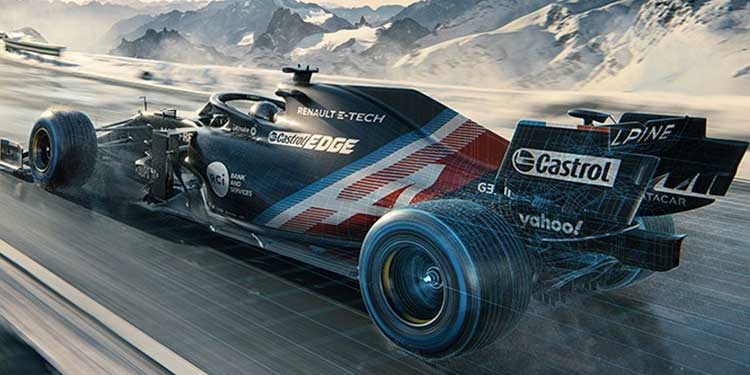 Yes, this game is crossplay. You can play this game against your friends even though they are on different platforms. Similarly, there is also the inclusion of cross-gen multiplayer mode. So, you can race against players playing on different console versions.
For example, if you are playing the game on PS4, then you can play against the players who are playing on PS5.
Is F1 2021 Cross Progression ?
F1 2021 supports cross-progression, but in order to cross-save, the console must be of the same family. You can easily access the saved file on PS4 from PS5 and vice-versa.
But there is no option for cross-progression for cross-platform. Nevertheless, online cross-progression is available for cross-platform.
F1 2021 Gameplay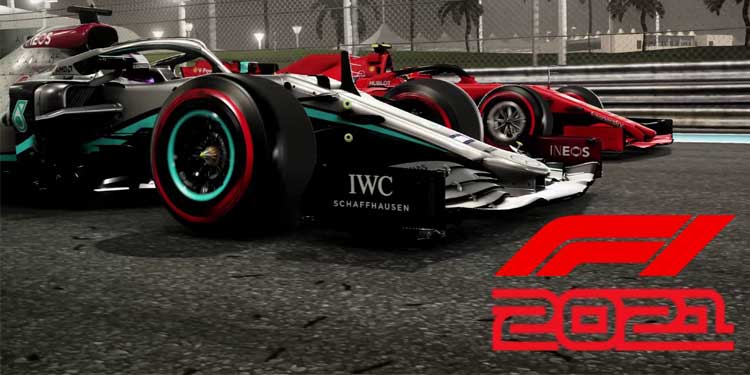 It is very tough to translate the same experience of real F1 racing into gaming, but this game does a commendable job of offering you somewhat of an intense and immersive F1 environment coupled with great physic-based driving mechanics. Similarly, the control feels very smooth and responsive across all the platforms.
The inclusion of the story mode is one of the best things in the game. The story and the racing perfectly blend to offer an immersive and fun gaming time. The game follows the story of two different drivers. One is the rookie who has to learn a lot of the game, and one is in the prime of his career. You can choose any of the characters.
Furthermore, there are various modes that you can try. Each mode is fun and interesting. You can even play multiplayer mode and compete with other players online. Because of cross-platforms, you can easily play against players other player playing on different platforms.