Torrent the Spirit Steed is the name of the horse in Elden Ring. This trusty mount allows the player to fight enemies on horseback, reach unsurmountable heights using the Spritspring jump, and do parkour with a double jump.
Torrent is our only constant companion throughout the game, letting us explore the unforgiving world with relief and wonder. The only place Torrent is not allowed is inside a dungeon and during the multiplayer session, that is PvP and Co-op. 
How Do We Get Torrent?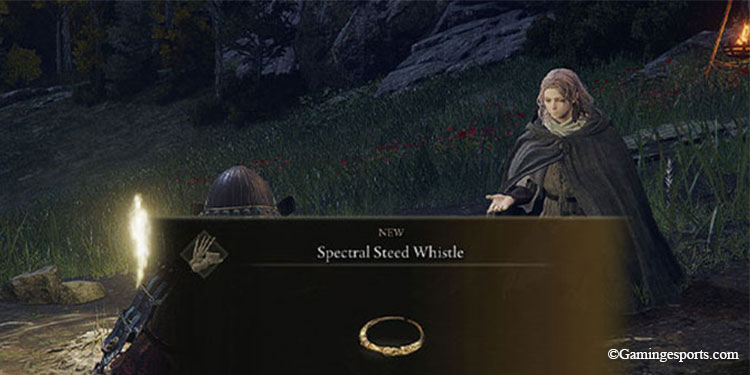 We get Torrent the Spirit Steed when we are first introduced to Melina at the Gatefront Ruins Site of Grace. She has a duty for us to fulfill; for that, we require a companion to aid us on our journey. She bequeaths us the Spectral Steed Whistle using which we can summon and ride Torrent. 
How to Summon Torrent?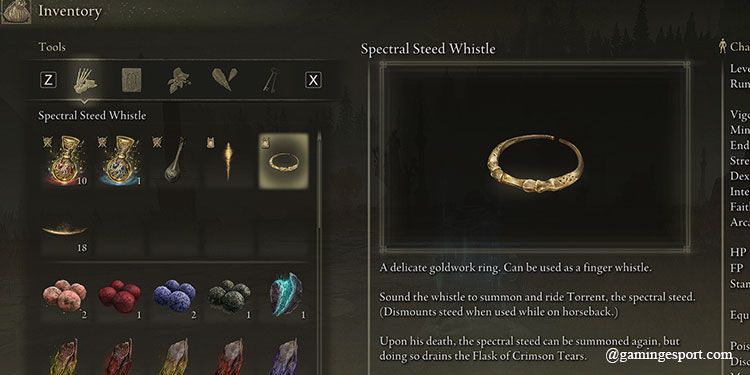 There are three ways to summon Torrent,
The first is to go inside your inventory, and select the Spectral Steed Whistle to use it. This is an unsafe way to summon Torrent as we know the game is not paused during the inventory sessions. I suggest you do not use this way of summoning Torrent. 
The second one is placing the Spectral Steed Whistle in the Quick Equip inventory slot among flasks and other throwables. Place the Spectral Steed Whistle on the second last row of slot.
The third option and the one I use is the quick-access Pouch. Below is the button combination you can use to summon Torrent depending on the device you are playing on.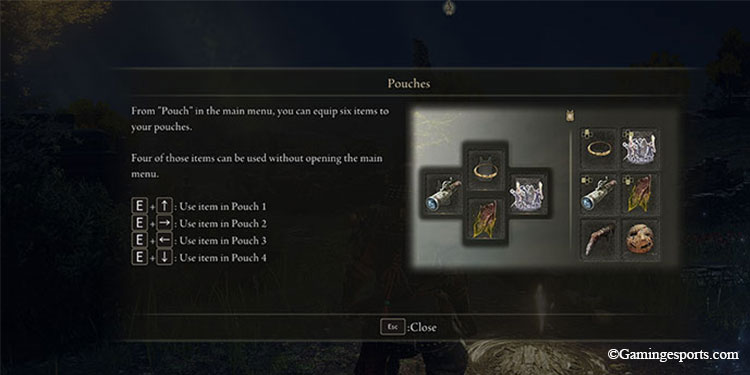 | | |
| --- | --- |
| PC | Hold the E key + assigned directional button |
| Xbox | Hold the Y button + assigned directional button |
| PlayStation | Hold the Triangle button + assigned directional button |
How to Fight While Riding Torrent?
Some bosses like dragons you find in dragon-barrow are too big to fight on foot. That's where our trusty mount can be very effective during battle. You can perform both heavy and light attacks on your Spectral Steed.
You can also use sorceries and incantations while riding on your horse. Simply locking on the target and using spells will make combat while riding Torrent more effective than on foot.
How to Double Jump and Spritspring Jump on Torrent?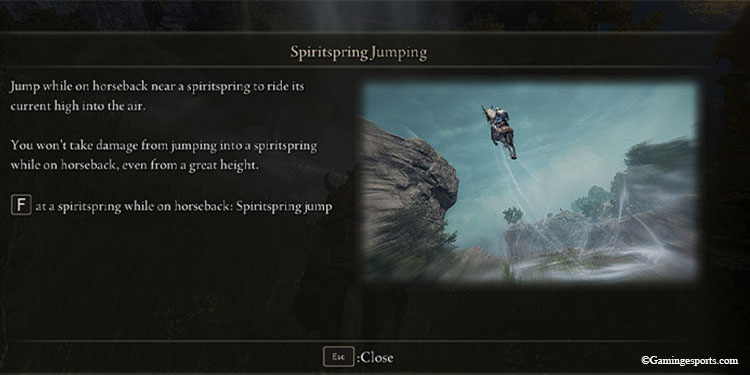 You can double jump to reach a certain height that is pretty hard to reach from the foot. Throughout the lands between, you can see horizontal slabs that work like a platform to reach above lands. Those platforms are built to traverse Torrent using double jump. 
Spritspring on the other hand is a super jump that flings your ride above the sky and you can land safely on the other side of the platform. However, these Spritspring jumps are limited and located in certain places for shortcut purposes. 
If you see a column of air building up like a tornado, ride inside and press the jump button to lunge through the sky and reach the top of the cliffs. 
How to Dismount from Torrent?
There are two ways to get off from Torrent. You can de-summon Torrent by using the same button that is used to summon by the whistle. Or you can press the button to crouch by pressing R3 on PlayStation, L on Xbox, and X key on PC. 
How to Heal Torrent?
Just like we tarnished, Torrent has a health bar and it is reduced whenever your horse takes damage. You can heal him by giving him Rowa Raisin to consume. You can also treat him with raisins such as Frozen Raisins to boost health.
Rowa raisin is a craftable item made from Rowa Fruit. One Rowa Fruit equals to one Rowa raisin. You can hold up to thirty Rowa raisins and craft up to six hundreds of them.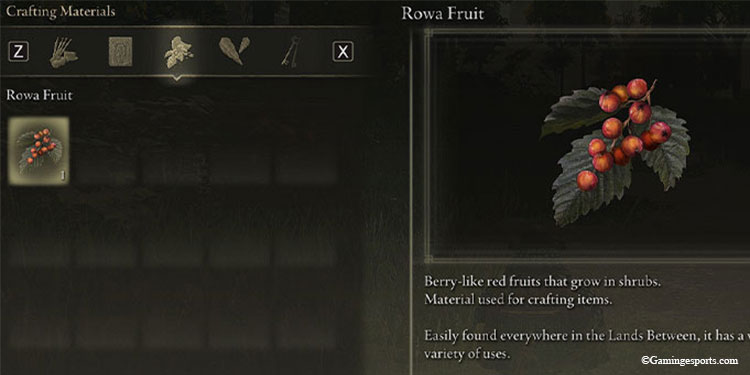 He will die if his health reaches zero but luckily, you can bring him back to life by using your Flask of Crimson Tears. Once he is totally down and out, summoning him will require one Flask of Crimson tears that will bring him back to life.