Elden Ring is not like any other open-world fantasy game you've ever played. It is very new, challenging, and punishing in a variety of ways. Punishing in the sense that you can't just jump into the game expecting it to be like other open-world games you've played. To be honest, if you're not careful, you can fall into despair every 5 minutes.
You can explore the vast and beautiful world that awaits you throughout the game. The game has some of the most well designed levels and story in whole open-world genre.
What is so Unique About Elden Ring?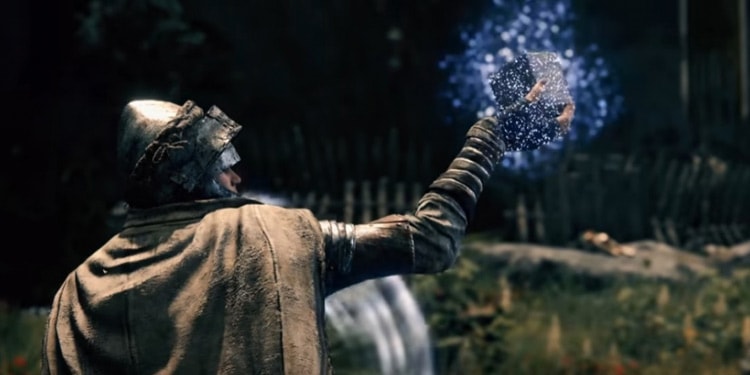 Every boss you face makes you feel like you're fighting the final boss. They are that ferocious, but not invincible. Every boss has a weak spot. You simply need to identify that flaw and exploit it to secure the victory.
But you'll die a lot of times figuring it out. So, if you enjoy smashing buttons randomly, it will be extremely difficult for you to progress through the levels.
There are numerous side quests in the game that you can complete to level up and upgrade your weapons and armor. It is recommended that you complete all of the side quests before attempting to fight the bosses. When I say that defeating bosses will be extremely difficult, I'm not kidding.
Other than the bosses, the game is really enjoyable. It has a huge and a challenging world for you to explore, level-up and conquer. It gives you freedom to play the game however you want.
You can either complete all of the quests and side quests before fighting the boss, or you can simply explore the vast world for as long as you want. The decision is entirely yours!
Is Elden Ring Multiplayer ?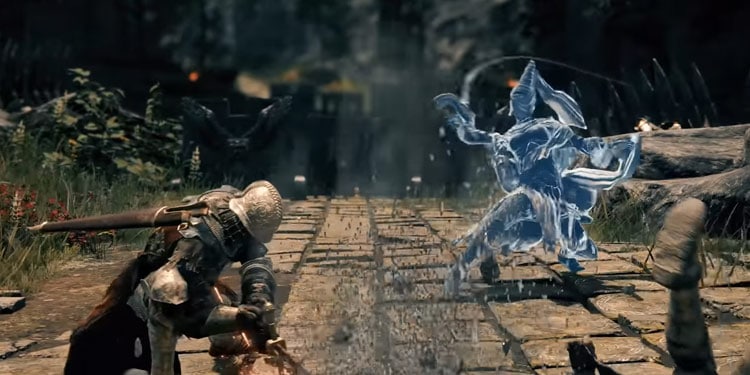 Well, it does but multiplayer in Elden Ring is rather a peculiar experience. You can either play in co-op with your friend or some random player online, or fight with another player in a PVP battle.
Whatever mode you wish to play, you will need some unique items to summon players into your world.
Unique Items in Elden Ring
These are the list of items you'll be depending on whether you want to summon an ally or an enemy to your world, invade another player's world, be invaded or offer a help to fellow players:
Furlcalling Finger Remedy
It is used for summoning friend/ally to your world. Using this item will create a golden summoning sign on the ground and other players will be able to see the sign from their world.
To go to the other world though, you will need an item called Tarnished's Furled Finger which allows players to see the golden sign and travel to another world to offer help.
Duelist's Furled Finger
It is used for summoning an enemy player to your world. Using this item will create a red summoning sign on the ground, and players who see this sign and want a fight can accept the challenge and be teleported to the challenger's world to fight an honorable battle.
Bloody Finger
It's an item you need to invade into another player's world and hunt them.
Taunter's Tongue
While playing in co-op mode will automatically put you at the risk of invasions, by using this item you can also voluntarily opt in for invasions while playing in a single-player mode.
White Cipher Ring
While you're being invaded by other powerful players, you can also send out help signals. For that, you need to use White Cipher Ring.
Blue Cipher Ring
When you activate this item, it will take you to the world of the players who need help to defend against invasions.
As you can see, you actually need to have some rather unique items depending on what you want to do in multiplayer mode. Among these items, some are reusable meaning they can be used as many times as you want while some are consumable and should be crafted after being used up.