Roblox is one of the most popular online gaming platforms in the world. It had more than 58.8 million daily active users at the end of September 2022. It involves players using robot characters made out of blocks. There are more than 24 million games or experiences for players to choose from.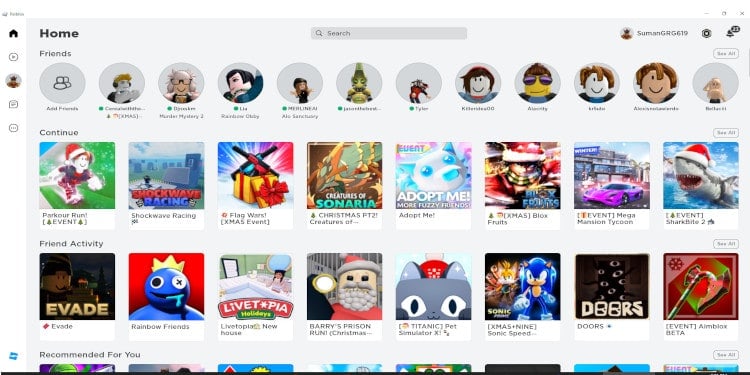 The co-founders did not name the game Roblox initially. They considered naming the game GoBlocks first but they named it DynaBlocks and kept it so for a considerable amount of time. They finalized the name Roblox only when they launched it officially. 
Why Did They Change the Name to Roblox?
The avatars in the game looked like robots and were made up of blocks. So combining the two words, Robot and Blocks gave the word "Roblox". Interestingly, the game wasn't named Roblox when it was created in 2004.
David Baszucki and Erik Cassel started the platform as a company. They called the Beta version Dynablocks. The website was in beta version until 2005. They renamed the game Roblox in 2005. It was first introduced as Roblox v.10. The two co-founders decided that Dynablocks was too hard to remember and Roblox made more sense. The name made it catchier and more memorable.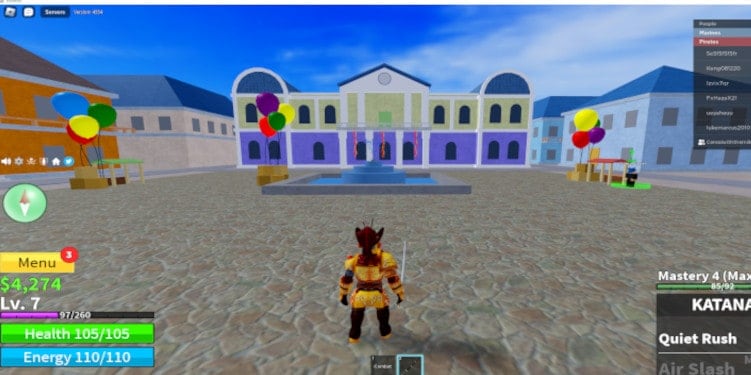 When Did Dynablocks Become Roblox?
Since 2005 the game has been rebranded into Roblox. They launched the company and website officially on September 1, 2006. The "Robo" instead of "Dyna" made more sense to the founders. Slowly and steadily Roblox has become one of the fastest-growing companies in America. There are more than 230 million active users of their website.
Users can become creators and go to Roblox studio. Roblox studio allows users to create experiences for themselves and for other players to join and play.