For all you fashion freak players who want to look cool, wielding awesome weapons, Elden Ring does have the option to customize your attire. You can alter any garments on Elden as long as you have four key items necessary for clothing alteration.
These items are found early in the game, and you can alter your armor for free after you meet Boc the Seamster.
How to Alter Garments on Elden Ring
Altering garments not only makes you look super badass but also lowers your armor weight along with stats. It does balance the weight by removing some armor points. Nevertheless, it's a worthy trade-off when you can take off your cape and look at armor details.
Unlike other RPG games where you can customize your wardrobe from head to toe, Elden Ring has only two kinds of alteration and are mostly with or without the cloak. To completely change your getup, you need to gather Demigod armor, which we have mentioned at the end of the article. \
For now, here are things you need to do to alter garments. 
Sewing Needle and Tailoring Tools Location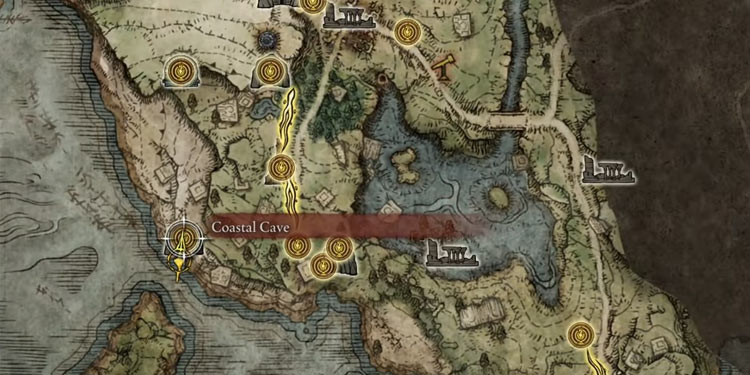 You will get both items simultaneously, as one is useless without the other. These two items are found at Coastal Cave, West of your first site of grace at Limgrave. You can either head straight to the Coastal Cave or get your torrent steed first. But you need a torch to light up the dark cave. Buy one at the nearest merchant for two hundred Ruins.
Be prepared for the boss fight when you enter the Coastal Cave. Here, there will be two Demi-Human Chiefs you need to defeat to obtain Tailoring tools and a Sewing Needle. You can summon a friendly fighter named Old Knight Istvan to aid you in battle. 
Now you have both Sewing Needle and Tailoring tools; you are ready to alter your garments with the minimum price of five hundred Runes. Just rest by any site of grace, and among the list, you will have Alter Garments options.
Although you just need five hundred Runes, it's definitely a hard bargain when you are just starting out your journey. There is somebody who will do it for free.  
Boc the Seamster Location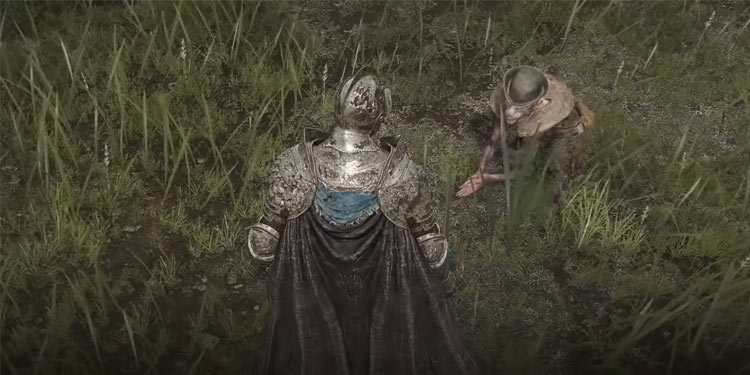 Boc will offer you ten mushrooms after you break his spell by transforming him into a real demi-human from the small tree. You can find this small tree in the southeast of Agheel Lake North. He will call out to you, and you have to attack the tiny tree to break the spell.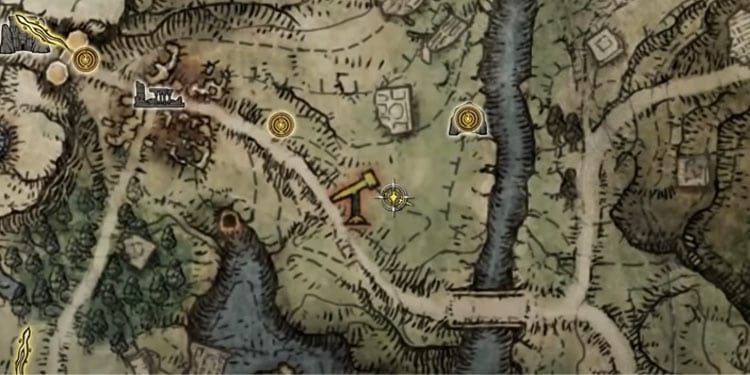 After exhausting dialogue with him, go back to Coastal Cave, where you can find him near the Coastal Cave site of grace in terrible and beaten conditions. Give him the Sewing Needle and go on to the next location to get your free garment alteration.
Now you have to reach Lake-Facing Cliff's site of grace to find Boc. For someone who is under level, they might have to check our article on How to get to roundtable hold, where I described the fastest route to Lake-Facing Cliff's site of grace. 
Rest at Lack-Facing Cliff's site of grace for Boc to appear. Talk to him, and he will alter your garments with no cost of Runes.
Gold Sewing Needle and Gold Tailoring Tools Location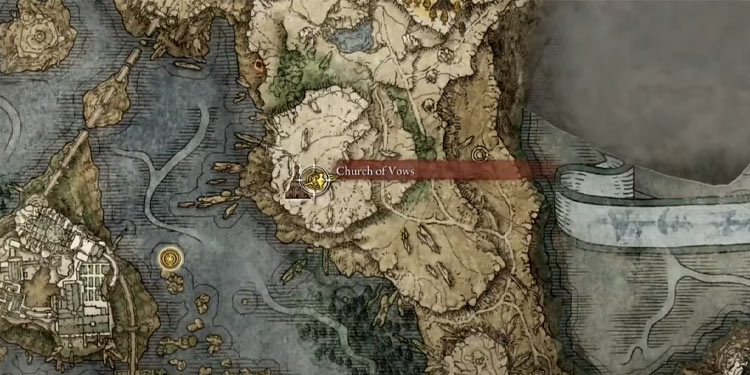 So you have defeated demigods and used their remembrance to purchase demigods' armor. But your regular sewing needle cannot alter these garbs. The remaining two items are for this specific purpose, to alter the demigod attire. 
To find the Gold Sewing Needle, you need to reach the Church of Vows and grab the two items from the chest on the right side of the interior. Give the item to grab while having one demigod attire on your inventory, and he will then be able to alter your demigod armor.
We have mentioned the location of the Church of Vows in our previous content. Make sure to check our Guide to Absolution to reach there.   
Demigod Armor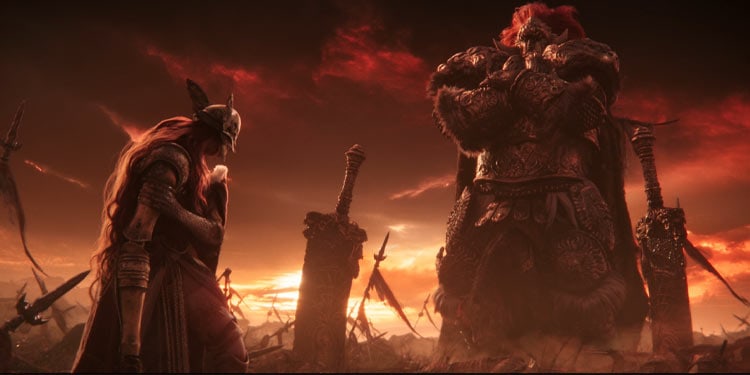 Although you can alter garments during early gameplay, acquiring godly armor has a whole new level of awesomeness. Some are weird, while others look stylish, but every armor defines the enemies and bosses. Here is the list of demigods you can defeat to acquire their armor sets. 
| | |
| --- | --- |
| Demigods | Armor you get |
| Morgott, the Omen King | Fell Omen Cloak. |
| Godfrey, First Elden Lord | Elden Lord Armor, Elden Lord Crown, Elden Lord Bracers, Elden Lord Greaves. |
| Loretta of the Haligtree | Royal Knight Helm, Royal Knight Armor, Royal Knight Gauntlet, Royal Knight Greaves. |
| Starscourge Radahn | Radahn's Lion Armor, Radahn's Redmane Helm, Radahn's Greaves Radahn's Gauntlets. |
| Mohg, Lord of Blood | Lord of Blood's Robe. |
| Commander Niall | Veteran's Armor, Veteran's Helm, Veteran's Greaves, Veteran's Gauntlets. |
| Queen Rennala | Queen's Robe, Queen's Bracelets, Queen's Crescent Crown, Queen's Leggings. |
| Elemer of the Briar | Briar Armor, Briar Helm, Briar Greaves, Briar Gauntlets. |
| Malenia, Blade of Miquella | Malenia's Armor, Malenia's Winged Helm, Malenia's Greaves, Malenia's Gauntlet. |
| Maliketh, The Black Blade | Maliketh's Armor, Maliketh's Helm, Maliketh's Gauntlets, Maliketh's Greaves. |