Emotes are a quick way to convey your reaction or expression with other players via animation and sound effects. They are equally fun to use in any online multiplayer game.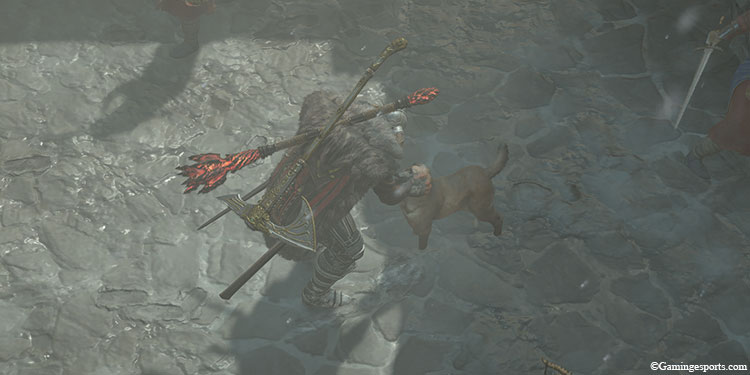 Currently, there are 13 different emotes (14 if you get the Ultimate Edition) available in the game. Cheer is one such emote you can use from the Action Wheel. Alternatively, you can also assign the emote to a hotkey to use it quickly. Let's Discuss !
Via the Action Wheel
The Action Wheel is a small radial menu where you can assign shortcuts for your consumables, emotes, social interaction options as well as other miscellaneous commands.
By default, there are three sections in the Action wheel along with some pre-assigned shortcuts and emotes. However, you can customize the Action wheel according to your liking.
Open the Action wheel by pressing the E key on your keyboard. If you're on consoles, then press the up D-Pad button.
Switch to the Emote section by scrolling the mouse scroll wheel.
Click on the Cheer option. You'll find the Cheer emote in the lower right section.
Via Hotkey
A much quicker way to use the Cheer or any other emote without opening the Action wheel is by assigning a hotkey for them. Follow the steps below:
Pause the game and select Options.
Switch to the Controls tab.
Scroll down till you reach the Wheels section.
Now, assign a hotkey for the position of the emote. For example, If you wish to assign the Cheer emote to a hotkey, the default position would be "Input 4".
After assigning emote to a hotkey, press the Save Changes button.
Here's a video guide demonstrating the above steps.
How to Customize the Emote Wheel?
Besides the Cheer emotes, you can also remove or add additional emotes to the Action wheel. You can also customize the consumables, social options, miscellaneous commands etc on the Action wheel.
Open the Action wheel and click on the Customize button.
Click on the Emote that you wish to assign like, Point, Taunt, Wait etc.
Now click on any portion of the Action wheel below to assign the emote.
Hit Save Changes.
Where Can I Use the Cheer Emote?
Using the "Cheer" emote is also a requirement in the Raising Spirits side quest. Here, you'll need to enter a house with a miltia in training and simply use the Emote.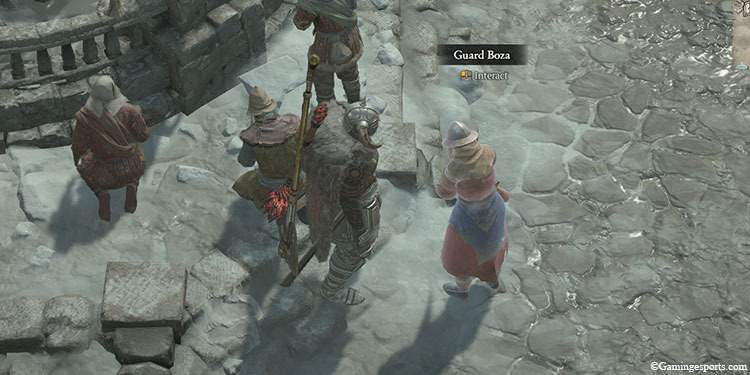 To start this side quest, speak with the guard near the World Tier Statue in Kyovashad.
Fun Fact: You can use the Hello emote on a cat or a dog to pet them.