What makes a good game?
Is it the main story? The characters? The replayability? The experience? 
Well, some games have all of that, but perfection isn't always enough because they decided to top the perfection with more perfection. It's like cakes on top of a cake, "Cakeception".  
To give the players the best video gaming experience, not just from the main narrative but from their side quests as well, and multiple times throughout the game, is something I will always applaud.
So keeping this on mind, we have made a carefully curated list of superb sidequest games without spoiling any good bits. All you have to do is pick one for yourself and jump right in.  
Witcher 3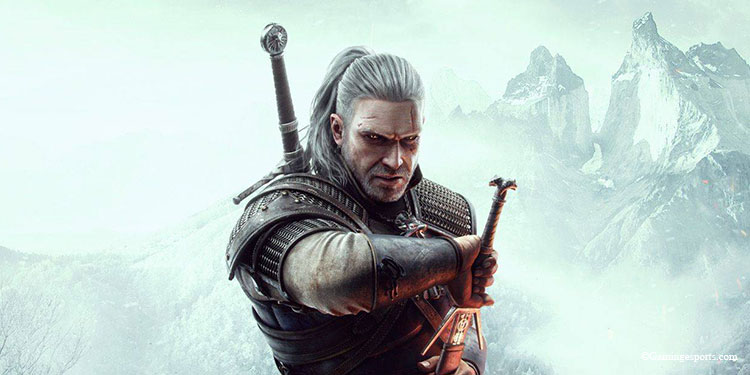 Side quests that have a better narrative than the main story itself is what we have in Witcher 3.
There are side quests that take you into a rabbit hole of adventures, to ones that unseal a whole new saga about the characters we are familiar with. 
Witcher 3 does the side quests right. You get to battle various monsters, make love, do detective work, be a hero, be a delinquent, and be more than the Witcher himself, all through side quests.
And don't forget to play some Gwent when you have some downtime.  
The Elder Scrolls: Skyrim and Oblivion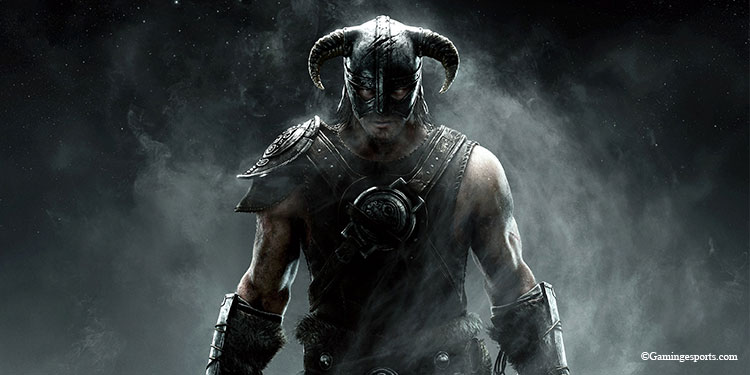 It was difficult to choose between Skyrim and Oblivion, so I did the wise thing and chose both.
These games have so many side quests, from goofy to awesome, which, at times, will make you forget the existence main story.
The guild side quests and NPC side quests make the game so much better, as you will sink hours of your time into these. The quests also reward you handsomely. 
Furthermore, we recommend you play these games with mods to further increase the fun, as the vanilla versions feel quite dated with no mods on.
The Legend of Zelda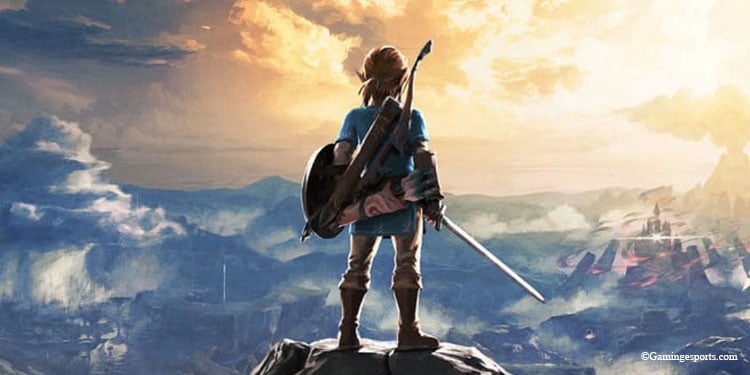 Whether it's Majora's Mask, Breath of the Wild, or Tears of the Kingdom, The Legend of Zelda adds to the already awesome game with a massive amount of sidequests.
Although completely optional, the stuff that sidequests bring to the plate is very appetizing, and you will gobble up one after another with no complaints. 
Some people even brazenly say the whole game of Breath of the Wild is a brilliantly made side quest, as you can actually go and battle the main antagonist, Ganon, right from the start, but hey, you better do the side quests first if you want to be stronger.
Majora's Mask is best played on a Nintendo 3DS as it is probably the definitive version of the game. Meanwhile, Breath of the Wild and Tears of the Kingdom are on the Nintendo Switch.
Someone told me that you can always emulate these games on a PC or third-party handheld emulators that are available out there, but let me clarify, I do not know that someone personally, and that someone definitely isn't me.
Yakuza Series
Yakuza Series is synonymous with side quests. The whole series, especially the later ones, come loaded with side quests that increase the drama, charm, comedy, and everything this series stands for to a whole new level.
The ridiculously amusing sidequests that come with this game are amazing to experience.
The quests will present you with cheesy, slapstick humor to emotional humor to enrich your gaming journey of Yakuza.
I recommend you play Yakuza 0 or Yakuza Like a Dragon if you are new to this series. 0 is an ARPG, while Like a Dragon is a turn-based RPG.
Choose what genre fits you the best. 
Nier: Automata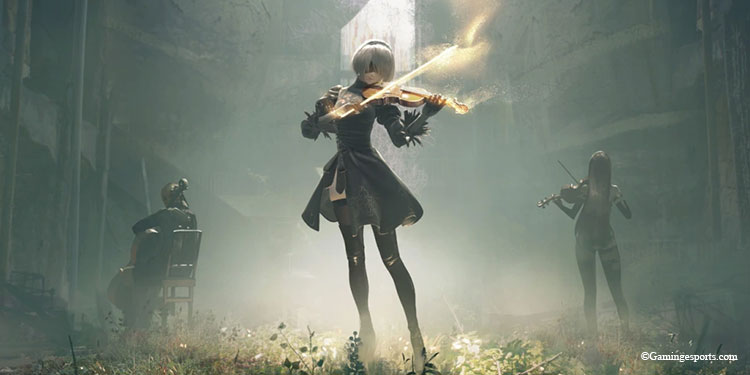 Nier: Automata uses its sidequests eloquently to build its world and its narrative further.
There are so many easter eggs and stories behind the sidequests, making the world of Nier more intriguing than it already is. 
I would even add, in Nier: Automata, you actually won't experience the full depth of the game, the world, its setting, and the characters if you skip the sidequests, so buckle up and dive into the amazing world of Nier: Automata, we totally recommend it. 
Persona Series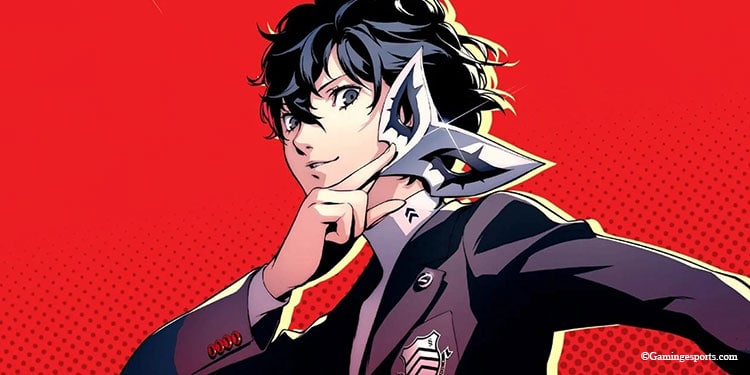 I am a big fan of Altus's games, especially Persona and Shin Megami Tensei. Both of these franchises come loaded with brilliant sidequests, so it was quite the pickle to choose between two.
But for side quests, I think I have to go with Persona, as most of the social links can be counted as side quests. Right? 
You usually delve into the story of one or the other character of your choosing, making who you develop your bonds with completely up to you, hence optional, and should be counted as side quests. Right? Please tell me I am right.
No other game gives you the satisfaction of developing your relationship with an NPC like Persona does.
As the side-story progresses, it will present you with interactions that give warm fuzzy feelings, along with some handy in-game perks. 
Honorable Mention does go to Shin Megami Tensei V but make sure you don't sleep on others from Shin Megami Tensei games (even the DS ones), as each delivers its best with their sidequests.
Batman Arkham Series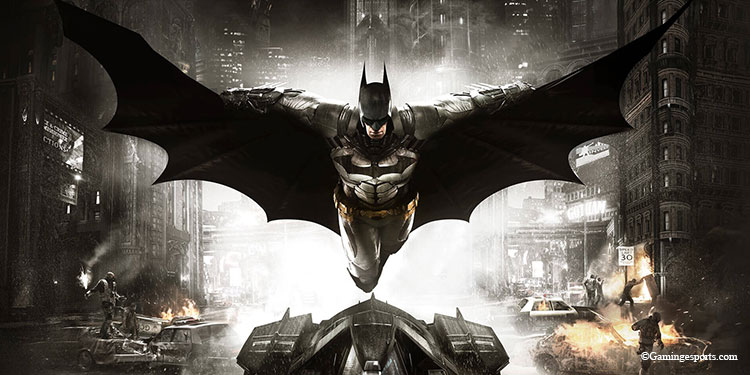 Batman Arkham Knight has a series of impressive side quests(Most Wanted) that let you delve deeper into Batman's world, and completing them even alters the ending in Arkham Knight. 
The previous installments of this series also have some brilliant extra quests for Batman to take care of.
These optional stories, most of the time, tie into the iconic Batman villains, adding intricate character development to their stories and exploits. 
If you are a fan of Batman, and Gotham City turns on the crazy in you, these bonus storylines are definitely a must experience.   
Mass Effect 2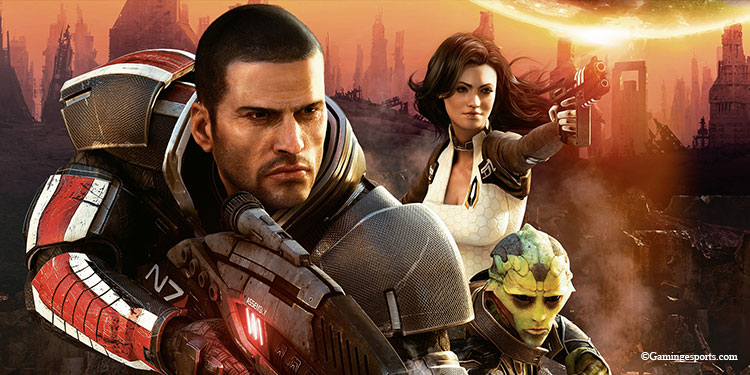 Mass Effect 2 tops many lists when it comes to character-driven sidequests with engaging narratives.
The best-designed side quests are ones that feel inseparable from the main game itself. 
Although you can complete the game without doing the side quests, in Mass Effect 2, missing them is like sleeping through the middle of a great movie or skipping a bunch of episodes in a TV show.
You know how it started and how it ended, but you might have missed all the best parts. 
The sidequests, companion ones or otherwise, offer great insight not just into the game but into human nature itself.
They are like lessons or stories that stick with you without being preachy.   
Elden Ring and Dark Souls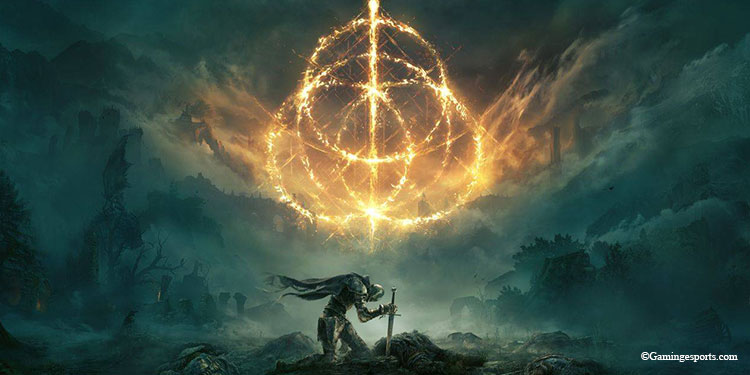 Well, not everyone likes how side quests are designed in Fromsoft games. They are vague and obscure, and you can easily miss them if you take one wrong step.
Some people even genuinely dislike the design of the Souls game's quest system. It's like the game designers don't actually want us to do them at all.
Progress too much and the sidequests are gone. Talk to the wrong person before talking to the right one; you fail the sidequest.
Even if you talk to the right person but talk to them the wrong amount of times, nope, no sidequests for you. 
There are no markers or notices to compel you to do the sidequests.
This begs us to ask, why Fromsoft? Why?
The quick answer, it's a Souls game, so let's not expect any hand-holding from the designers.
But I, for one, love these side quests.
If it's your first time, follow the Wiki word-by-word just to ensure you don't miss a thing.
However, there is no guarantee because even the best of the Wikis out there have dubious information about some of the side quests. 
Be forewarned, as there are hard choices to make in these. In Elden Ring, one of the most satisfying alternate endings is hidden behind Ranni's quest line, which is all optional. 
Baldur's Gate 2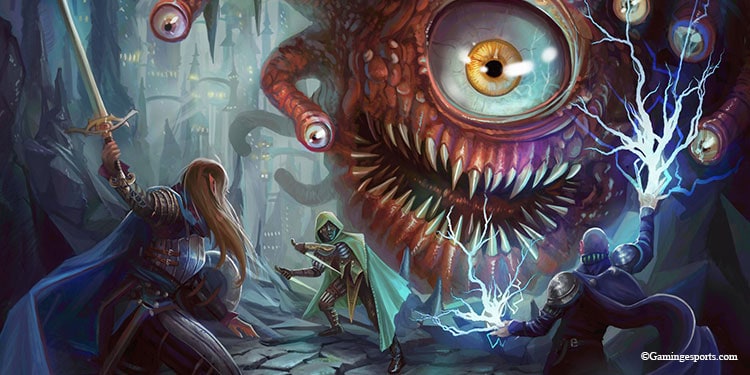 With Baldur's Gate 3's impending release, maybe it's ripe time you visit its much-beloved predecessor, Baldur's Gate 2.
They say this game does not have side quests; it has side adventures, as you will get whisked into a completely different narrative once you embark on the optional quests. 
Baldur's Gate's optional quests are very text heavy and narrative-driven, so if you want the most of it, put your reading glasses on.
In no time, you will find yourself hours deep trying to fetch something weird and encountering something you would never expect. 
The game contains side quests from a spectrum of themes to satisfy every bit of your gaming need, but if you are not someone habituated to reading, then maybe you should wait for Baldur's Gate 3 or pick something else from this list.
Honorable Mentions
Disco Elysium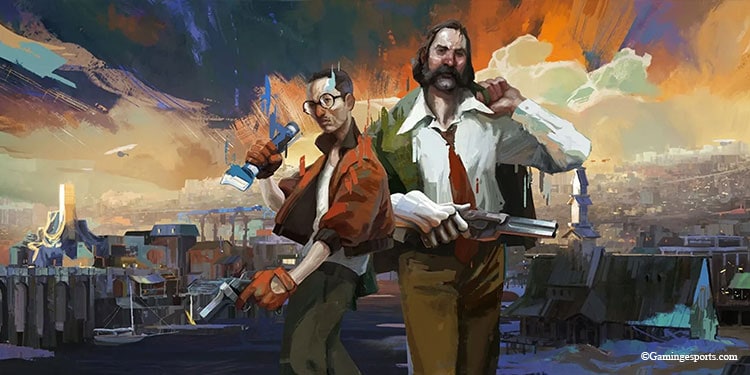 The game is praised for being one of the best of its genre, and some even consider it the best game of all time.
The same can be said for its side quests.
If you can figure out a way to get into the whacky world of Disco Elysium, I assure you the side quests in the game are the cherry on top. 
Divinity Original Sin 2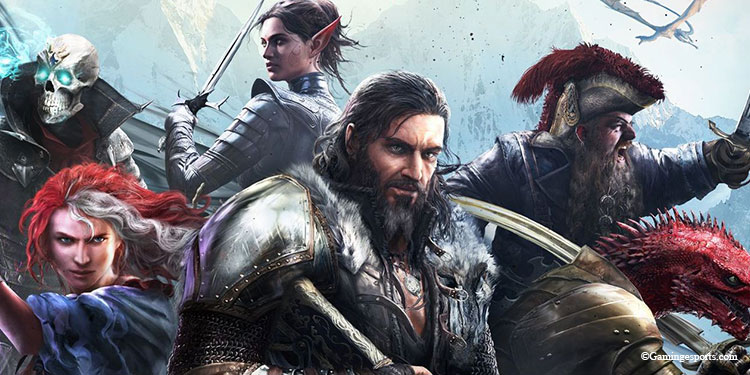 Divinity Original Sin is created by the creators of Baldur's Gate, and let me tell you, these guys have mastered the art of video game storytelling through quests.
The number of optional quests you can do is massive, and they are well integrated into the main narrative with amazing benefits if you complete them. 
Final Fantasy Series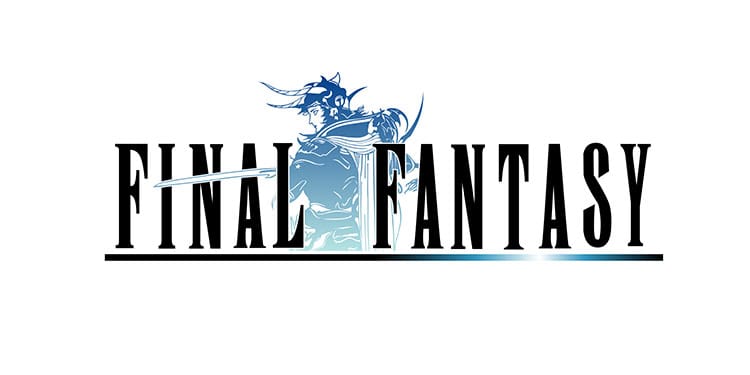 The behemoth of JRPGs has everything you need in a video game, including an array of compelling optional quests for you to partake in.
Final Fantasy series is always known for its main storyline, but do give the side quests a chance too.
Not only will they keep you busy, but they will also give you more reasons to love your favorite game in the series. 
Xenoblade Series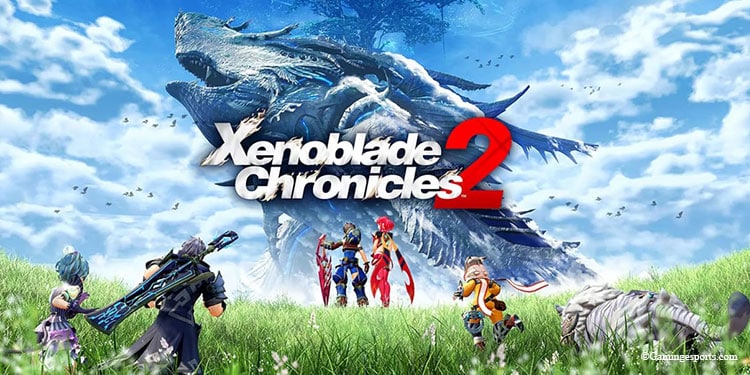 Yet again, a JRPG squeezes into the list of best sidequests, and why wouldn't it?
The story that is told through the side quests in the Xenoblade series is top-notch.
The rewards are another important factor, as you will get an ungodly amount of exp and goodies to help you breeze through the game.  
Fallout 3, New Vegas and 4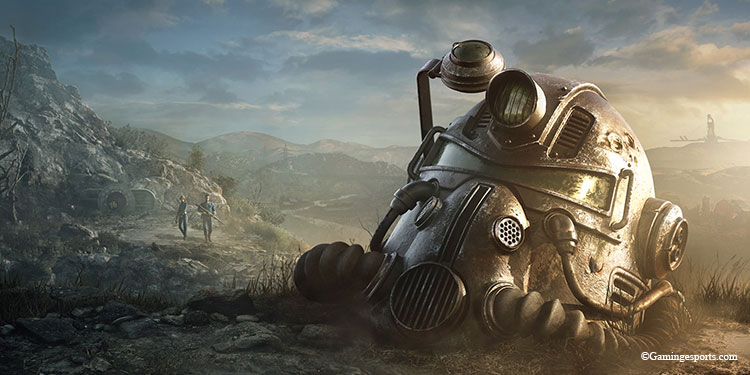 Each of the above-mentioned Fallout games is a contender to make it into the top 10 list above, but this is my list, so it is down here.
These games have so many memorable quests, randomly pick one and jump right in. You will not be disappointed.
I do advise you to mod the games to enrich the experience.