With a growing number of mobile games and some even providing console-quality games, it's undoubtedly clear that you can further enhance your gaming experience with controllers. Playing games with a controller is far more engaging than with a touchscreen which covers one-third of your screen, sometimes resulting in sweaty hands and unresponsive buttons.
Addressing the problems caused by touchscreen, I have assembled the best games that work wonderfully with controllers. You are ready to play by connecting your phone with these controllers via Bluetooth.
Best iPhone Games With Controller Support
If you have bought a brand new controller and want to try out some amazing games with it, then here are the ten best iPhone games that work great with controllers. You can now visualize the full gaming experience with no fingers blocking your way.
Sky Children of Light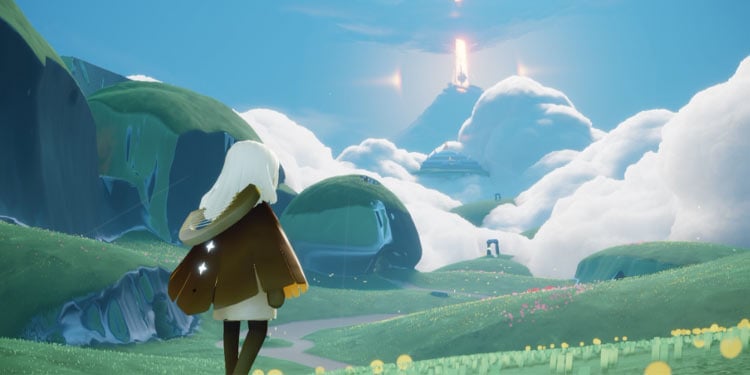 With its stunning visuals and a beautiful world to explore, Sky: Children of light is one of the games with an engaging story and console-quality graphics. The story is mind-boggling, and I was left speechless when the credit rolled. I highly suggest you play this game with a controller to fully grasp the gorgeous landscape as you glide from one floating land to another.
Glide through dense forest and cloudy sky as you make friends by offering candles. Embark together on a journey to unravel the mysteries of once-prosperous lands. The game's main purpose is getting through hardship and unknown lands together with strangers who later become your friends.
Grand Theft Auto San Andreas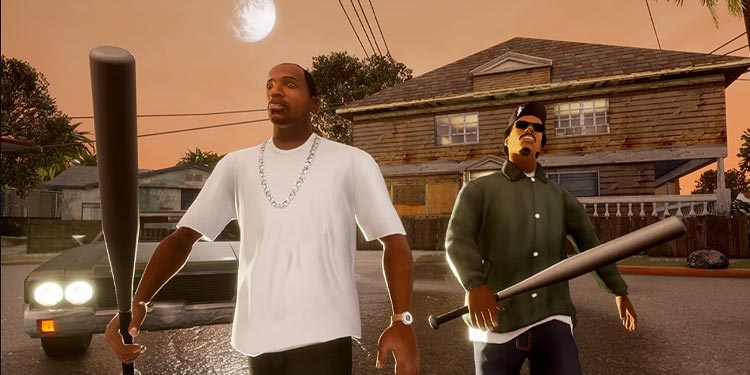 The best Grand Theft Auto game is now on your mobile phone. It gets even more immersive when you plug in your headphone and controller. You play as Carl Johnson(CJ) and get together with your long-time homies on Groove street. But things are different now as members of different gangs are overtaking your territory.
Playing with a controller makes the game more engaging because it's an open world, and your fingers do not block your view as you drive down the outskirt of town listening to energetic music on the radio. GTA san Andreas is an absolute masterpiece and an experience you will remember for a long time.
Apex Legends Mobile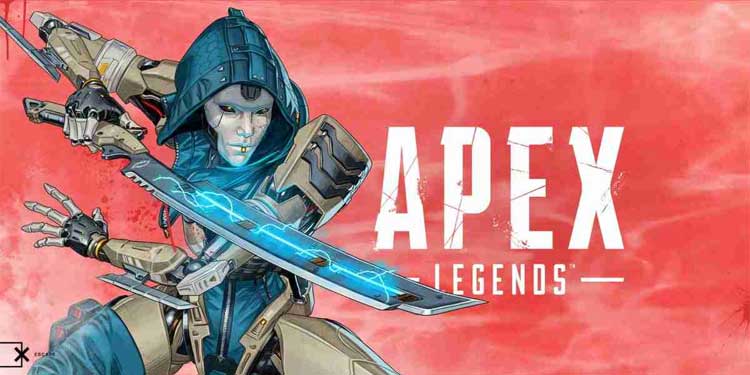 A controller for Apex Legends Mobile is an absolute must if you want to climb up to the rank. The game starts out simple and least challenging, but it gets tougher with each victory. An online competitive battle royale game where you and your team of two have to battle against opponent players to survive and claim victory by becoming the last team standing.
With fast, responsive control and a hundred percent screen visibility, you can spot enemies and take them down before they respond. Each player also has a unique ability that can be applied effectively with controller support.
Dead Cells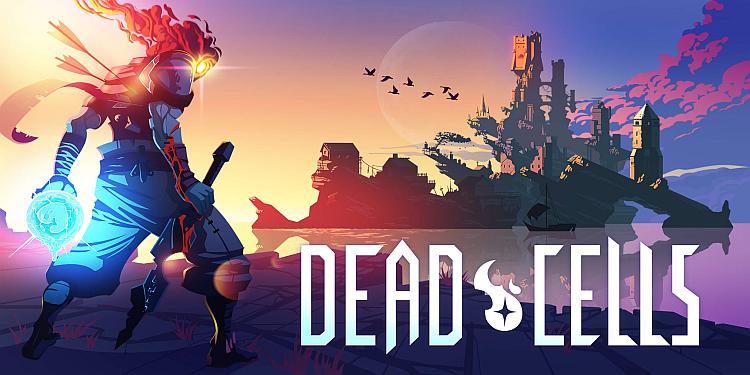 It's a fast-paced roguelike dungeon game where you have to defeat many enemies and collect upgrades to progress further to the next level. The game is super fast and allows the player to obtain varieties of weapons homage to beloved games like the iconic Pure Nail from The Hollow knight, Shovel from the Shovel Knight, and many more.
Along with its smooth gameplay and engaging enemies, Dead Cells also updates the game with various new content such as new biomes, bosses, weapons and deployable, and many more.
The game has also introduced players to characters from other indie games like Hyper Light Drifter, Guacamelle, Skul & Curse of the Dead Gods, Hotline Miami, and Katana Zero.
Sponge Bob Square Pants Battle for Bikini Bottom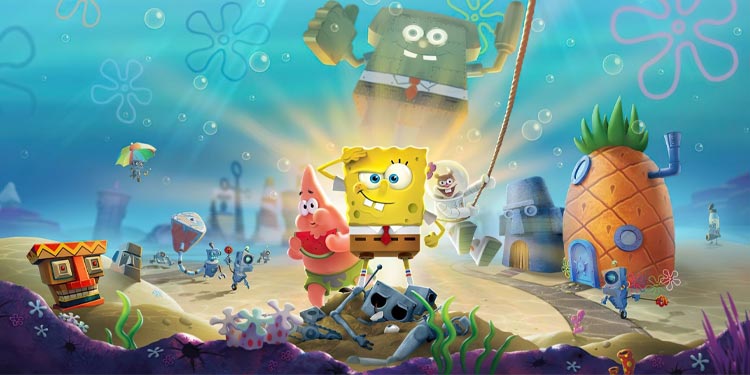 The most iconic cartoon character has an awesome game that you can play on your iPhone. It's the rehydrated version of the old SpongeBob game released back in 2002.
With technological upgrades on graphics and hardware, the game is more vibrant and colorful. It's a faithful remastered version that preserves the traditional gameplay with minimal tweaks.
It's a fun simple platform game where you can switch between SpongeBob, Patrick, and Sandy. SpongeBob fans can revisit all of their favorite location and a bunch of characters from the franchise. Clean the Bikini Bottom from swarms of robots trying to overtake the town.
Turnip Boy Commits Tax Evasion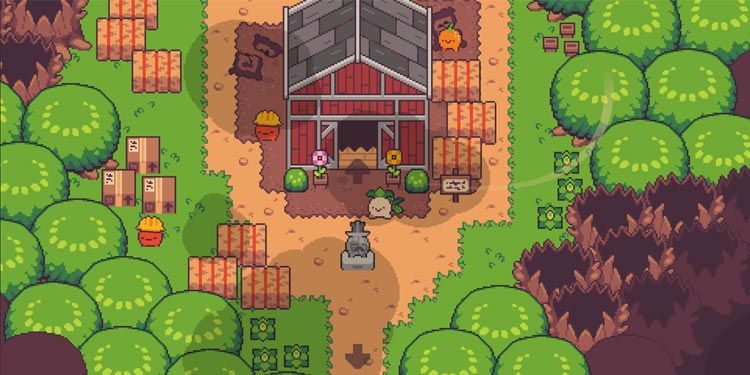 Turnip Boy Commits Tax Evasion is a top-down 2D Zelda-like action-adventure game. It was developed by Snoozy Kazoo and published by Graffiti Games. You play as a Turnip Boy who is locked out of all his belongings by mayor Onion, who accuses you of tax evasion. Your only act of redemption is to follow mayor Onion's task, who promises to clear your debt. 
You proceed to go on an adventure across Veggieville, populated by anthropomorphic vegetables. Your quest for clearing debt becomes a journey of self-discovery as you learn about your past, the history of Veggieville, and the truth about tax.
The game is colorful with charming characters but equally challenging. Playing Turnip Boy with a controller makes the game engaging, as each input has to be precise and responsive. The game is more enjoyable as you can easily swap between different items when dealing with tough enemies.
Genshin Impact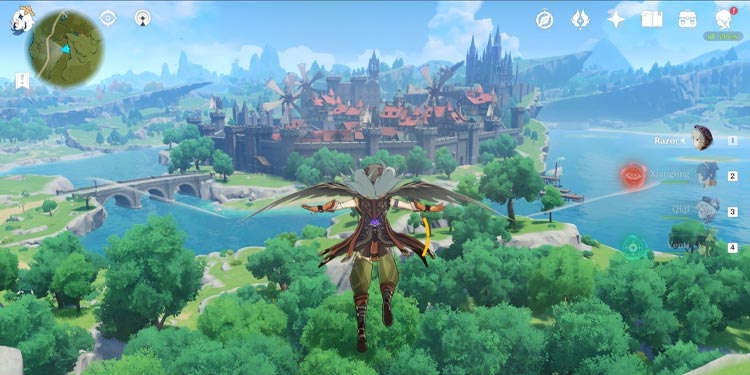 Genshin impact is one of the rarest games that delivers console-quality performance but takes a lot of processing power, resulting in overheating of the phone within a few minutes. This is where the controller comes in handy, and you don't have to worry about getting your fingers too hot when in contact with the screen.
Its anime art style and adaptation to Breath of the Wild gameplay make Genshin Impact beloved by many anime fans. MiHoYo, the studio behind Genshin Impact, keeps updating the game with new and amazing features to keep players engaged.
You can explore the vast mystical kingdom collecting artifacts to strengthen your team. Unravel many secrets of different regions, assemble various elemental characters, and embark on an epic adventure in the world of Teyvat.
Brawlhalla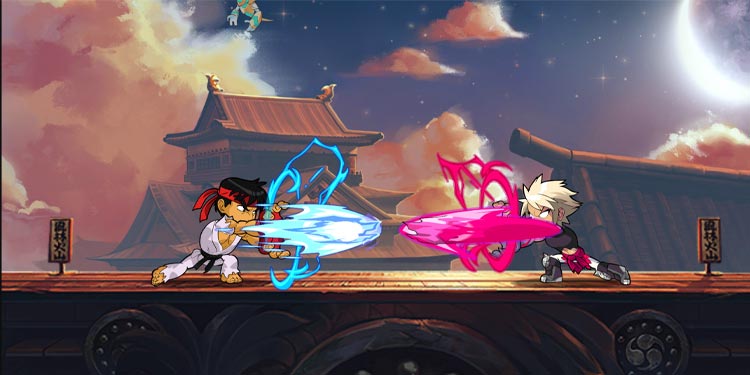 What can be a better use of a controller than in a fighting game? Brawlhalla is a platform fighting game similar to Super Smash Bros, and having a controller can be really beneficial to evade and parry incoming attacks with precise button control.
Developed by Blue Mammoth Games and published by Ubisoft, Brawlhalla has established its presence in the field of fighting games. A cartoon-style fighting game where you can play matches either online or locally with up to eight people in different maps and modes.
Brawlhalla is a lot of fun with friends and having a controller gives you the upper hand in this platform fighting game.
Secret Neighbor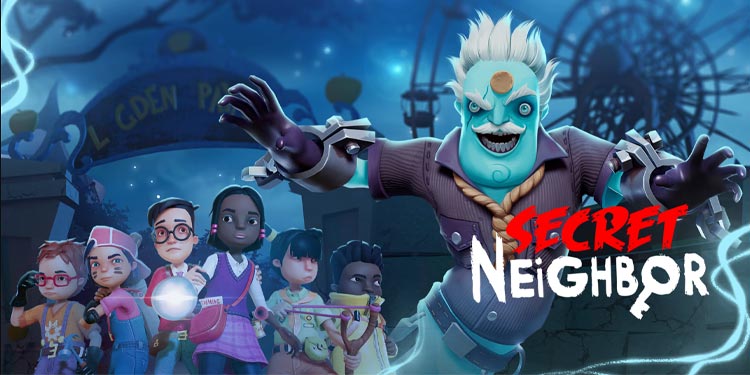 Secret Neighbour is an online multiplayer horror game that takes place in the same universe as hello Neighbour. You team up with five other players and try to unlock the Neighbour's basement, which is heavily locked by six colored locks. You look around, finding key cards to unlock more sections of the house and keys to unlock the basement door.
One interesting twist of Secret Neighbour is one among six of you is secretly the Neighbour. The Neighbour wins if he catches all the kids before unlocking the basement door. There are so many things you can interact with that makes the game so intense. You can block the door with a chair, hide on a closed and peek through the keyhole or even craft a toy gun.
Secret Neighbour is an exceptionally terrifying game where you are kept at the edge of your seat because the Neighbour can be anyone, attack anytime, and the only thing you can do is run for your life.
Streets of Rage 4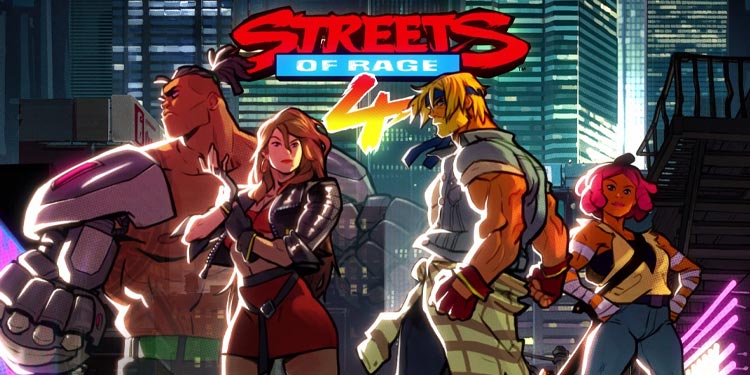 Street of Rage 4 is an arcade-like beat 'em-up game that incorporates nostalgia in a creative fighting style similar to the double dragon of the NES era. Developed and published by Dotemu, Street of Rage 4 brings back the classic gameplay of button smashing while upbeat techno and trance music plays in the background.
Choose amongst twenty playable characters and take your fight on the street against gangs of hooligans to mafia bosses. Each character has unique skills and move sets that make the game refreshing with every character. Practice and perfect every character in this ultimate fighting game of Streets of Rage four.