Crab Game is a multiplayer Squid Game knock-off that everyone's talking about. The game is hilarious, and the community is even better. The game supports up to 40 players at a time, and like the original Squid Game, all players compete through a series of mini-games for the grand prize.
The mini-games are mostly from the Squid Games, and they are mostly funny challenges. Even funnier is its proximity chat, where everyone is trash-talking and screaming at each other. If you were wondering whether you can play this entertaining game on your Mac, then The answer is yes.
You can play Crab Game on your Mac as long as you have Steam installed on your Mac. Although it was only available for Windows when it was first released, due to massive popularity and user demands, the developer of the game, Dani, later released the game for MacOS as well.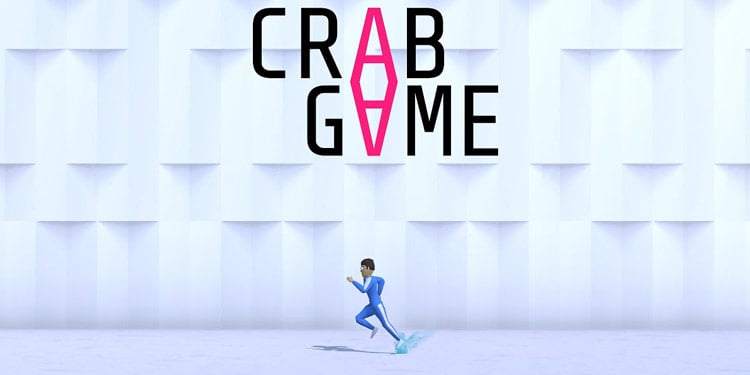 Now, Mac users with both M1 and Intel processors can directly download the game from Steam, like any other game. You can then play it with your friends and other players from all around the world. 
How to Download and Install Crab Game on Your Mac?
Open the Steam client app on your Mac. (If you don't have Steam on your Mac, you can download it from the official site.)
Click on the Store tab, then type "crab game" in the search box, and press Enter.
Now, select Crab Game from the list of shown games.

This will redirect you to its Store page. Scroll down, and click on the Play Game button.
Follow the on-screen prompts, and your download will start shortly. 
After the download is complete, go to your Library and select Crab Game. Then, click on Play to launch it.
How to Play Crab Game?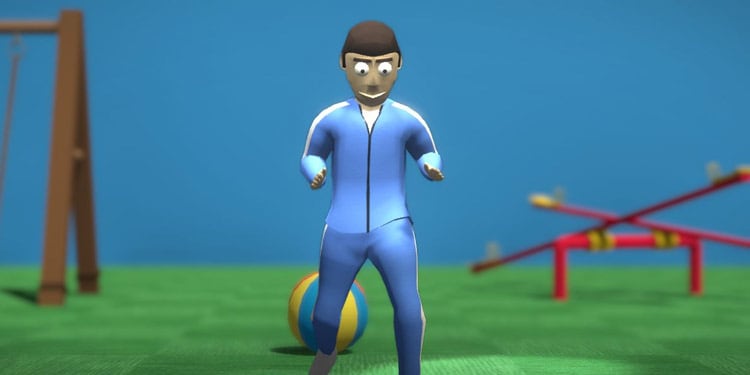 Once you launch the game, you will be taken to its home screen. Click on Find Game to search for available lobbies. If you want to host a game, click on Start Game. Hosting a game lets other people join your lobbies and play together.
If you want to play it with your friends, hosting can be a great option. The game starts when the countdown timer runs out or once everybody is ready.