Call of Duty Warzone is an obvious choice when we talk about battle royale FPS games. Warzone has garnered lots of players and is doing exceedingly well as it is well built and allows players to customize many aspects of the game. It offers many gameplay modes with lots of weapons to choose from.
You may find the battle royal, same as Fortnite and PUBG, with lots of gunfights and running from the closing circle. However, certain things in the game, like Loadouts, Perks, etc., make the game more interesting. If you are new to Warzone, you may not know that you can perform a special or finishing move in Warzone.
The finishing move in Warzone is a stealth kill move which will ensure kill on one hit. This guide will discuss how you can perform the finishing moves in Warzone.
How To Do Finishing Move in Warzone
It will seem easy when you look at what you must do to perform the finishing move in Warzone. But, no matter how easy it seems, it can be quite hard to achieve. The thing is, with just a single button, you can perform a finishing move in Warzone.
The hard part is to be in the perfect place with stealth loadout to perform the finishing move easily.
So, we have this article for you to give you all the tips and tricks and ensure your perfect finishing move kill.
Here is how you should do the finishing move in Warzone.
Equip Yourself with Stealth Loadout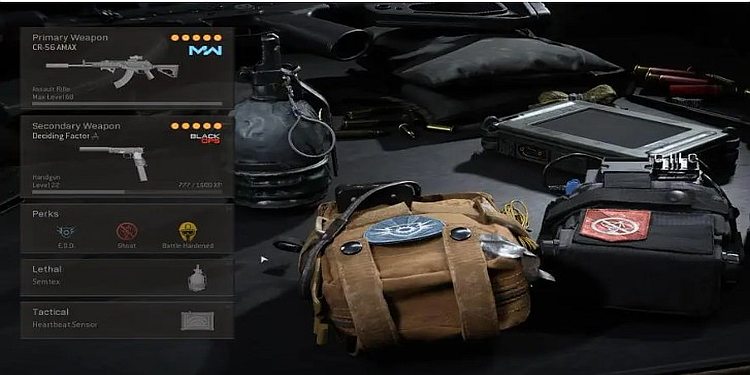 Finishing moves in Warzone needs you to be very stealthy while performing them. There are perks and field upgrades to make your game stealthier. You can equip Ghost Perk that will allow you to hide from surveillance.
Using Heartbeat Sensor can help you find out the location of players. Apart from these, the most important one is Dead Silence Upgrade which will make your footsteps invisible and allow you to conceal your location. Equip these, and you are good to go.
Silently Go Behind Enemy Player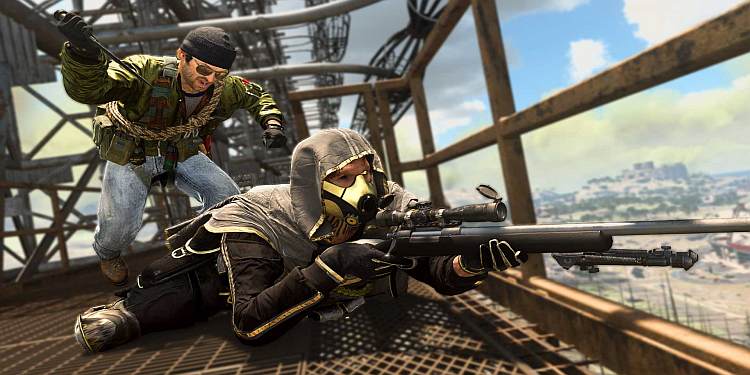 You cannot perform the finishing move in Warzone upfront. The only way to perform a finishing move is to get behind the opponent.
So, use your perks and loadout wisely to sneak behind the enemy player. Also, you need a fast weapon to attack the enemy. Use fast melee weapons like Combat Knife.
Press and Hold the Melee Combat Key
Once behind the enemy player, press the Melee Combat key to perform the finishing move. If you are on a PC, press "E," and if you are on PlayStation, press "R3" for the Melee Attack. To perform the finishing move, press and hold the melee attack key.
After that, cinematic combat will start where you kill the enemy with one hit. This way, you can perform the finishing move in Call of Duty Warzone.
Now that you know how to perform the finishing move, there are some things you need to know about the finishing move.
Tips While Performing Finishing Move in Warzone
Although the finishing move will ensure the kill in one hit, you can be killed or interrupted while performing it. If you are not stealthy enough, your enemy can get a chance to kill you, so conceal your location wisely.
You can cancel your move if you get shot or interrupted by anyone. Press the melee attack key again to cancel the finishing move, which will also get your enemy down to shoot them. So, keep an eye on your surrounding and make sure no one can interrupt you.