You've recently got your hands on the widely popular video game, Animal Crossing: New Horizons but you're now stuck on the first real quest that Tom Nook gives you.
Building a bridge is one of the trickier quests you'll come across in Animal Crossing: New Horizon. This is because this quest involves crafting which is a concept that none of the previous installments offered. So, a lot of new players tend to get stuck in this quest for multiple days without any clue.
Well, if you are one of such players, then you don't need to worry at all because crafting is made really simple in this game. To build a bridge, you'll need to craft four Log stakes in your workbench.
You'll also get a DIY recipe for crafting Log stakes very early in the game, so you'll have nothing to worry about. Let's get started !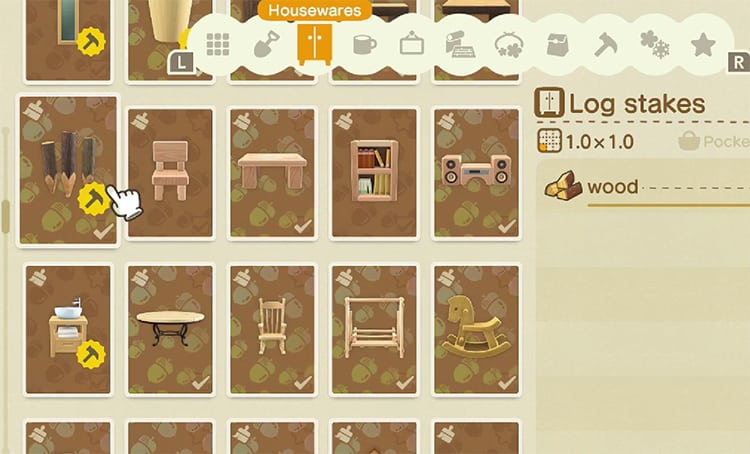 Required items: 3x Regular wood
To begin crafting log stakes for your bridge, head inside your crafting tent and access your DIY workbench. You can also use one of your villager's workbench if you don't have it set up at your home.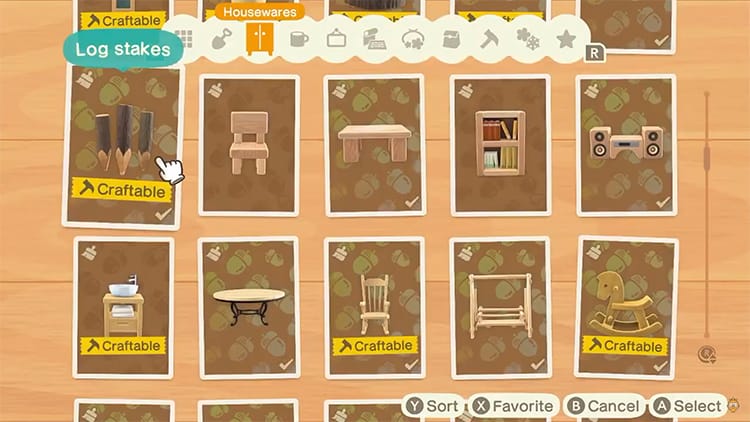 Now that you have access to the crafting menu, navigate to the Housewares tab and tap on the Log stakes icon.
This will bring up a pop-up showing you the items required to craft the Log stakes. It also shows how many of the required items are in your inventory at the current moment.
(Note: If you don't have enough wood, you can always collect plenty of them by cutting trees around your home.)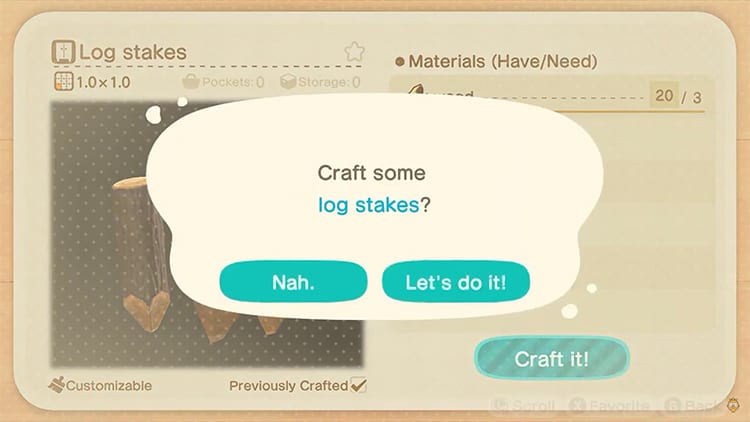 After confirming you have enough items, tap on Craft it! button to begin crafting. And voilà! You'll have your first Log stake within a few seconds.