Similar to most live service games, you don't have to worry about manually saving your progress in Diablo 4. The game continuously saves and synchronizes your progress on their servers in real time. 
That being said, if you still prefer to remain on the safe side, you can always save your progress manually. Just trigger the save function by closing the game from the in-game option.
Let's discuss !
Triggering the Auto-Save
Whenever you choose the quit game option in any online game, it triggers the auto-save function and saves all the progress you've made in that session.
You can use this nifty trick to save your current session.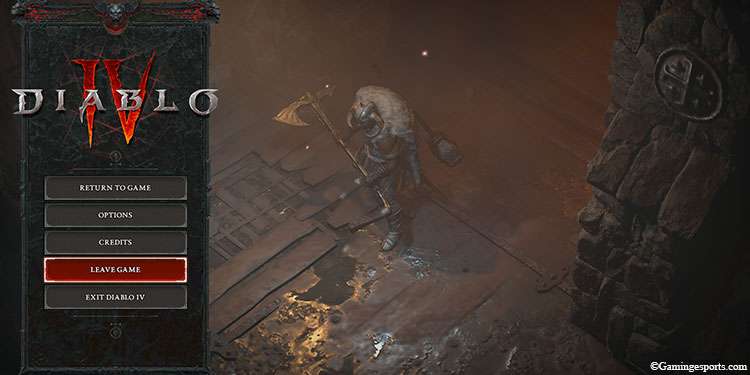 You can quit the game by pausing it and selecting the Leave Game option.
How Does Saving Work in Diablo ?
In most single-player games, your saved game is stored locally, as these games do not require an internet connection. However, the saving system in all online service games, including Diablo 4, is a bit different.
Instead of storing your saved game locally in your system, the files are saved in Blizzard's server. All your actions, choices, and changes that you make while playing the game are continuously saved on their server.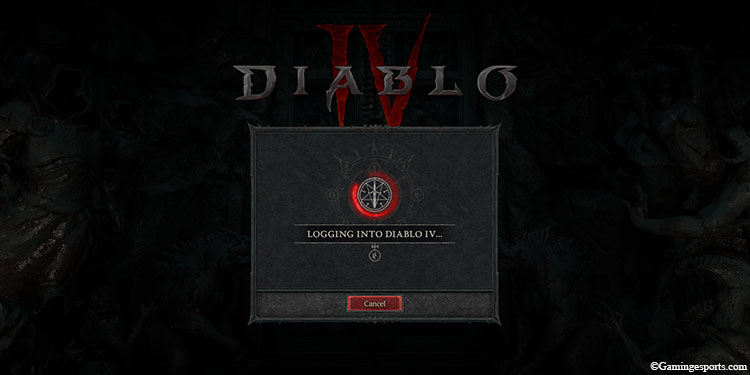 Moreover, your saved file is linked to your Battle account. This means you can always access and continue playing through your saved game, regardless of the platform you choose to play on.
Saving Progress in Excursion and Quest
Whenever you're playing through the main campaign or even the side-quests, the game saves your progress in different checkpoints.
If you quit playing before reaching the next checkpoint, the game will load the previous checkpoint the next time you log in. 
However, things are different if you quit playing while running through a dungeon. Unlike quests, dungeons do not save the checkpoints permanently.
After leaving the session, the dungeon will reset automatically, thus reverting all the progress that you've made in the dungeon.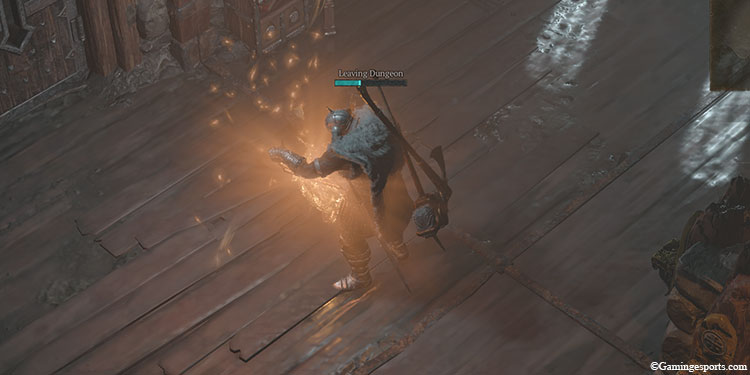 The best way to avoid losing your progress in dungeons is by either completing it or prolonge it temporarily by using the fast travel feature.
Note: Quitting the game while in quests or dungeons does not affect the loot and experience points you acquired from that expedition.