Playing games in stealth mode is not everyone's cup of tea. But many players prefer playing in stealth mode rather than aggressive gaming. Likewise, players can also play Warzone in stealth mode.
You can play with Sniper and stay hidden and kill enemies. There are perks in the game that can help you in stealth gaming. But these are the in-game options. There is also another rather unconventional way to play stealthier, ie by stream sniping.
Stream Sniping is one form of cheating where you watch someone or professional players on their streams and kill them quietly knowing their locations.
This guide will show you how to stream snipe in warzone , but it is not recommended.
Guide to Stream Snipe
Stream Sniping is unethical to do. However, if you have decided to do stream snipe, this is how you can do it properly. Here are the things you need to Stream Snipe:
Open the Stream of Your Target Player
First and foremost, you need to be watching the stream of the player you are targeting. Check whether the player is streaming on YouTube, Facebook, Twitch, or other streaming platforms. Open the stream on another tab or screen and watch every player's move.
Get in the Same Server as Your Target Player
You cannot do Stream Sniper unless you are on the same server. For stream sniping, you must be on the same game. Watch the player's stream and see which server the player is in. For example, if you are on the South East Asia server and the player you target is in Europe, you cannot get in the same game.
So, queue the game on the same server. To change the location and server, you can use VPN before opening the game.
Queue for the Game at the Same Time as Your Target Player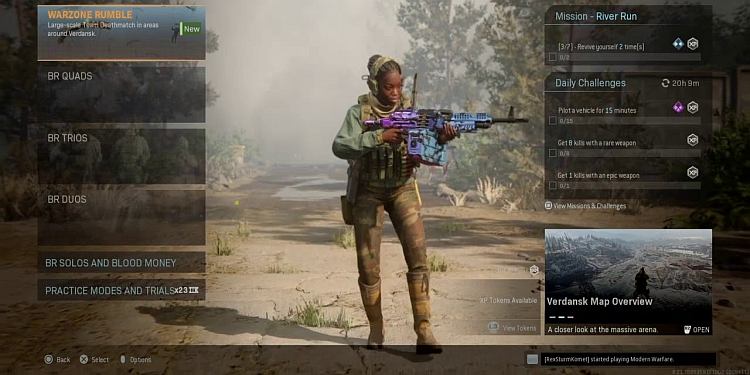 If you are not in the same game as the Streamer, you cannot perform Stream Snipe. So, you must queue for the game at the same time.
Queuing simultaneously is not 100% sure that you will get in the same game. But it increases your chances. So, try to queue for the game at the same time.
Watch the Streamer's Location and Follow Them Quietly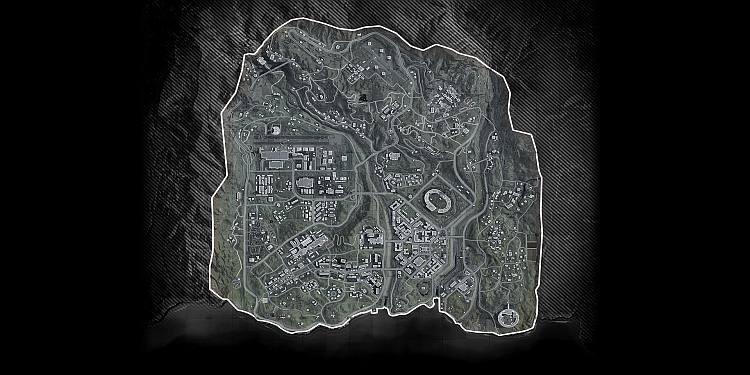 Watch the streamer's location on the game map once you get into the same game as the streamer. Once you know where the streamer is, go to the site. If the streamer is well hidden and you cannot approach them, wait for them to move to where you can easily pick them out.
Until then, stay out of other players' and streamers' sight. Don't reveal your location, and when you get the chance, take out the streamer.
How to Avoid Stream Snipers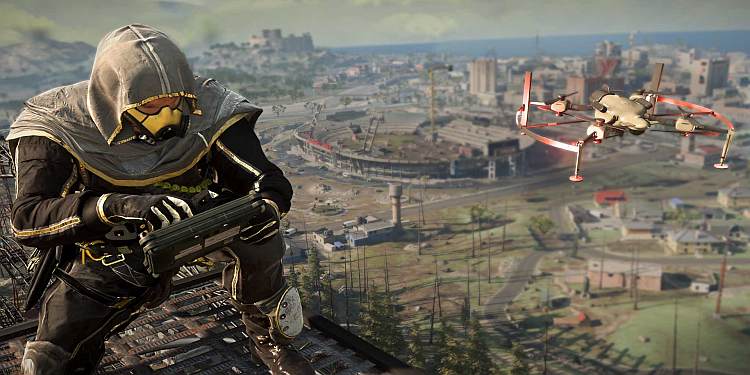 Stream Snipers can be very annoying if you get targeted. Every game is meant to be played fairly. You can get the most out of a game by playing fairly. If your friends are following your every moves looking at your stream, you can always block them. So, if you are a streamer and want to avoid Stream Sniper, here are the ways:
Use Stream Delay
Nowadays, every streaming platform has a feature called Stream Delay. You can opt for Stream Delay or stream live without any delay. The Stream Delay will delay your stream, and the viewers will see your game from 30 to 60 seconds late.
This will help you to get away from the stream snipers and make it hard for them to pick you out.
Hide Your Queue Lobby
Stream Snipers can see your server and the time you are queuing for the game. So, don't show your lobby screen in your stream.
Once you hide your lobby screen, stream snipers will not know which server you are in and when you are queuing for the game. This will make it harder for the stream snipers to get into the same game as you.
Use An Overlay for Your Map
You can add an overlay image to hide your minimap in the game in your Stream. After hiding your map, viewers cannot know your exact location, which will make it harder to pinpoint your exact location.
This way, you can avoid Stream Snipers. This is it for this guide. We hope this helped.