Assassin's Creed Valhalla is a visual spectacle with mesmerizing gameplay. Set in the dark ages of England, this game revolves around the Vrivor, her brothers, and all the enemies that she confronts.
There are various playable characters in the game, and they have multiple side quests and stories. You want to experience the roleplaying action-adventure game with a layered storyline and explore the vast world full of mythology and intricate world-building.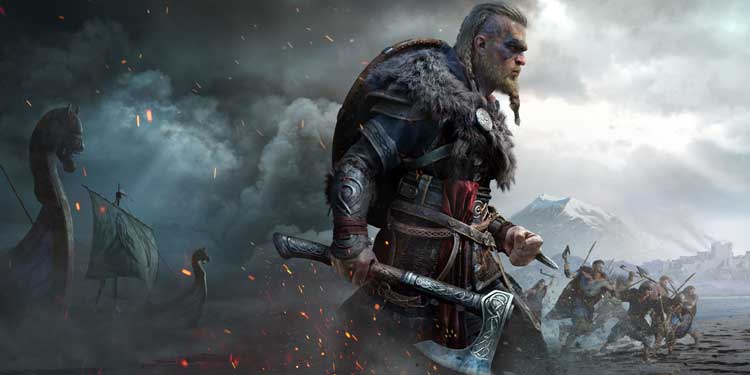 Assassin's Creed Valhala was not there on the steam . But finally, the wait is over. Now, Assassin's Creed Valhalla is available on Steam. The game was added to the steam library on the 6th of December. 
Assassin's Creed Valhalla debuted on the Steam platform after a long wait. This game is now available in the steam library with tons of downloadable content. Still, the game requires a third-party account to run the game. So, you must log in with your Ubisoft account to play the game.
How to Download the Assassin's Creed Valhalla on Steam?
After recent addition, we can find the game from the steam library itself. The only downside is that the game is available as a paid game.
Nonetheless, to download the game on steam,
Open the Steam App.
Select Steam Store.
Click on the Search button and type Assassin's Creed Valhalla.
Click on Add to cart.
Assassin's Creed Valhalla Gameplay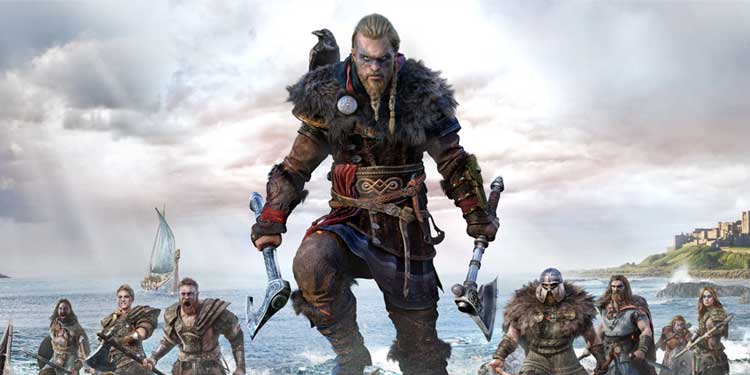 The core of Assassin's Creed gameplay is its roleplaying open exploration system. You play as a skillful warrior Eivor Varinsdottir on a heroic quest to conquer England. But there are also other playable characters that you can play as you progress through the plot.
This game combines action, adventure, and stealth aspects. The game's action relies on melee weapons, blocking, and attacking. You can choose and unlock various melee weapons as you progress through the game. There is a skill tree in the game. You will open the skills as you complete missions. 
The adventure aspect is about exploring a visually stunning world blended with spectacular graphics. Explore the vast dark ages of England, travel through seas, and conquer the lands and empires. There are several micro-stories within the game and many quests that you can explore.