Call Of Duty has made its mark on first-person shooting games, and with its constant updates and new ways to explore the first-person shooting genre, Call of Duty has overtaken the online multiplayer world by storm.
In this fast-paced combat, players delight playing with their friends with whom they can communicate effectively and plan out tactics during gameplay. Fortunately, Black Ops 4 is available on different consoles such as the PS5, Xbox series, and PC. It is safe to say that you can join and invite your friends who are using the same platform.
Call of Duty: Black Ops 4 Gameplay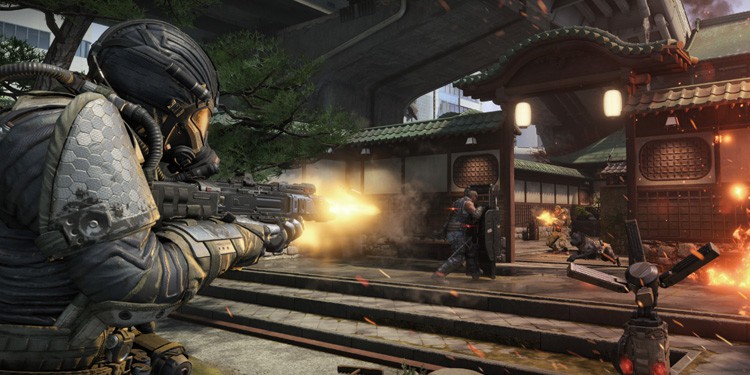 Call of Duty Black Ops 4 is the fourth installment in the Black Ops series and the only game in the Black Ops series that does not contain any traditional single-player campaign mission. Instead, the game provides players with three game modes. Multiplayer, Zombies, and Blackout, which is the equivalent of battle royale mode featuring up to a hundred players in each match. 
The Solo Missions mode in Black ops four still uncovers the backstory of each character called "Specialists ."These are mostly the tutorials with bonus added cutscenes that help you learn the basics of Black Ops 4. By completing all the stories of each Specialist, you can unravel stories of their past connecting to Black Ops 1, 2, and 3 as well. 
What are Cross-Platform and Crossplay?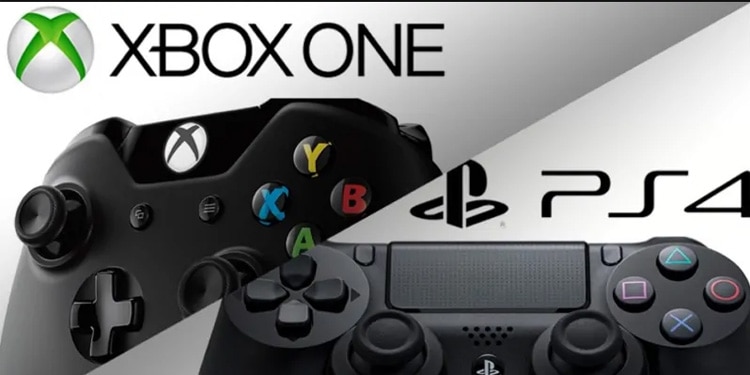 Players generally get confused with the terms cross-platform and crossplay. They might sound similar, but they are totally different from one another in a single important aspect.
Cross-platform is when the game is available on various platforms, from a console and PC to Mobile phones. In comparison, crossplay means the compatibility of playing the same game together on different platforms.
Crossplay is also called Cross-platform play or Cross-compatible play so if someone says the game is Cross-platform play, know that the game crossplay is available. 
Is Call of Duty: Black Ops 4 Cross-Platform?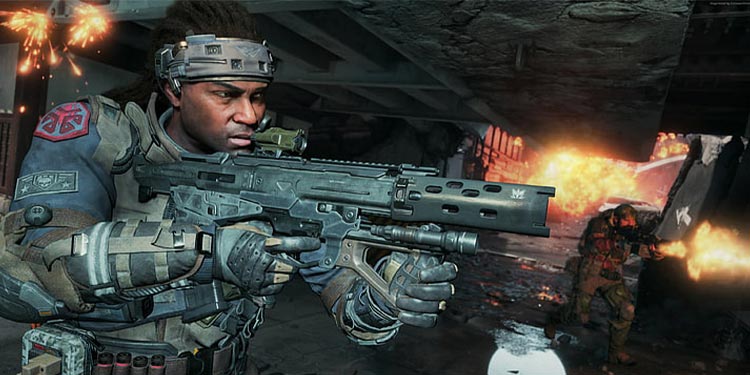 Yes, Call of Duty: Black Ops 4 is Cross-platform since the game is available on Xbox, PS5, and PC. However, the game is not Cross-platform play since players on different hardware platforms cannot interconnect and play simultaneously with each other.  
The game does not support Nintendo Switch and Mobile phone users. Since no Call of Duty game has been released on Nintendo Switch, it is unlikely Black Ops 4 will soon land in the Nintendo marketplace.
Is Call of Duty: Black Ops 4 Crossplay Compatible in 2022?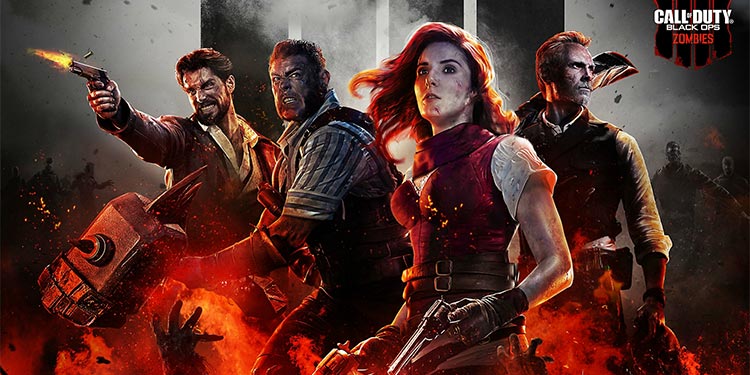 Unfortunately, Black Ops players on different consoles and PCs cannot play together because crossplay compatibility is still unavailable in Black Ops 4. Although the demand for crossplay has increased amongst FPS players, we still do not have updates on crossplay features for Black Ops 4.
However, Call of Duty games supports crossplay, such as COD Modern Warfare, Black Ops Cold war, and Warzone, for the player to experience players from different platforms playing together.