There is no better way to enjoy your day than sitting on your couch and playing hardcore FPS games like Escape from Tarkov all day long. While it is still in beta, the game feels pretty much complete, and let me tell you; this game is brutal and unlike any FPS game you've played before.
Many fans of the game are eagerly waiting for its full release. However, there are still some players who have yet to get their hands on this game. Most players usually buy their games from digital storefronts like Steam or Epic Games. But is the case safe for Escape from Tarkov? And can you find this game on Steam? Let's take a look!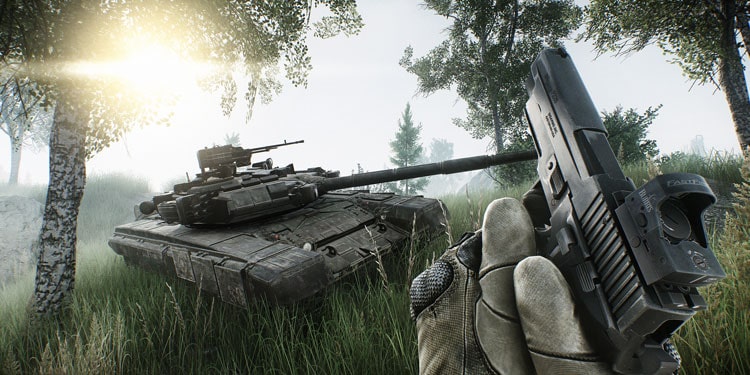 Is Escape From Tarkov on Steam?
The answer is no. Escape from Tarkov isn't available to download on Steam or any other storefronts. The only place you can download Escape from Tarkov is from their official website. The game is still in closed beta, but you can pretty much play any mode without any issues. 
The developer of the game Battlestate Games is still working very hard to bring the full game to its users very soon. To download the game, you will need to visit their website and sign up for an account, but it shouldn't take that long since they accept all popular payment methods, and downloading is super easy once you purchase the game.
It is a shame that you need a separate launcher to play the game, but once the full game is released, it might actually be available on Steam as well. The lead developer of Battlestate Games, Nikita Buyanov, has said in an interview that he plans to release the game on Steam once the full version of the game goes live.
The reason they haven't released it on Steam while it is in closed beta is that the negative reviews from users will greatly affect future sales, and they also don't have a big budget to host the game on Steam.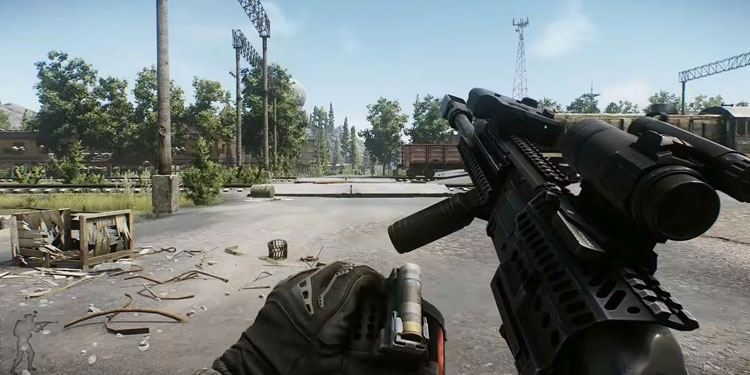 Escape from Tarkov Gameplay
The game combines the mechanism of realistic shooting and gunplay and challenges you to play with everything you've got. On the surface, it is just another survival game where you and your teammates need to travel to the safe point to clear the match.
However, things get pretty chaotic when other equally psycho players join the game and are tasked to do the same.
The two teams then fight for their survival, killing anyone on sight and stealing their equipment. Players are allowed to bring in anything they want, and if you successfully manage to escape, you get to keep all the equipment you have managed to steal.
However, the same thing goes for the enemy; once you lose your stuff, it is pretty safe to assume that you've lost them forever.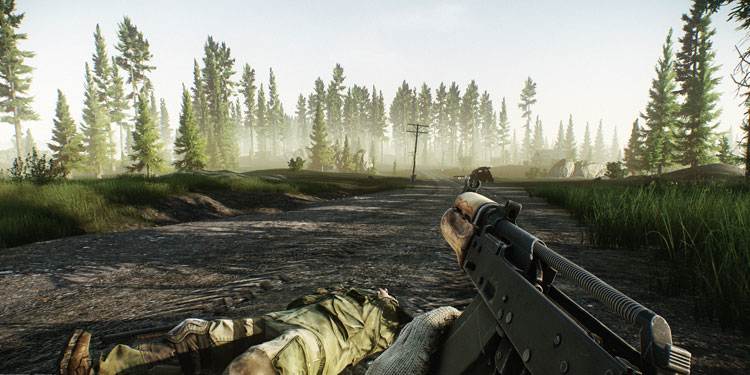 The game is very hectic when there are just two teams running around and killing each other, but it gets even more chaotic when the third party called 'Scavengers' joins the game.
These scavengers are free to kill any team, and they also steal away everything that the player has. The game is as realistic as it can get, where you can control every movement of your character. From walking to crouching, you will be able to play just as you want.