We all know Roblox is a very popular platform for playing games. It is mostly known for its variety which allows its users to play thousands of games from a single platform. All the games in Roblox are made by the users themselves too. So you can expect to find some high-quality games when you're surfing it.
Roblox is supported by multiple platforms, so users from different platforms can come together and play their favorite games and also share their creativity by developing their own games. These platforms include Android, iOS, Xbox One as well as Windows PC. But can you play this game on PS4 (or even PS5)?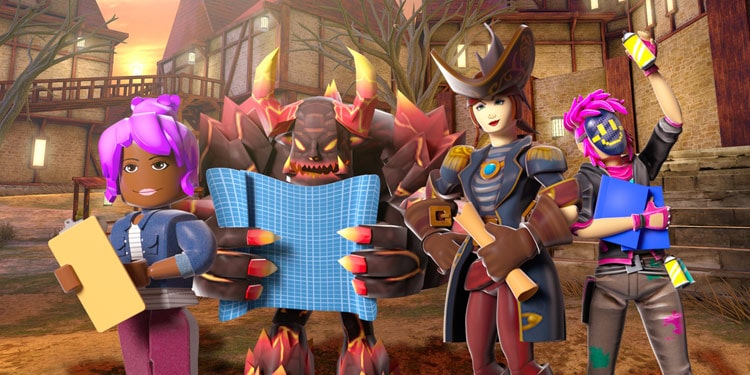 If you are planning to play Roblox on your PS4, and you're not sure whether your PS4 supports it or not, then you don't need to worry. We've done all the digging and written everything that you need to know about playing Roblox on PS4.
Is Roblox on PS4?
The answer is no. You cannot play Roblox on PS4 (or PS5). Roblox is currently in partnership with Microsoft, so it doesn't run on any platform that is in competition with Microsoft. This includes PlayStation as well, which is owned by Sony. As Sony and Microsoft share a long history of rivalry, their products are also exclusive to their platform only.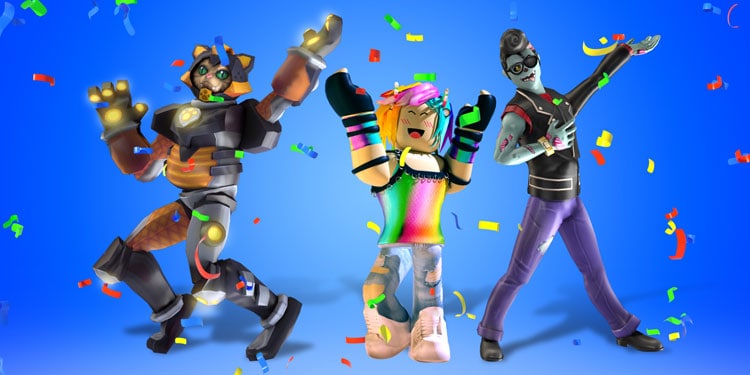 Another reason why you can't play Roblox on the PS4 is that there is no port developed for PlayStation devices. Although the developers of Roblox have stated that they're working on a new "Cloud Technology" that'll let you play Roblox on any platform, it'll still take a couple of years before it is officially released.
So, even though you aren't able to play Roblox games on your PS4 currently, you might be able to fully enjoy it in the near future.
Related Queries
Is There a Way to Play Roblox on Your PS4?
The simple answer is no. You may have seen many articles on the internet that tell you how you can play Roblox on PS4, but they are all fake as Roblox doesn't have a PS4 port yet.
When you try to log in to your Roblox account through your PS4 browser, you'll get an error saying, "Your current platform is not supported." This means that Roblox can not run on your platform, and that won't change no matter what kind of trick you use.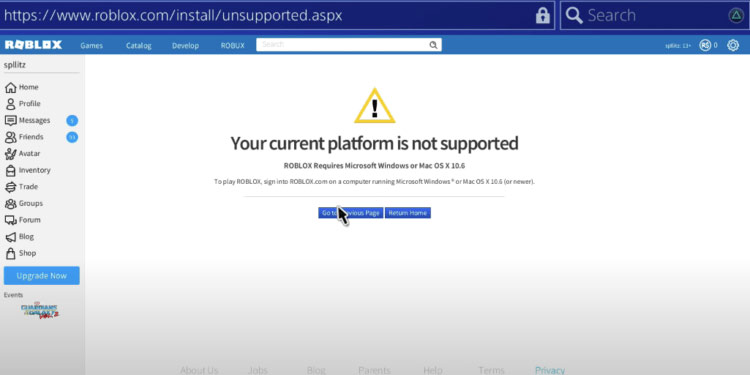 Although the good news is that Roblox is currently working on a project that will let all the users access it regardless of the platform they use. When this project is completed, you'll be able to access Roblox no matter what kind of platform you're on.